Betty White Knows the Secret Fans Never Wanted Her to Find Out
Betty White's death at age 99 left her fans in grief and anger, but they can find comfort in the idea that she now knows the secret her mother once told her about.
Betty White's mournful death at the age of 99 — just short of her 100th birthday — left fans around the nation in distress. And while those who were making party preparations will need varied amounts of time to grieve and release their anger at the year 2021, they can perhaps find some comfort for their sorrows in knowing that White has now learned a secret she'd been curious about since childhood.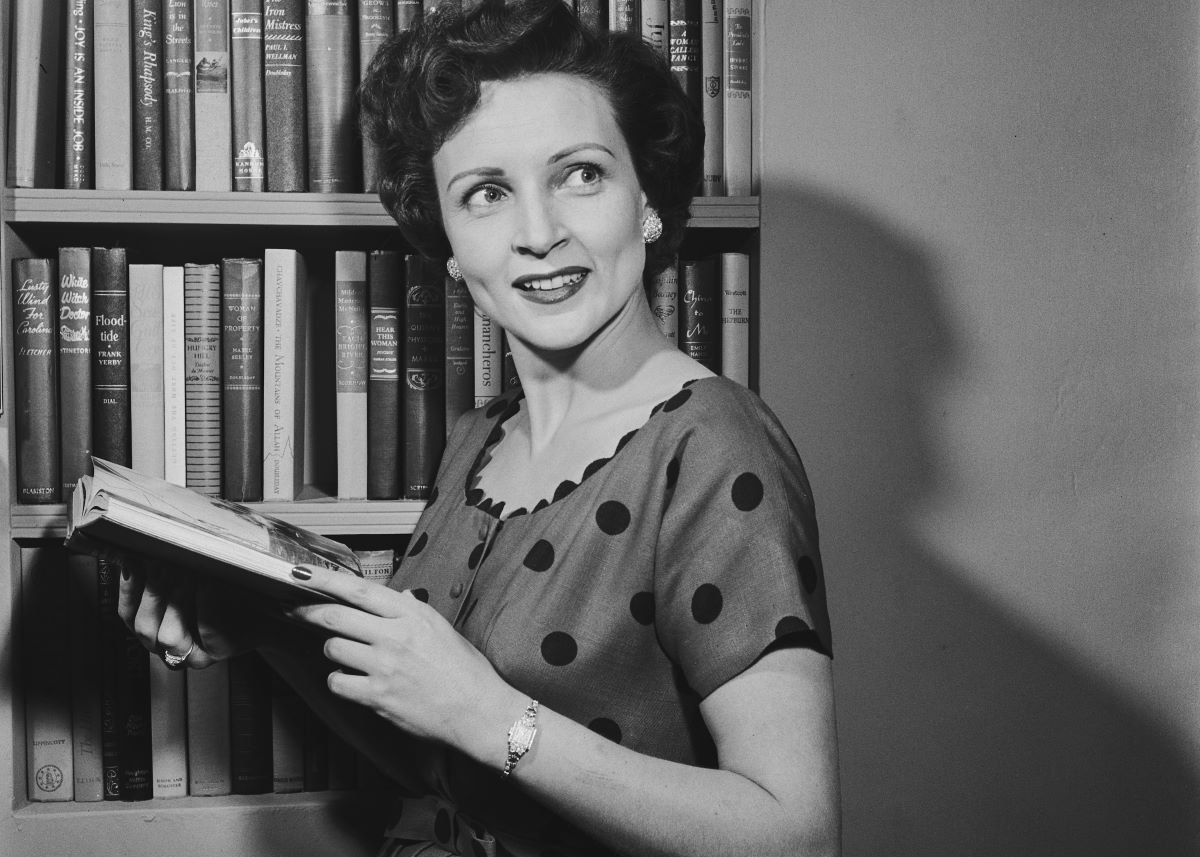 Betty White was curious about the secret of death
When chatting with Joy Behar in 2011, White revealed that her Golden Girls' co-star, Estelle Getty, was terrified of her own mortality. According to her, Getty had a hard time filming the show's many scenes at funerals due to her fears. (Per CNN.)
Behar asked White if she had similar concerns, as all her co-stars had died by that point and were also younger than her. But she replied that her mother had instilled in her a curious outlook on death.
"My mother had the most wonderful approach to death," she said. "She always — even growing up — she said, 'We know so many things. We know almost everything in the world. But we don't know what happens at that moment. A lot of people think they do, but they don't.'"
"So, whenever we'd lose somebody, she'd say, 'Now, he knows the secret,'" she concluded.
Now, she knows that secret, too.
Betty White was less than a month from turning 100 at the time of her death
As news of White's death broke on Dec. 31, 2021, some fans were making preparations to celebrate her 100th birthday on Jan. 17, 2022.
Her admirers — like actor Ryan Reynolds — took time away from their various festivities to express their grief after reports began circulating that she had died. Reynolds points out that White defied expectation, which seemingly made her fans all the more hopeful she would live for a century and beyond.
"The world looks different now," Reynolds starts his Twitter tribute. He undoubtedly speaks for many fans when he laments, "She managed to grow very old and somehow, not old enough."
It's like we say in St. Olaf … thank you for being a friend
White was the last survivor from The Golden Girls and had a television career that lasted more than 80 years. Her run was the longest in TV history, earning her the title of the First Lady of Television from PBS.
Notably, White never had children. That was because she said she felt she couldn't have a career and dedicate herself to raising kids at the same time. So, in a sense, she gave her life to TV audiences. And they rewarded her with a career that was loaded with decades of laughter and the highest praises — like a handful of Emmys.
Her run as the adorably naïve Rose Nylund showcased her impeccable comedic talents. But her ageless, often naughty sense of humor, her effervescent kindness, and her undying love for animals made her an icon that fans from a few generations could love. And there's little doubt that her presence and legacy will last far beyond her death.