Betty White Once Said She Wished She 'Didn't Have Two Bad Marriages'
Betty White had many roles in movies and TV shows throughout her life. But she also took on the role of wife three times. However, she once revealed she wished she didn't have two bad marriages in her life.
Betty White was married three times
White first got married in 1945 to United States Army Air Forces aircraft pilot Dick Barker and got divorced that year. She later got married to actor Lane Allen in 1947 and divorced again in 1949.
She found lasting love with her third husband, Allen Ludden. But she didn't jump at the chance to marry him.
"I kept saying no for a year," White told Newsweek in 2011, "Finally, Easter came along. He sent me a white stuffed bunny with diamond earrings clipped to its ears and a card that said, 'Please Say Yes?' So when I answered the phone that night, I didn't say hello, I just said, 'Yes.'"
She later told Oprah Winfrey on Where Are They Now that she "wasted" a year by rejecting his proposals. The actor wished they had spent that year together instead to have more time together. Ludden died in 1981 from stomach cancer.
Betty White wishes she 'didn't have two bad marriages'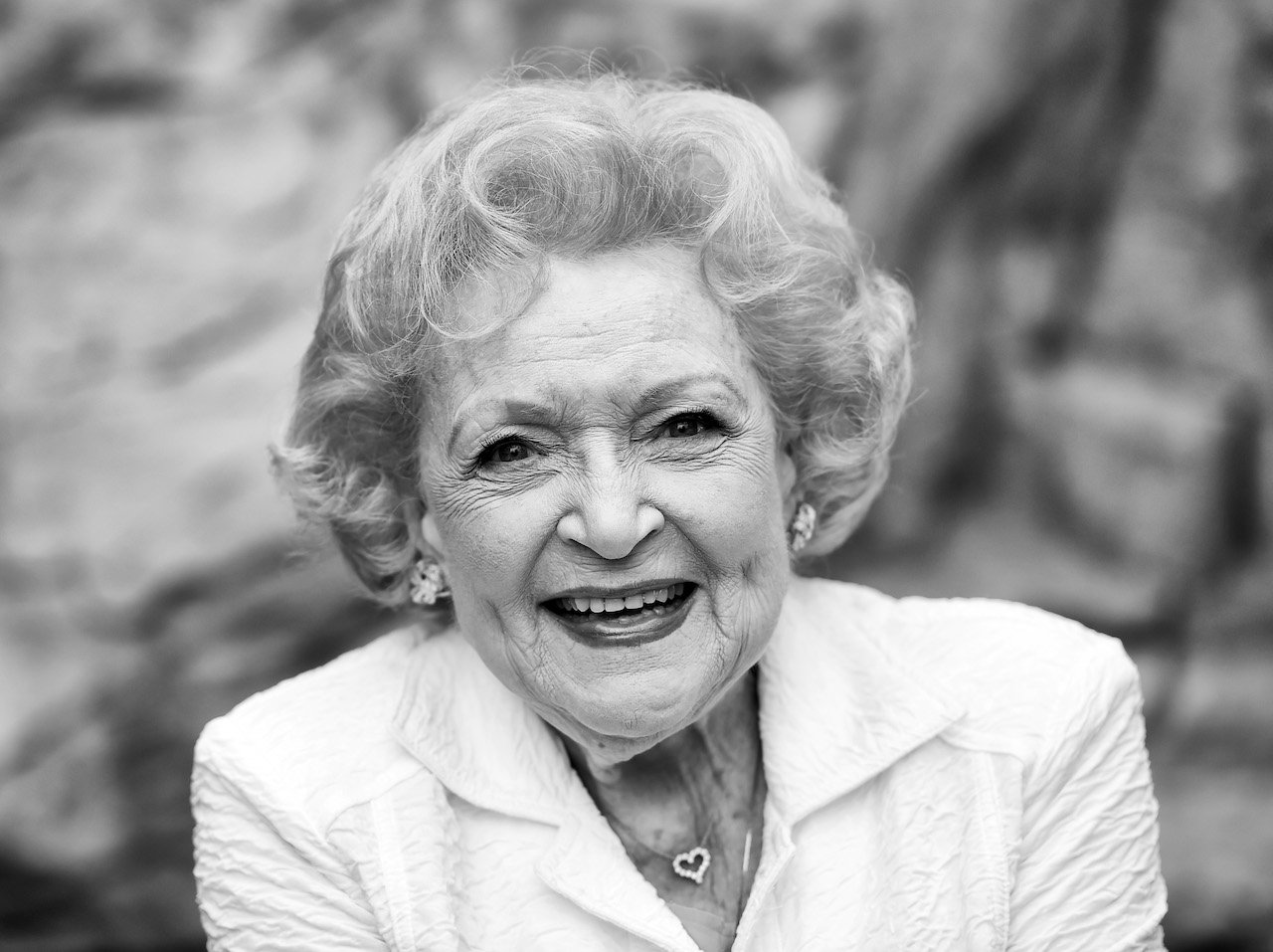 The third time was the charm for the TV star. But she admitted having some regrets about her first two marriages and revealed her one wish.
"To bring Allen [Ludden] back," she told New You magazine via The Daily Mail in 2014. "And I wish I didn't have two bad marriages. They were probably my fault." She then said, "I had lovely relationships, but not anything in the league of Allen."
White claimed she didn't marry the "right men" at first. She joked that if other women want to be cougars, "that's fine" as an animal lover. But she admitted she would feel too "insecure" dating a younger man because she would keep getting older, and he'd stay the same.
Why she didn't get married a fourth time
White lived a long life after her husband died. But she revealed that she lost interest in marriage. 
"Once you've had the best, who needs the rest?" she told The Daily Mail. "I made two mistakes before Allen, but the love of your life doesn't come along in every life, so I am very grateful that I found him."
The actor also said she didn't regret not having children because she wanted to work. Her first role on television was in 1949 on Hollywood on Television. Her last role was voicing Bitey White on Forky Asks a Question in 2019. She died on Dec. 31, 2021, and has three stepchildren from her marriage with Ludden.