Betty White Said This Role Changed Her Career – and It Wasn't on 'The Golden Girls'
Betty White has portrayed a wide range of characters throughout her career and revealed that one role in particular helped her stop being typecast in the industry.
Betty White has quite a career resume that includes memorable roles on The Golden Girls and Hot in Cleveland. Her character Rose Nylund on the '80s hit sitcom was similar to characters White portrayed when got her start in acting. After being typecast in "icky sweet" parts, White revealed that playing the "neighborhood nymphomaniac" put her career on a whole new path.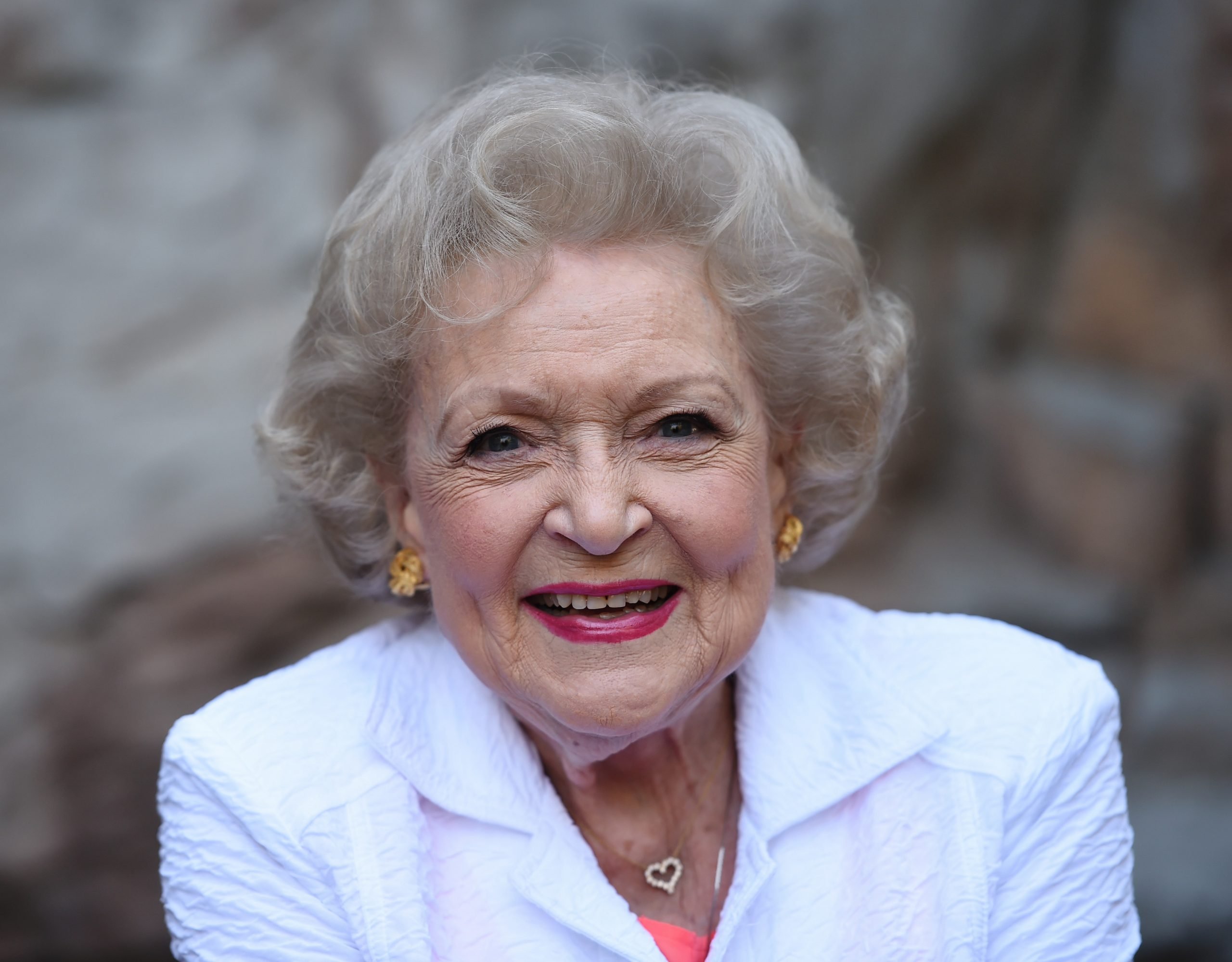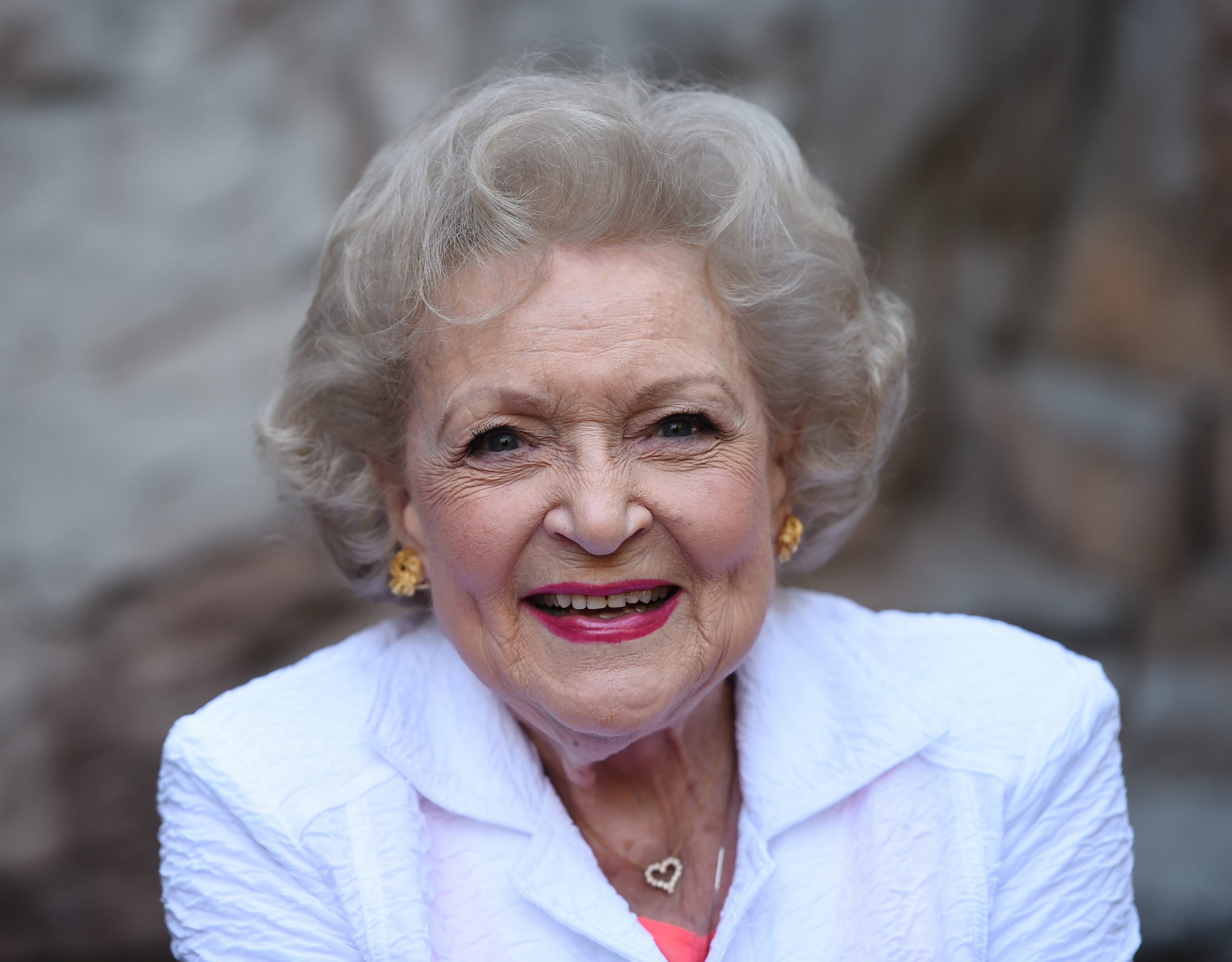 Betty White went from sweet to Sue Ann
White got her first steady role on the small screen in the 1950s with the TV series Life with Elizabeth. Playing a kind suburban wife on the series for two seasons, White went on to a myriad of similar roles that earned her a reputation for being a bit saccharine.
"There were those who thought of me as sickeningly sweet," White wrote in her book "If You Ask Me (And of Course You Won't)". "They'd say, 'She'll make your teeth fall out!' But if we met at a party, they would tell me, 'Oh, you're not as bad as I thought you were!'"
Then in 1973, White was offered the part of Sue Ann Nivens on The Mary Tyler Moore Show. The character seemed right up her alley, but with a twist.
"In the fourth season, I got a call one week, would I do that week's Mary Tyler Moore Show, from casting," she told the Archive of American Television in 1997. "They wanted a happy homemaker who was a sickening, icky Betty White type… It sounded like a cute idea, and funny, because [Sue Ann] was just lovely on camera, she was so sweet, until the red light went off, and then she was a monster. She was also the neighborhood nymphomaniac."
Sue Ann Nivens made an impact on Betty White's career
White's performance as WJM's "Happy Homemaker" wowed both audiences and critics. She earned three Emmys as Sue Ann Nivens and noted how the character shifted the trajectory of her career.
"I was certainly typecast as icky sweet on Life with Elizabeth and even Hollywood on Television," White recalled. "But then Sue Ann Nivens came along and changed the whole picture. The neighborhood nymphomaniac on The Mary Tyler Moore Show was a surprise to everyone (including me)!"
The former Saturday Night Live host credited her role on the '70s sitcom for helping her be seen in a different light as an actor.
"Sue Ann Nivens really did change my career," she said. "That sickly sweet image I'd grown up with expanded to another context. She was the Happy Homemaker who could fix anything, cook anything, clean anything, and sleep with anyone who would stand still."
Betty White was almost passed over for the part of Sue Ann Nivens
White revealed that she came close to being left out of consideration for the juicy part of Sue Ann due to her relationship with the sitcom's star.
"The executives said they couldn't have me read for the role because Mary [Tyler Moore] and I were best friends, and it might make it awkward for Mary if it didn't work out," The Golden Girls alum explained. "As an actor, you don't get every role you try out for, so it wouldn't have bothered our friendship at all, but they didn't know that."
Fortunately, the network bigwigs had a change of heart and gave White a ring. "I guess they couldn't find anybody sickeningly sweet enough," she remarked, "so they finally called me."