Betty White's Beloved Carmel Home Is Now Being Sold for Millions
Find out how much late actor and funny woman Betty White's beloved Carmel-by-the-Sea, California house just hit the market for.
Legendary actor Betty White's Carmel-by-the-Sea, California home where she spent so much of her time, is on the market. The Golden Girls star had a property in the Brentwood section of Los Angeles but she really enjoyed getting away to her residence in the affluent seaside community of Carmel. Now, two months after her death, the place she called home for more than four decades can be yours if you have a few million laying around.
Here's more on White's beloved Carmel home that is currently for sale.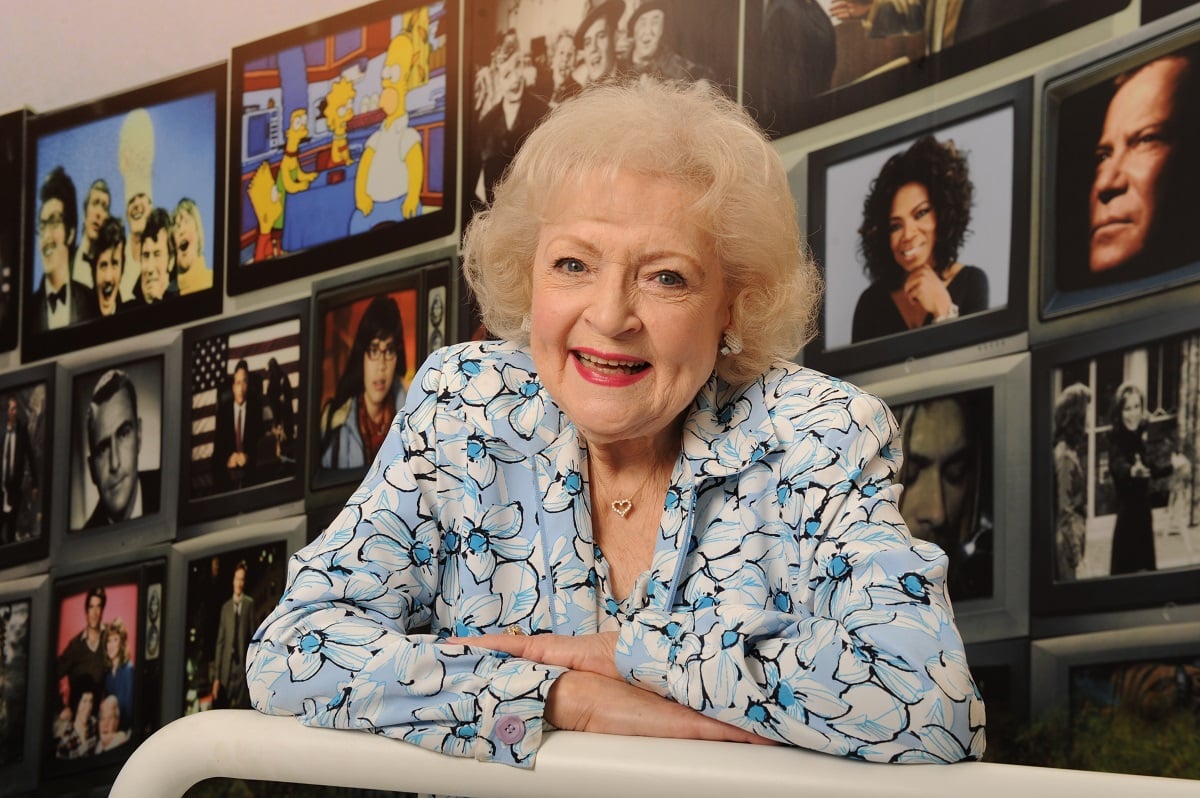 White's agent said he doesn't think she 'ever feared death'
Jeff Witjas, who was White's longtime agent and close friend, issued a statement about the star following her death to People.
"Even though Betty was about to be 100, I thought she would live forever," he said. "I will miss her terribly and so will the animal world that she loved so much. I don't think Betty ever feared passing because she always wanted to be with her most beloved husband Allen Ludden. She believed she would be with him again." 
White and her late husband were married in 1963. Ludden died of cancer in 1981 and she never remarried.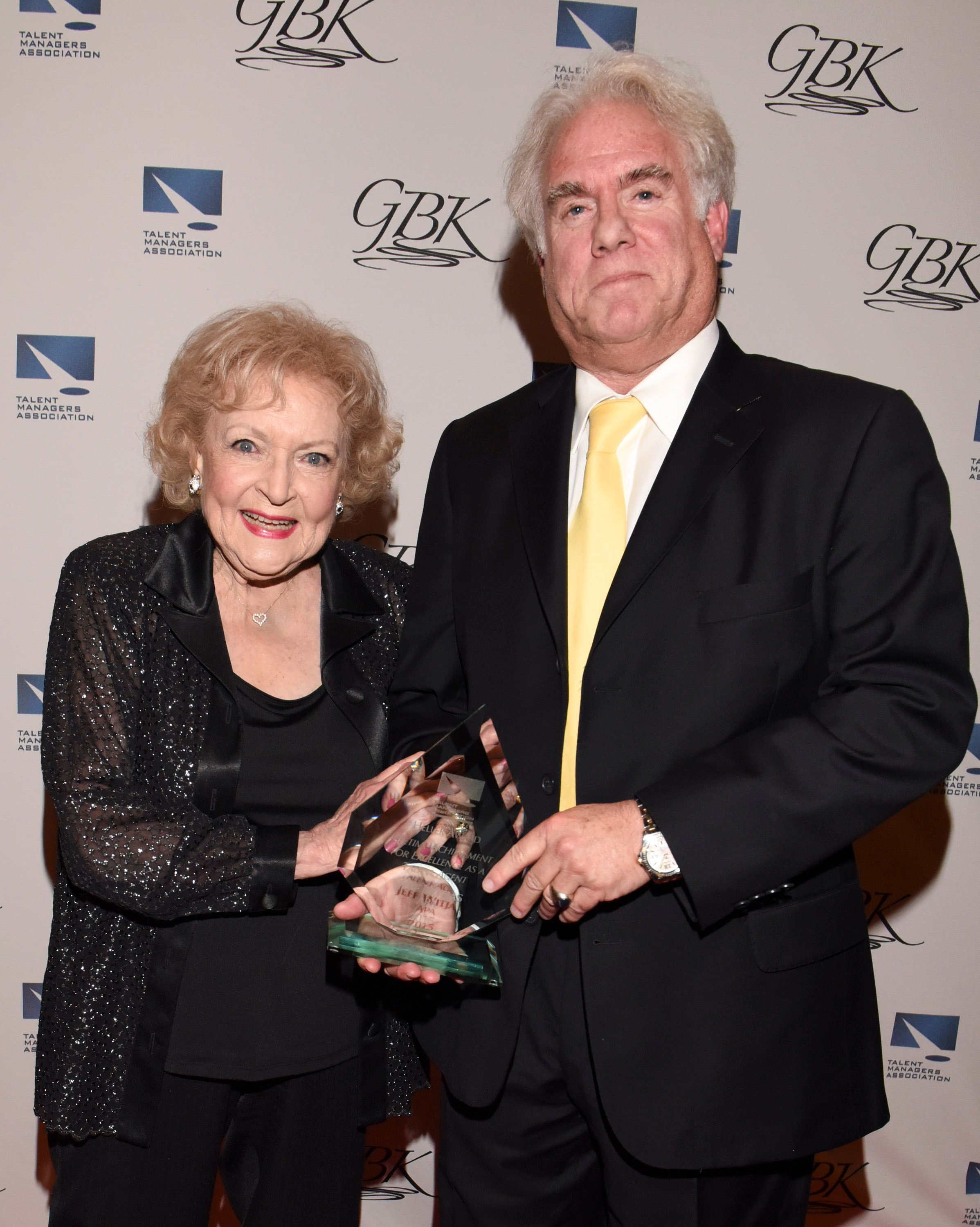 White's Carmel home just hit the market with an asking price of $8 million
White and Ludden purchased the land to have their Carmel abode built in 1978. They paid $170,000 back then and the house was completed in 1981, just days before Ludden's death.
A source told Famous Entertainment that White had always wanted to stay at her Carmel residence but was "forced to leave for at-home care" toward the end of her life. They added that "if she had it her way Betty would have lived and died in that home. It's the home she shared with her husband — it's where she felt more comfortable."
According to the listing on Dirt, the waterfront home is 3,621 square feet with four bedrooms and four-and-a-half bathrooms. It boasts a series of skylights, cathedral ceilings, open-plan living spaces, a stone fireplace in the living room; shoji screens that allow the dining area to be opened or closed off from the kitchen, sliding doors that lead out to a terrace, and panoramic views of the coastline across the bay. The current asking price of the property is $7.95 million.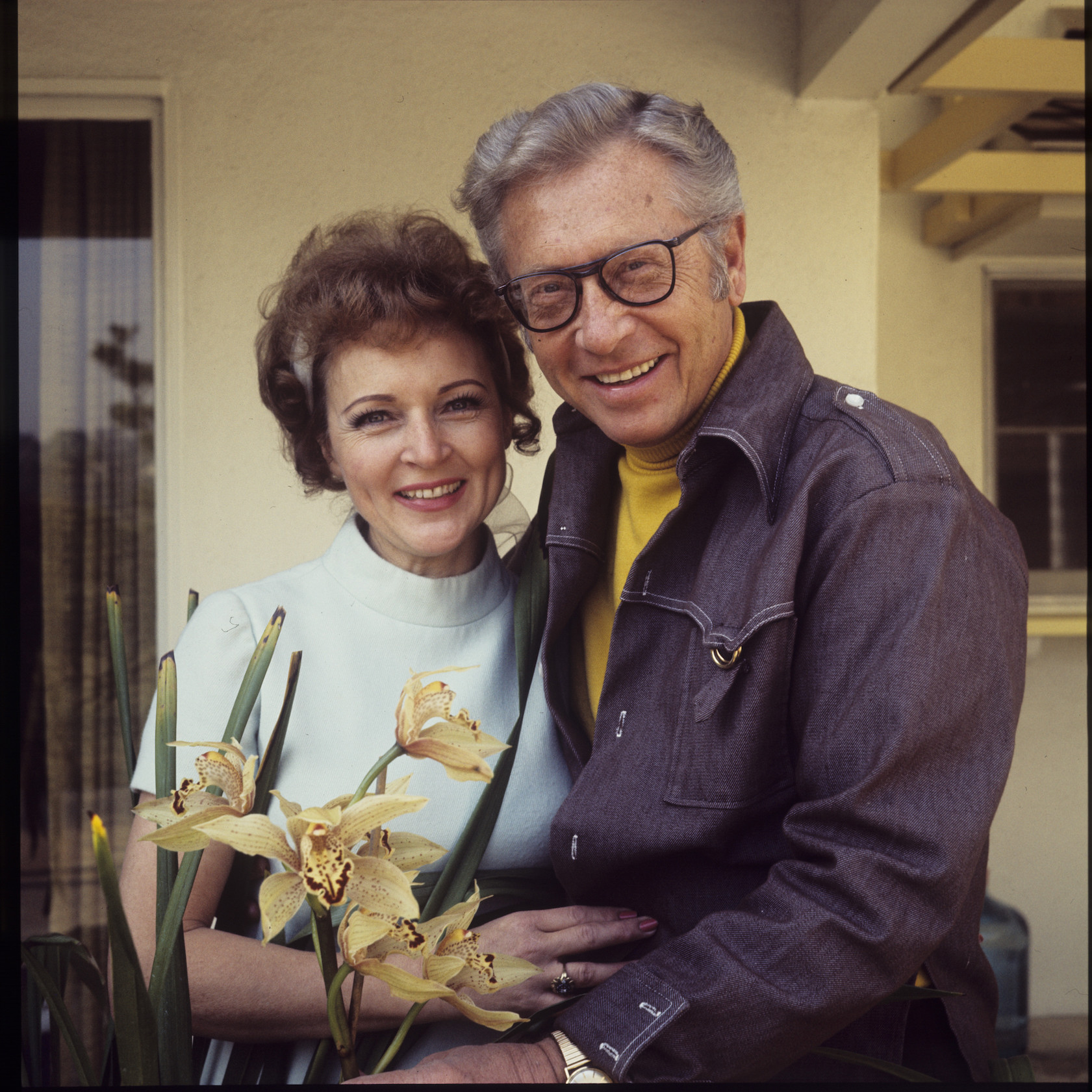 White once gave a cheeky tour of her other house
In 2017, the funny woman did a spoof on Betty's Happy Hour to show off her pad MTV-Cribs style.
There has been some confusion about which one of her houses that was, but most reports say that was her Brentwood home That five-bedroom property had what White called her "state-of-the-art aquarium" with a "priceless tropical fish collection." She also showed off the home's ultra-modern kitchen equipped with a giant fridge full of coconut water, energy drinks, and hot dogs.