Betty White's Favorite Role Was Not Rose Nylund on 'The Golden Girls'
Betty White isn't known for just one part. At 99, the famed actor has spent more than five decades in Hollywood, and she's amassed more than 120 acting credits. Still, when fans think of White, they often connect her to her role in The Golden Girls. While Rose Nylund is an iconic character, in 2015, White revealed that Rose wasn't her favorite part to play. She identified a role before The Golden Girls and another after the famed series as her favorite jobs, so far.
Betty White was already famous when she landed the role of Rose Nylund on 'The Golden Girls'
White might be best known for playing Rose, but she had an extremely successful career before landing on the show. In fact, she played two rather iconic characters before becoming one of four housemates hanging out on a lanai in Miami. First, White portrayed the sex-crazed Sue Ann Nivens on The Mary Tyler Moore Show. She spent four years on the show as a side character and appeared in 45 episodes.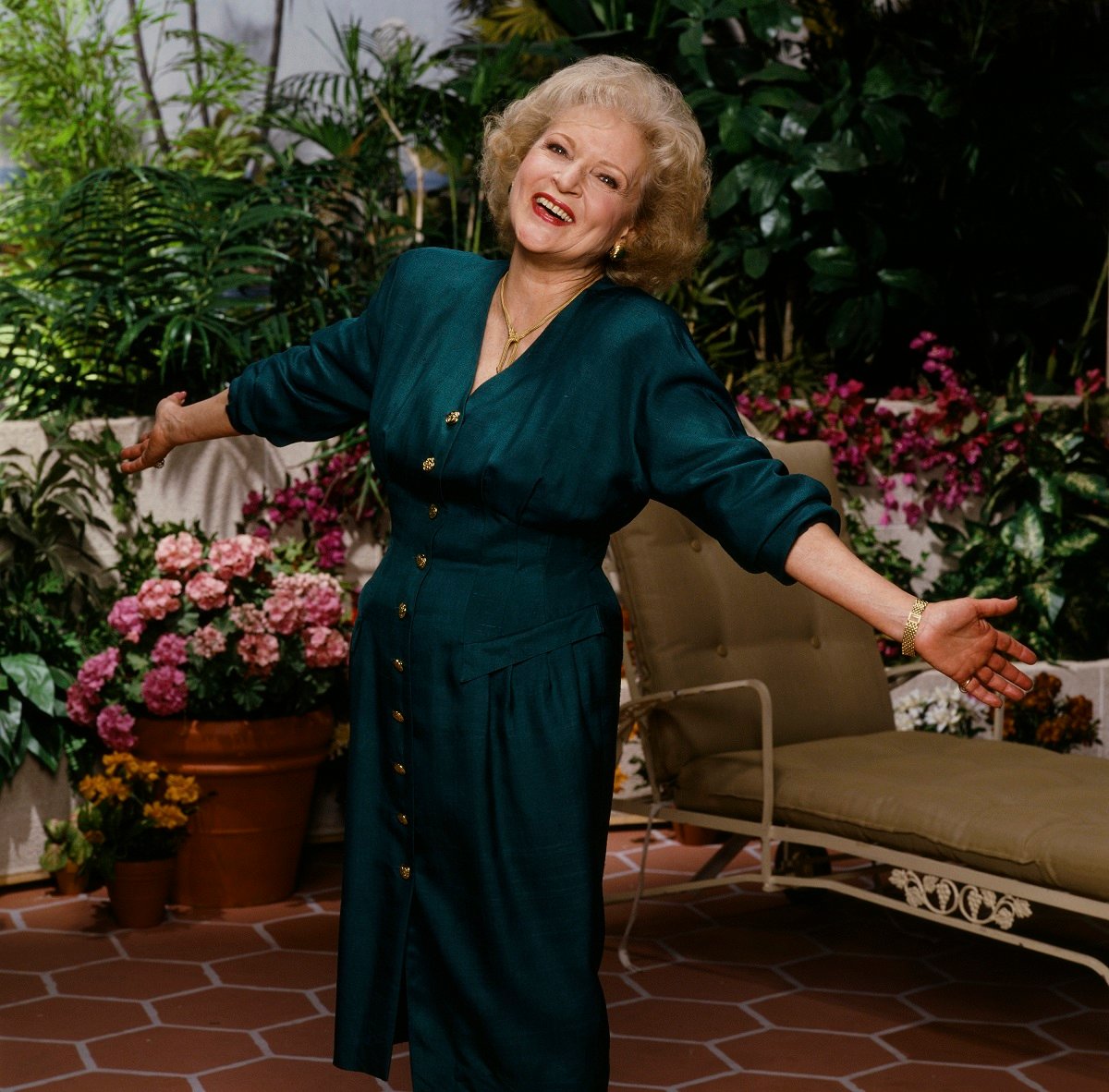 After the series ended in 1977, she played Joyce Witman on the short-lived The Betty White Show. While the series only lasted 14 episodes, it didn't take her long to rebound. By 1980 she appeared as a guest star on The Love Boat and showed up on Mama's Family for 14 episodes.
The famed actor said playing Sue Ann Nivens on 'The Mary Tyler Moore' show was a lot of fun
Rose Nylund was a good-natured airhead who was almost unbelievably innocent and gullible. The character of Sue Ann on The Mary Tyle Moore Show was the exact opposite. While Sue Ann was cloyingly sweet on-air as a cooking show host, she was sex-crazed, hyper-competitive, and incredibly cunning behind the scenes.
While the part originally called for someone like White, it wasn't written specifically for her. Still, she landed it, and it turned into her favorite role of all time. At least, that's what she told Oprah Winfrey during a sit-down interview for OWN in 2015. Oprah asked the famed actor which of her roles were her favorite, and she noted how much fun Sue Ann was to play after thinking about it for a minute. It wasn't the only role she had a ton of fun with, though.
Betty White considers her stint on 'Hot in Cleveland' among her favorite parts, too
When you have as many acting credits as White, it's probably hard to pick just one role as your favorite. White couldn't do it. Instead, she chose two characters that she thought were the most fun to portray, and each is markedly different. White told Oprah that she enjoyed her time on Hot in Cleveland playing Elka Ostrovsky, just as much as her time as Sue Ann.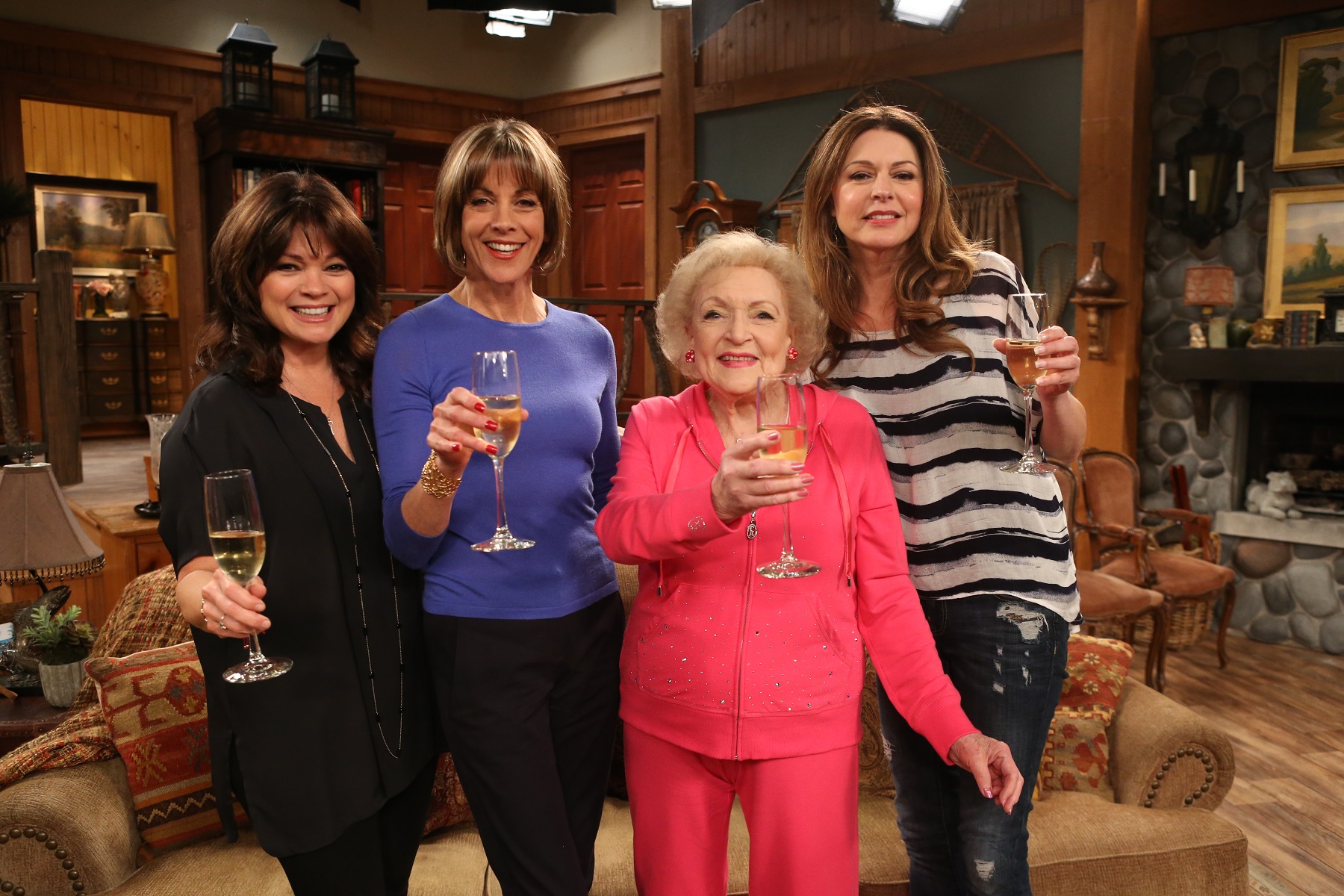 Elka is an 80-something-year-old building manager who keeps herself entertained by smoking marijuana and watching her new neighbors acclimate to life in Cleveland, Ohio, where they are still considered "hot." Elka's backstory takes a far more interesting turn in the show's final season. In her sit-down interview for OWN, White called Elka a "rotten person." That's not a bad thing, though. White said that it's a bit more fun to play a character who is a little bad. Oprah agreed.
White, who turns 100 in January 2022, has slowed down her acting in recent years. Still, she was still showing up in various projects as recently as 2019. She is the last living primary cast member from The Mary Tyler Moore Show following the death of Ed Asner in August. She became the last living cast member from The Golden Girls in 2010 after the death of Rue McClanahan.
Related: Blanche Devereaux From 'The Golden Girls' Was the Same Age as Carrie Bradshaw Will Be in the 'Sex and the City' Reboot