'Beverly Hills, 90210': Jason Priestley Refused To Have 1 '90s Girl Group on the Show
Beverly Hills, 90210, one of the defining TV shows of the '90s, almost got an appearance from one of the decade's most popular musical groups. The Spice Girls came this close to performing on the show. But Jason Priestley, the actor who played Brandon Walsh, wasn't on board with the idea so another group was hired as the musical guest.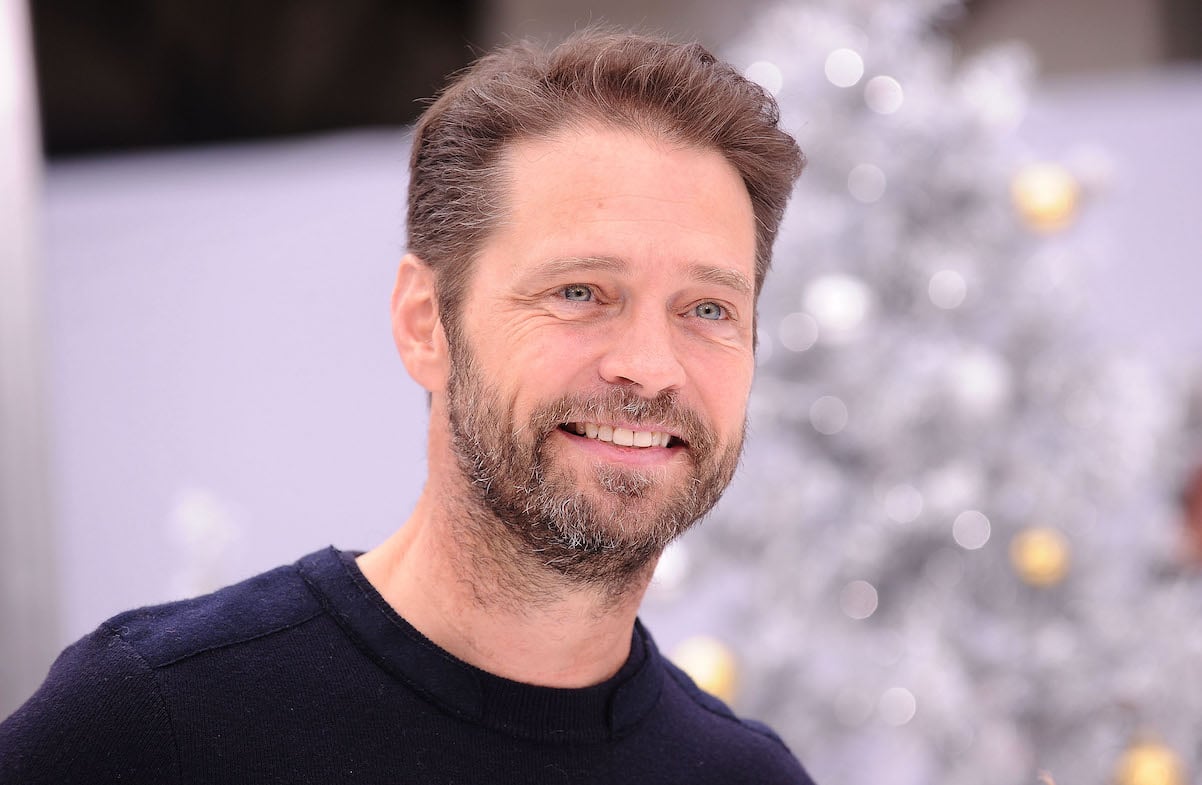 'Beverly Hills, 90210' needed a musical guest for the season 7 finale
Beverly Hills, 90210 Season 7 Episode 32: "Graduation Day: Part 2" is the episode the Spice Girls would've performed in had Priestley agreed. Kelly Taylor, as played by Jennie Garth, got an over-the-top graduation party courtesy of her father.
The 1920's themed celebration also involved her father hiring a popular band to perform. Originally airing on May 21, 1997, The Cardigans and the Spice Girls were both popular groups at the time. The Spice Girls had a No. 1 single in the U.S. with their song, "Wannabe."  Meanwhile, The Cardigans had released "Lovefool" a year earlier in 1996. 
Jason Priestley picked The Cardigans to perform on the show
According to Larry Mollin, a writer and producer on Beverly Hills, 90210, he pitched the idea of having the Spice Girls perform. As he said on his Beverly Hills Show Podcast, Priestley directed and produced the season 7 finale so he pitched it to him. The idea didn't go over well. 
"When I presented before the director and producer of the show (which was Jason), Jason literally looked at me like I had two heads," Mollin said on the podcast. "It wasn't bad enough we did the Rolling Stones. Now we're doing the Spice Girls! 'This is it. I'm out of here. I'm not renewing my contract. We're getting The Cardigans.'"
He continued, saying it was his idea about having the Spice Girls perform that led to him being fired from the series. 
"Then I had to look them up [The Cardigans] on MTV and watch for a while," he added. "Anyway, that's what happened. That's the show that I got fired over, that's the band I got fired over. I had overstepped my bounds, I died on the Spice Girl hill."
Ultimately, The Cardigans performed "Lovefool" during the graduation episode which saw Valerie Malone (Tiffani Thiessen) attempt suicide and Donna Martin (Tori Spelling) have sex for the first time. 
Other musical guests who performed on 'Beverly Hills, 90210'
The Cardigans are just one of the many musical guests to perform on the popular series. By the time Beverly Hills, 90210 went off the air in 2000, Color Me Badd, Christina Aguilera, Flaming Lips, Collective Soul, a pre-Maroon 5 Adam Levine, Monica, Donna Lewis, and more had performed on the show. 
Stream Beverly Hills, 90210 on Hulu and CBS All Access.