'Bewitched': There Was a Real-Life Affair on the Set of the Show
Elizabeth Montgomery had a ton of success on TV. The daughter of famed actor Robert Montgomery, she rose to fame as Samantha Stephens on Bewitched. The role made her a household name. The part was so iconic that most people instantly connect Montgomery to her role as the wholesome, 1960s housewife. Still, Montgomery had secrets, just like the character she played. There was a real-life affair on the set of Bewitched, and it reportedly ended two marriages.
Elizabeth Montgomery had a troubled love life
Montgomery had a ton of success in movies and TV shows before Bewitched, but the show remains her most successful role. Her casting was partially thanks to her third husband, Bill Asher. Asher and Montgomery set out to create a show together. His Hollywood work paved the way, and Montgomery was cast as Samantha Stephens. The show was a runaway hit, airing for eight seasons and amassing fans for years after its final episode aired.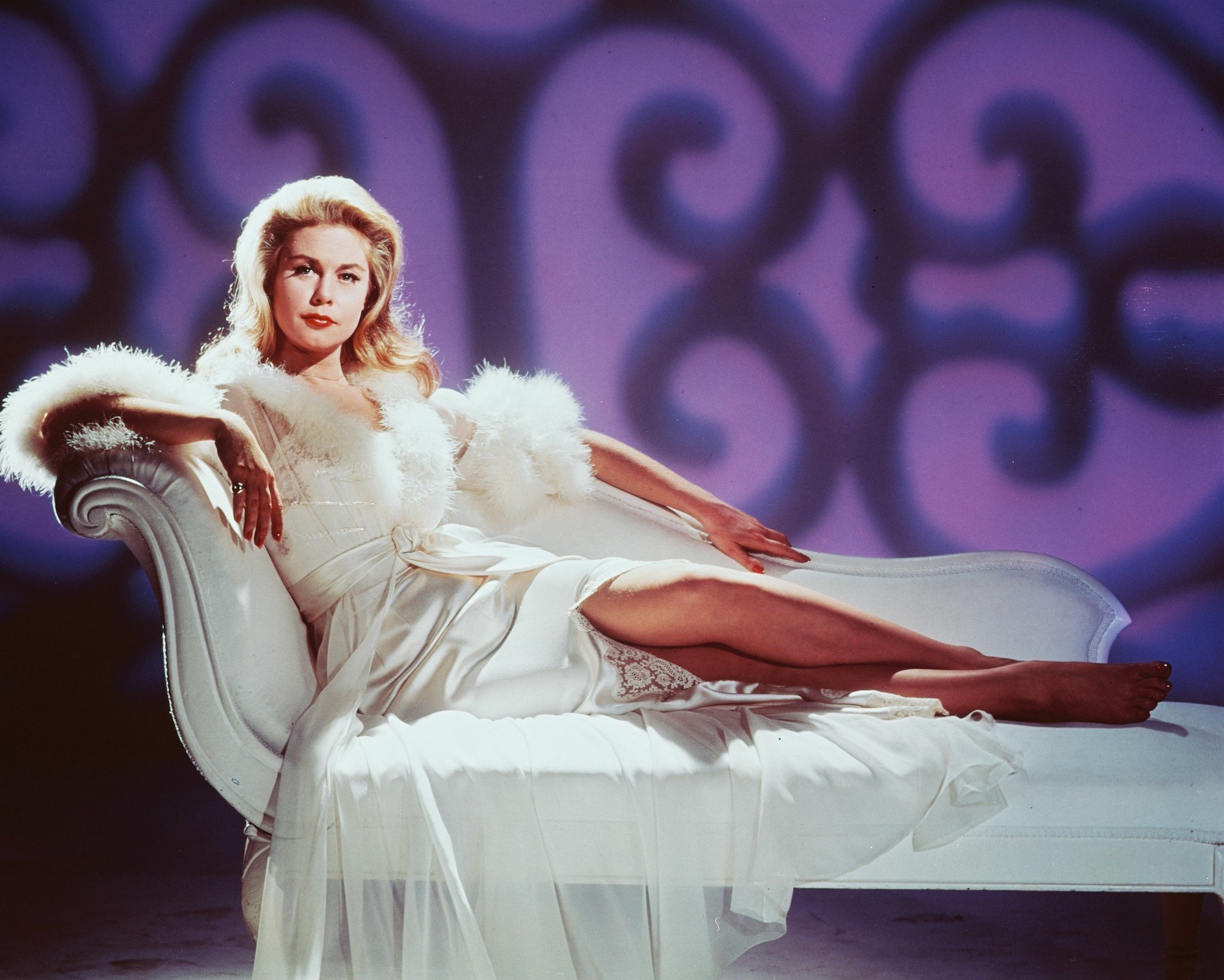 RELATED: 'Bewitched': The Source of Samantha's Signature Nose Twitch
The world fell deeply in love with Montgomery, and her portrayal of a witch turned housewife. While she appeared to have it all together on the show, Montgomery's private life was a tad bit messy. By the time she began working on the show, she was on her third husband. According to Yahoo!, she married Frederic Cammann in 1954, but the marriage only lasted a year. In 1956, she married Gig Young, an actor many years her senior. The marriage lasted eight years, and while Montgomery never spoke of it, it is believed that Young was abusive. Young died in a murder-suicide in 1978. Shortly after her divorce from Young, Montgomery married Asher, a famed producer. Montgomery's fourth husband, Robert Foxworth, was with her until she died in 1995.
She had an affair on the set of Bewitched that destroyed two marriages
Montgomery was best known for playing the wholesome wife with a wild little secret on Bewitched, but everything wasn't quite so wholesome on the set. As the show progressed, Montgomery carried on an affair with Richard Michaels. Michaels signed on to work as a director on the show during its later seasons and reportedly connected with Montgomery almost instantly.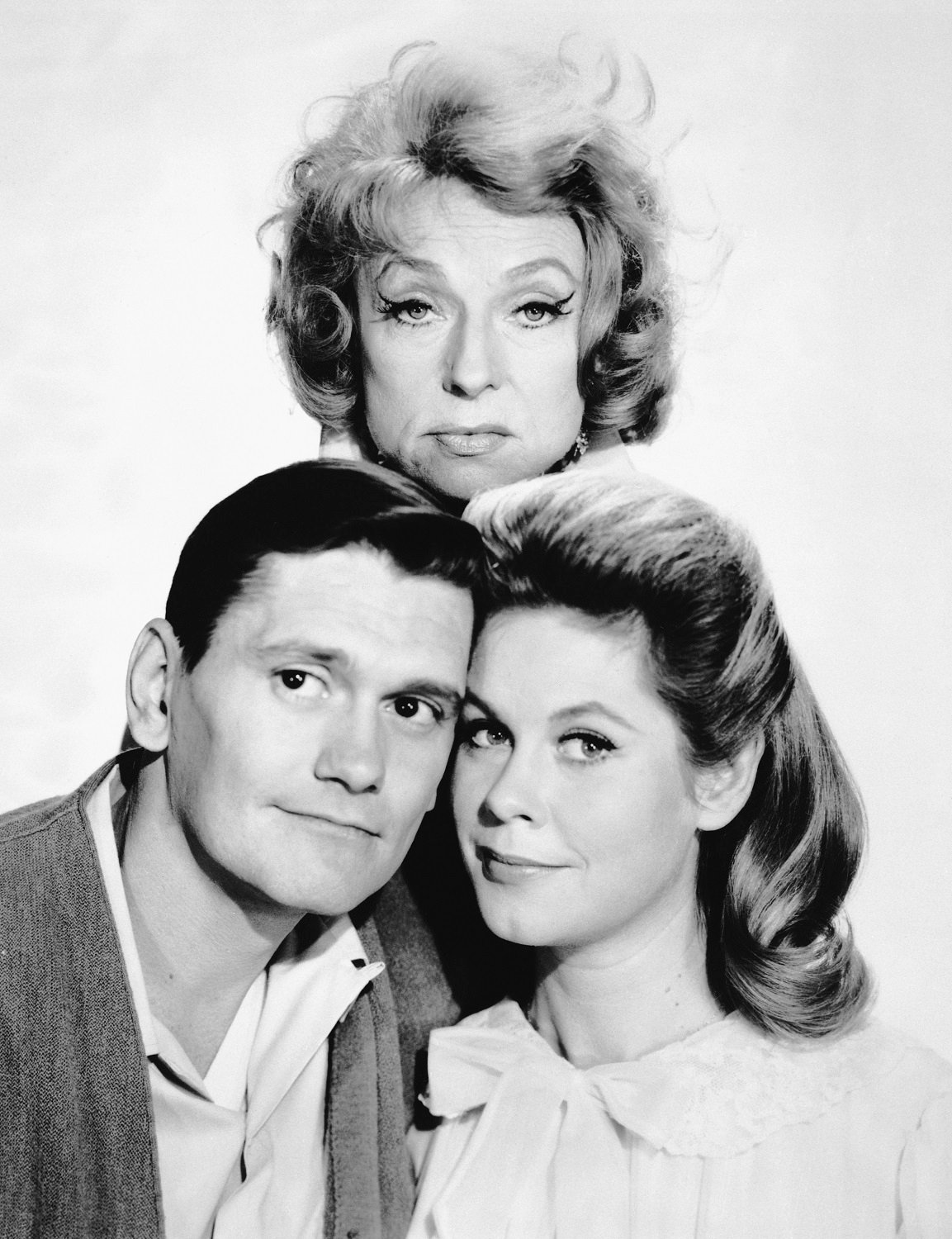 In his blockbuster tell-all, Twitch Upon a Star, author Herbie Pilato outlined the affair, claiming the pair had fallen deeply for each other and that when the news came out Montgomery's marriage crumbled. Michaels' marriage ended, too. His marriage ended in 1972, the same year Bewitched aired its final episode. Montgomery and Asher called it quits in 1973.
Montgomery's third husband carried a torch for her until his death
Montgomery's affair with Michaels may have been why her marriage to Asher ultimately ended, but it wasn't the first affair during the course of the union. Reportedly, Asher had multiple romances during the nine-year marriage. Pilato notes that Asher slept with a bevy of Hollywood's most elite, and his wedding band never stopped him.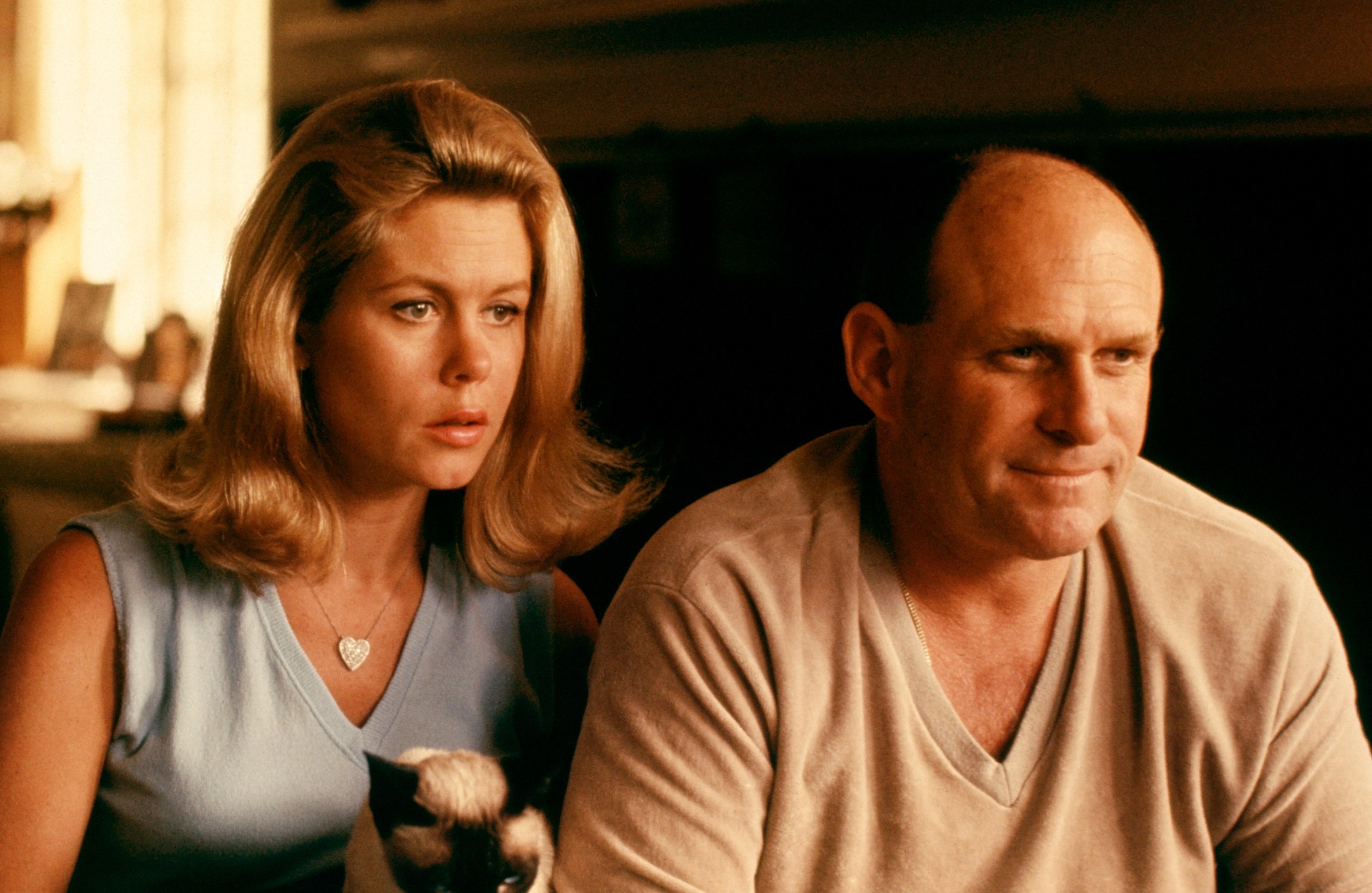 RELATED: 'Bewitched' Stole Plotlines From 'I Love Lucy' Thanks to Producer William Asher
Montgomery's affair with Michaels came later and likely ended the marriage because it was more than physical. Michaels, like so many other men before him, was said to have become infatuated with Montgomery. Dean Martin, Elvis Presley, and Dick York all reportedly had a thing for Montgomery after working with her, too. Asher remained deeply connected to her, too. He was said to have carried a torch for the Bewitched star to his death bed, years after Montgomery herself passed. According to Pilato, Asher insisted that everything that happened with Montgomery had been his fault. Asher died in 2012 at the age of 90. According to the Los Angeles Times, Montgomery died in 1995 at her home just eight weeks after being diagnosed with colon cancer. She was 62.