Beyoncé and Jay-Z House Fire Investigated as Arson
A house owned by superstars Beyoncé and Jay-Z caught fire. Investigators at the scene believe it's a case of arson. Here's what we know so far about the so-called "Beyoncé and Jay-Z house fire."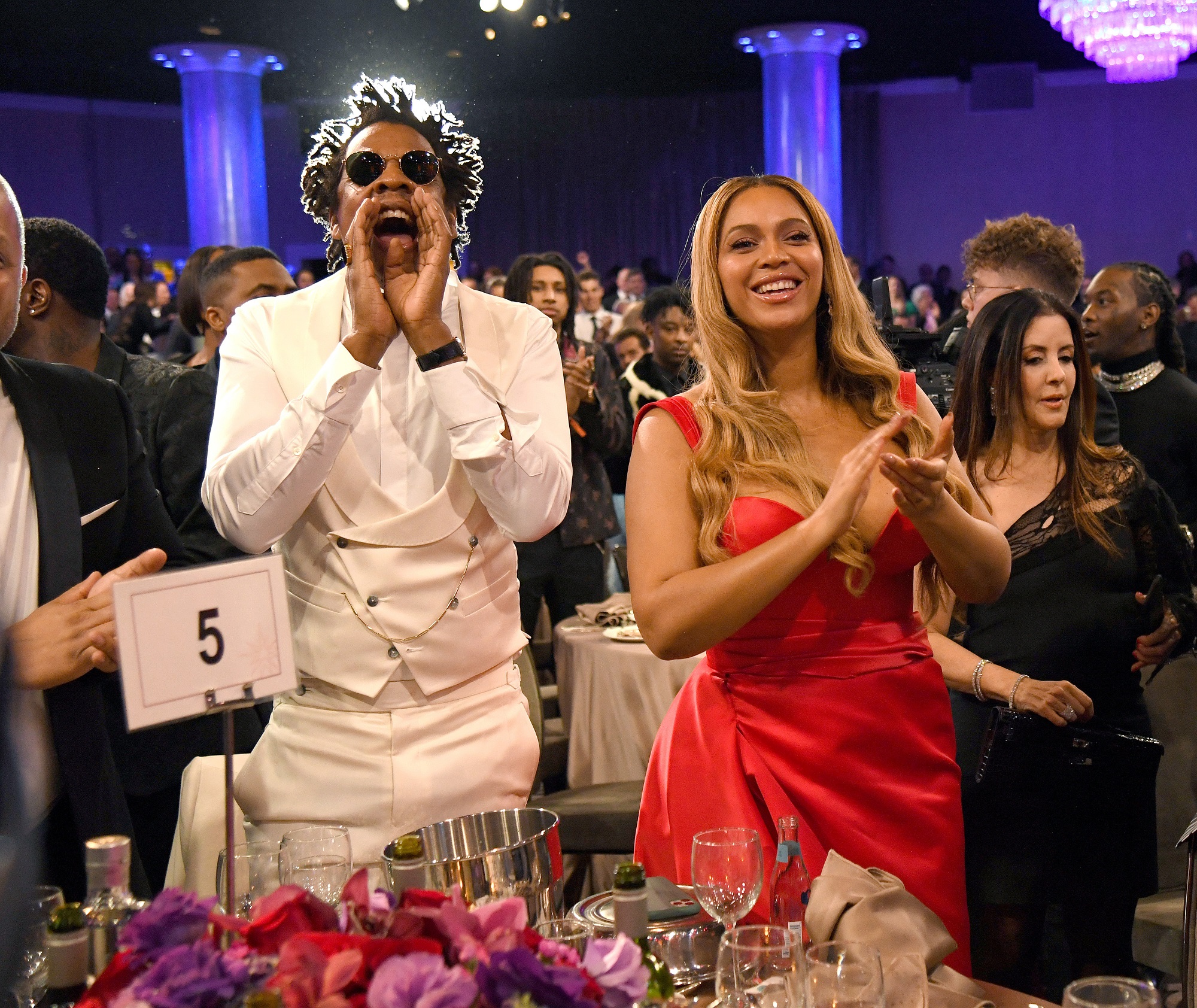 The Beyoncé and Jay-Z house fire happened in New Orleans
According to WBRZ, Beyoncé and Jay-Z own a house in the Garden District of New Orleans. The house is on the 1500 block of Harmony Street. The house fire started at about 6:15 p.m. on Wednesday, July 21.
"It took about twenty-two firefighters to get the fire under control and the flames were thoroughly extinguished by about 8:30 p.m.," reported the outlet.
The outlet also reported that no one was hurt in the blaze. However, there was extensive damage to the mansion's interior.
The couple wasn't at the house when it caught fire
Beyoncé and Jay-Z weren't at the house when it caught fire. However, according to the New York Post, the couple has owned the mansion via an LLC for many years.
Official records show the home as belonging to Sugarcane Park LLC. The LLC is managed by Celestine Lawson, Beyoncé's mother, who is known to fans as "Miss Tina."
"Miss Tina" also manages several other LLCs owned by her daughter and son-in-law. All of the LLCs are registered at the same Sherman Oaks address as Sugarcane Park LLC.
It's being investigated as arson
The Post is also reporting that the Beyoncé and Jay-Z house fire is being investigated as simple arson. It's unclear what caused the blaze, or for what purpose it was started.
The six-bedroom, six-and-a-half-bathroom house suffered extensive damage to its interior. It's unclear, however, what those damages entail.
Representatives for the popular couple had no comment about the matter.