Beyoncé and Jay-Z May Be the Richest Power Couple, But These Duos Come Close
While Beyoncé and Jay-Z may be total couple's goals personally and financially, other power couple's combined wealth comes close.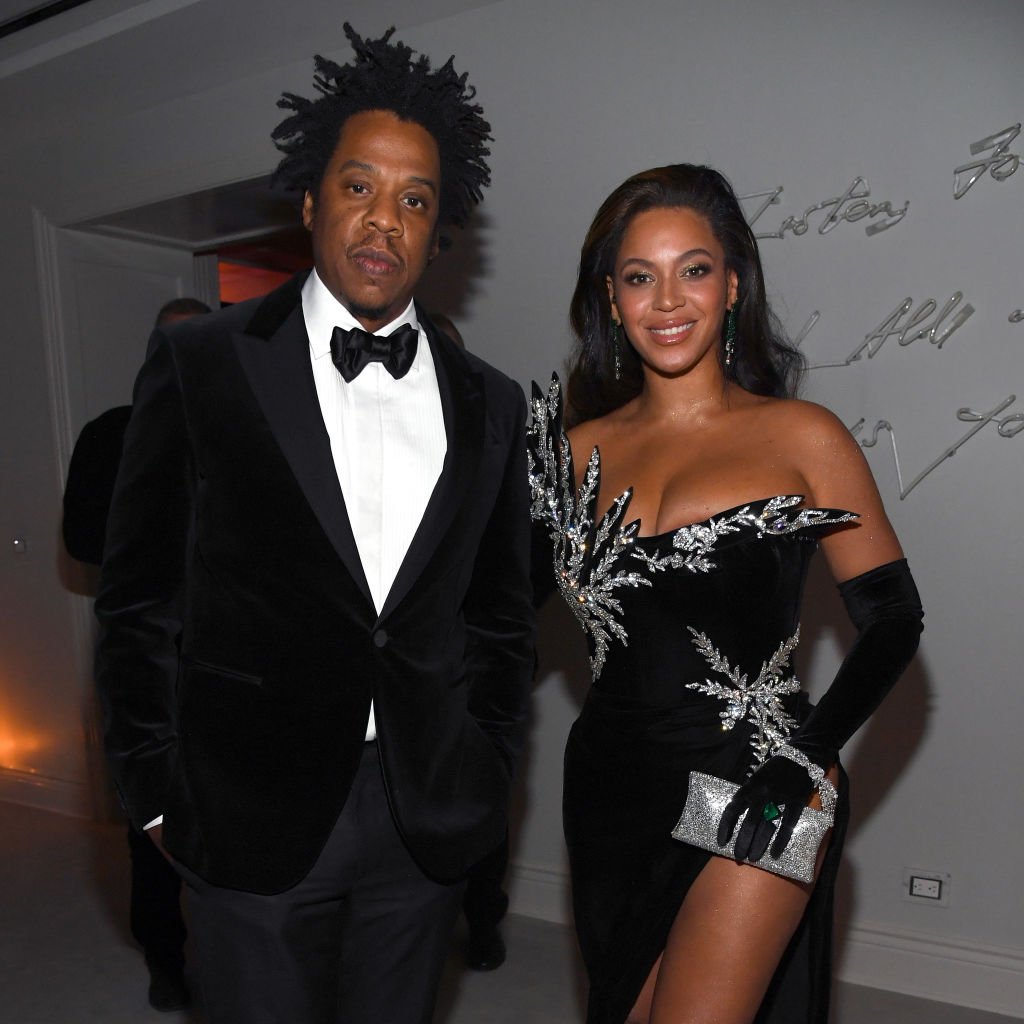 Jay-Z and Beyoncé have a combined net worth of a staggering $1.5 billion, according to GoBankingRates. Beyoncé generates $500 million whereas Jay-Z brings in a cool $1 billion. The couple is iconic for a slew of reasons with Jay-Z being the first hip hop artist to gross $1 billion, Forbes reports.
The couple's empire stretches beyond music and touring, including art, real estate, liquor, and smart investing. While $1.5 billion is clearly money of the Gods, other celebrity couples aren't too far behind the power duo.
David and Victoria Beckham: $900 Million
The Beckham family is inching closer to $1 billion, exceeding even the Queen of England by $300 million, Business Insider reports. Their riches are split evenly at $450 million each. David's share is primarily through his soccer empire. He began playing professionally as a teenager and at one point commanded a $41 million salary over four years.
Victoria became a fashion designer after leaving the Spice Girls. The couple has numerous endorsement deals with companies like Adidas, H&M, Pepsi and more. David also founded a U.S. professional soccer team in 2018.
Jennifer Lopez and Alex Rodriguez: $750 Million
Despite Alex Rodriguez is one of the highest-paid athletes, singer/actress Jennifer Lopez brings in more dough. Alex is worth $300 million but Jennifer's net worth stands at $450 million.
The couple is engaged so they haven't "officially" merged their assets. Jennifer's career includes a slew of major motion pictures, albums, tours, and a Las Vegas residency. She's also a judge on World of Dance, plus she has a cosmetic line, Inglot Cosmetics. Alex has since retired from professional baseball, but he held two of the biggest contracts in the history of the sport. He is now a sports announcer and is the founder of real estate firm, A-Rod Corp.
Kanye West and Kim Kardashian West: $600 Million
This power couple is another instance where women bring in more money. Kim Kardashian is worth $350 million and her husband, Kanye West is worth $250 million. Kim made her fortune as an influencer but also mainly through her cosmetics and fragrance company. Forbes reports her companies generated $100 million in sales in 2019 alone.
Despite GoBankingRates seating Kim and Kanye at $300 million, Kanye would likely dispute that figure. He believes his net worth is more like $3.3 billion although Forbes puts his net worth closer to $1.3 billion. His wealth can be attributed to his clothing line Yeezy but also real estate deals and his music career.
Tom Brady and Gisele Bundchen: $580 Million
Women continue to dominate the list in terms of financial wealth. While Tom Brady and Gisele Bundchen are worth $580 million together, Gisele's worth is $400 million, whereas Tom is at $80 million. Forbes puts Gisele at $380 million crediting her career as a supermodel. Plus she has contracts with major brands like H&M, Chanel, Carolina Herrera, and Louis Vuitton.
Tom played for the New England Patriots for 20 seasons, amassing $235.2 million throughout his career, according to Business Insider. Brady retired in 2020.