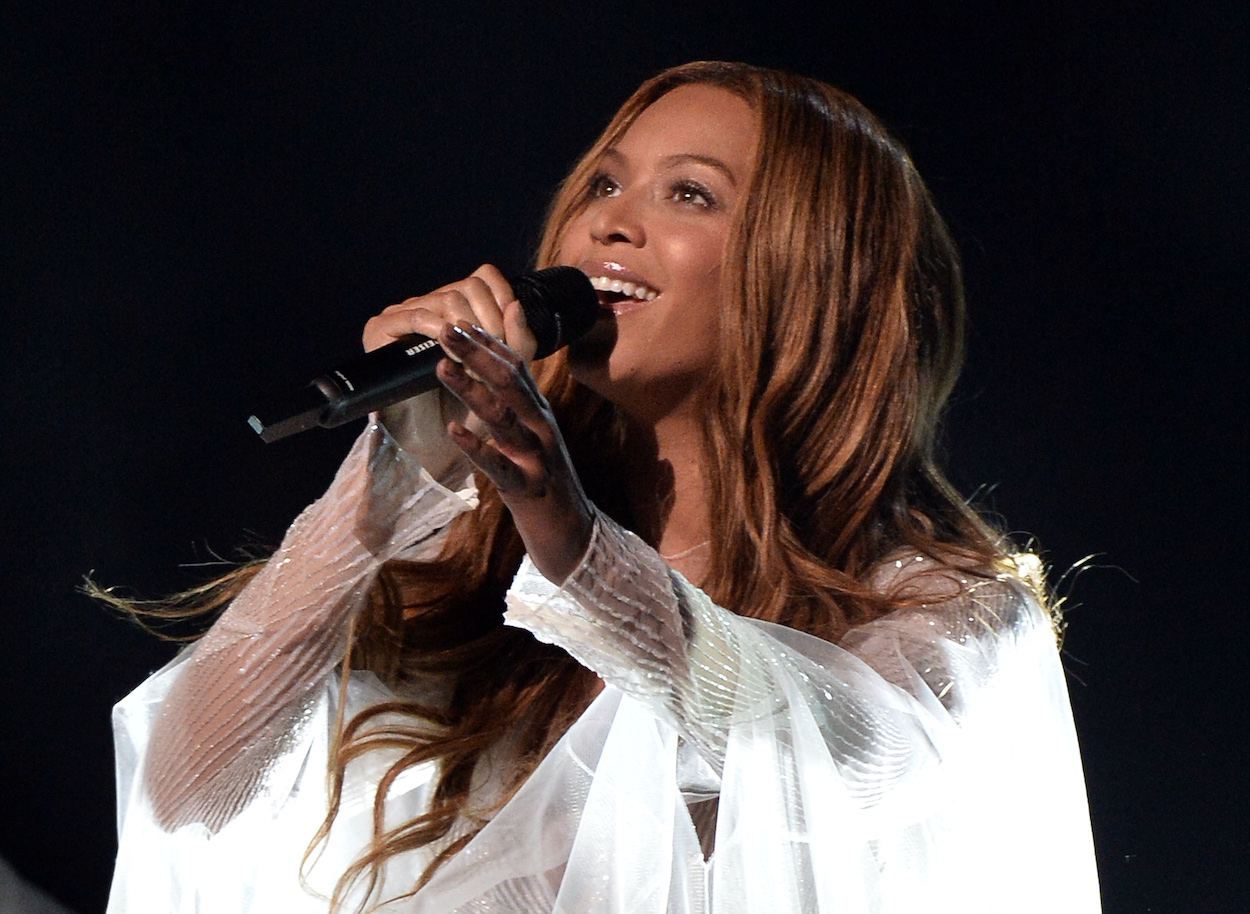 Beyoncé's 'Break My Soul' Samples a Classic '90s House Song
Beyoncé has been known to sample other artists in the past and make their music her own. 'Break My Soul,' the lead single from her album 'Renaissance,' is one of those songs.
Beyoncé's single "Break My Soul" has broken the internet, as the BeyHive prepares for the return of the Queen Bey for her seventh studio album, Renaissance. The album's lead single is a dancefloor-ready track that samples a classic house song from the 1990s.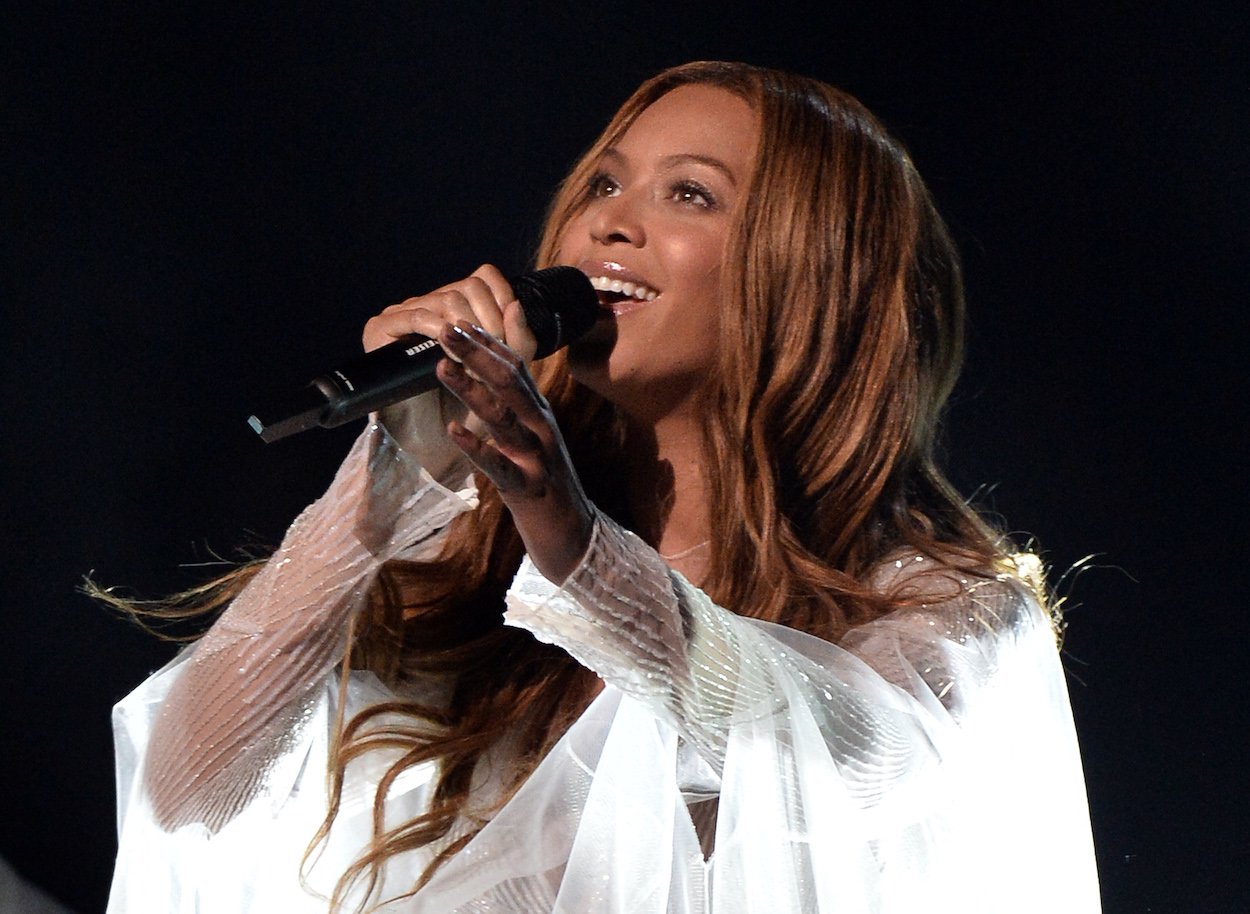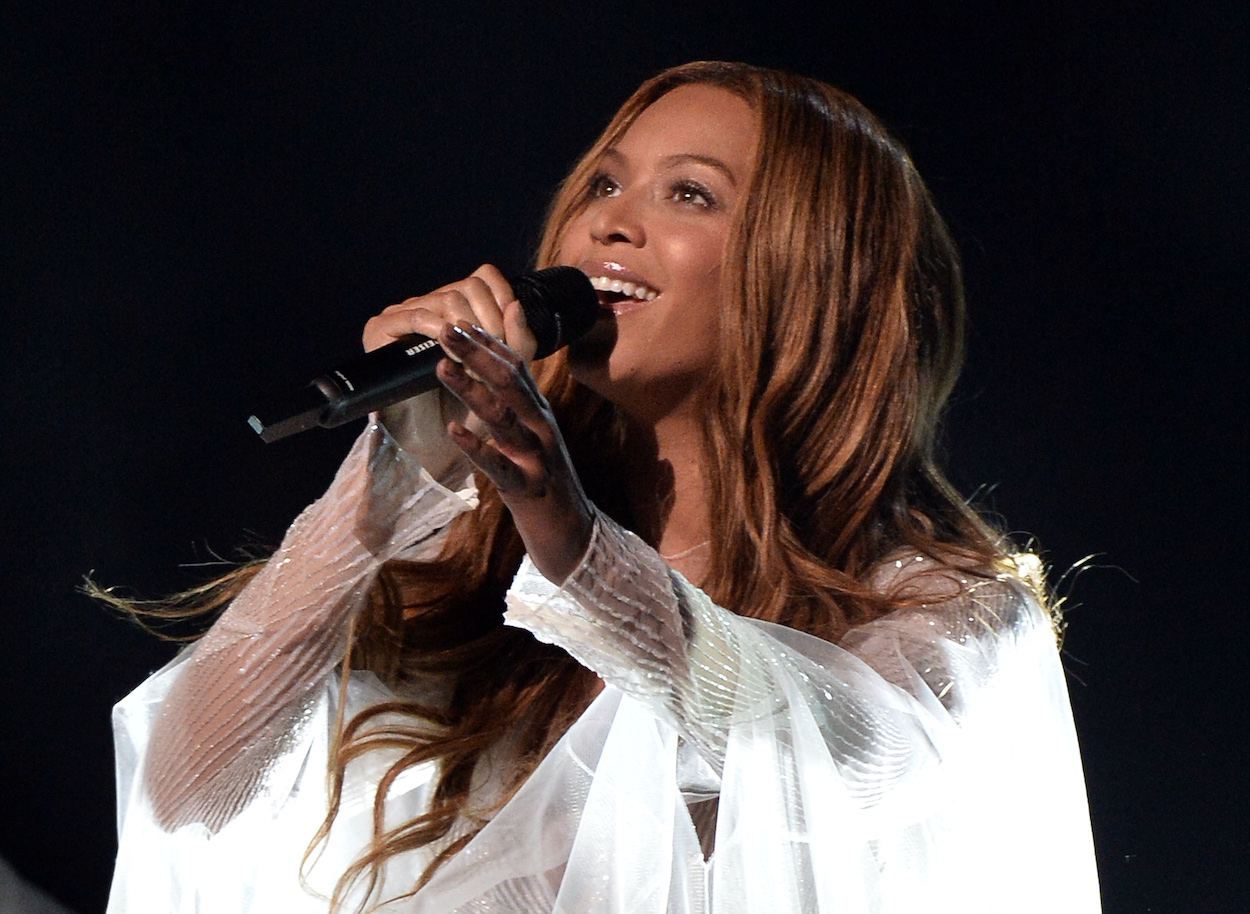 Beyoncé released 'Break My Soul' as the lead single from her album 'Renaissance'
Beyoncé released her seminal visual album Lemonade in 2016, and has continued to release music since then, including her collaborative album with Jay-Z, Everything Is Love, and her album The Lion King: The Gift and the accompanying Black Is King visual album.
In 2022, Beyoncé is releasing her first solo studio album in six years, Renaissance. The album is framed as a rebirth in every sense of the word, as Beyoncé reemerges in the world of music and two years of pandemic lockdowns give way to fun on the dance floor.
'Break My Soul' samples Robin S.'s 'Show Me Love'
Renaissance's lead single "Break My Soul" was produced by The-Dream and Tricky Stewart; the last time the three came together was for Beyoncé's hit 2008 single "Single Ladies."
The song features samples of Big Freedia's 2014 song "Explode" as well as singer Robin S.'s 1990 house song "Show Me Love."
"Break My Soul" is just one of many songs to sample Robin S.'s "Show Me Love." In 2022 alone, the song has been sampled by both Beyoncé and Charli XCX.
Robin S. was grateful for the shoutout — and would love to work with Beyoncé
Robin S. recounted her experience of learning that her song had been sampled in an interview with Good Morning Britain. "My son called me and he's like, 'Mom! Mom! You're trending all over the place! Beyoncé put her song out and it's 'Show Me Love' and you're trending everywhere!" she remembered.
She even teased the possibility of working with Bey. "Maybe we can do a collab together," she said. "That's always a dream."
She went on to thank Beyoncé and her team for showing Robin S. the respect she deserves while she's still alive. "This message goes out to the Queen Bey herself, Beyoncé, to Jay-Z, to the entire team," she said. "Thank you so much for giving me my flowers while I'm still alive. I am honored, and I'm excited to see what else can happen."
Robin S. didn't know Beyoncé would use the sample
Robin S. spoke with Australia's ABC about her shock when she found out that Beyoncé had sampled "Show Me Love."
"I'm a person of transparency: I did not know about this single," she said honestly. "I knew nothing about it. Nothing."
"This morning when I woke up and my alarm went off, so did my phone," she continued. "It just kept going off. It kept pinging, pinging, pinging, pinging, pinging."
All Robin could feel was gratitude for Beyoncé showing her respect like that. "I have a plethora of emotions going on right now," she said. "Elated, proud, happy, shocked, excited. I just keep going up and down the scale here."
"I don't know whether to cry because I'm so happy, or to laugh because this is so exciting, or do both at the same time," she added. "I'm just moved. Because most times people give you your accolades after you've transitioned from this world. So, to be able to enjoy my flowers while I'm alive, I'm giddy. It feels good!"
Robin S. is proud of Beyoncé
Robin shared that she was especially proud of Beyoncé given the fact that she's followed her career for decades.
"I'm very proud of her," she said. "I've always been proud of her. Because she's put out stuff that puts women in a position to understand who they are and the power that they have in this world. Because we were made to feel, in the industry, that we were subservient. The industry was always a man's world and certain women had to give in or sell their souls in order to make it. She's changed the game."
Robin also marvels at Beyoncé's ability to emote in her music. "Her delivery is always on point with her songs," she said. "You feel what she's feeling when she's singing it. That right there is what it's all about. If I feel what you feel when you are singing this, it's a groovy thing, it's a great situation, it's a wonderful marriage."