Beyoncé's Connection to Chloe x Halle Dates Back Decades
Anyone in Beyoncé's orbit is talented at what they do, so a stamp of approval from the Queen Bey can make an artist's career. Chloe and Halle Bailey caught her eye years ago and she brought them under her wing, cultivating their talent and giving them the support they need. But Beyoncé's experience with the sisters extends further back before they were even singers.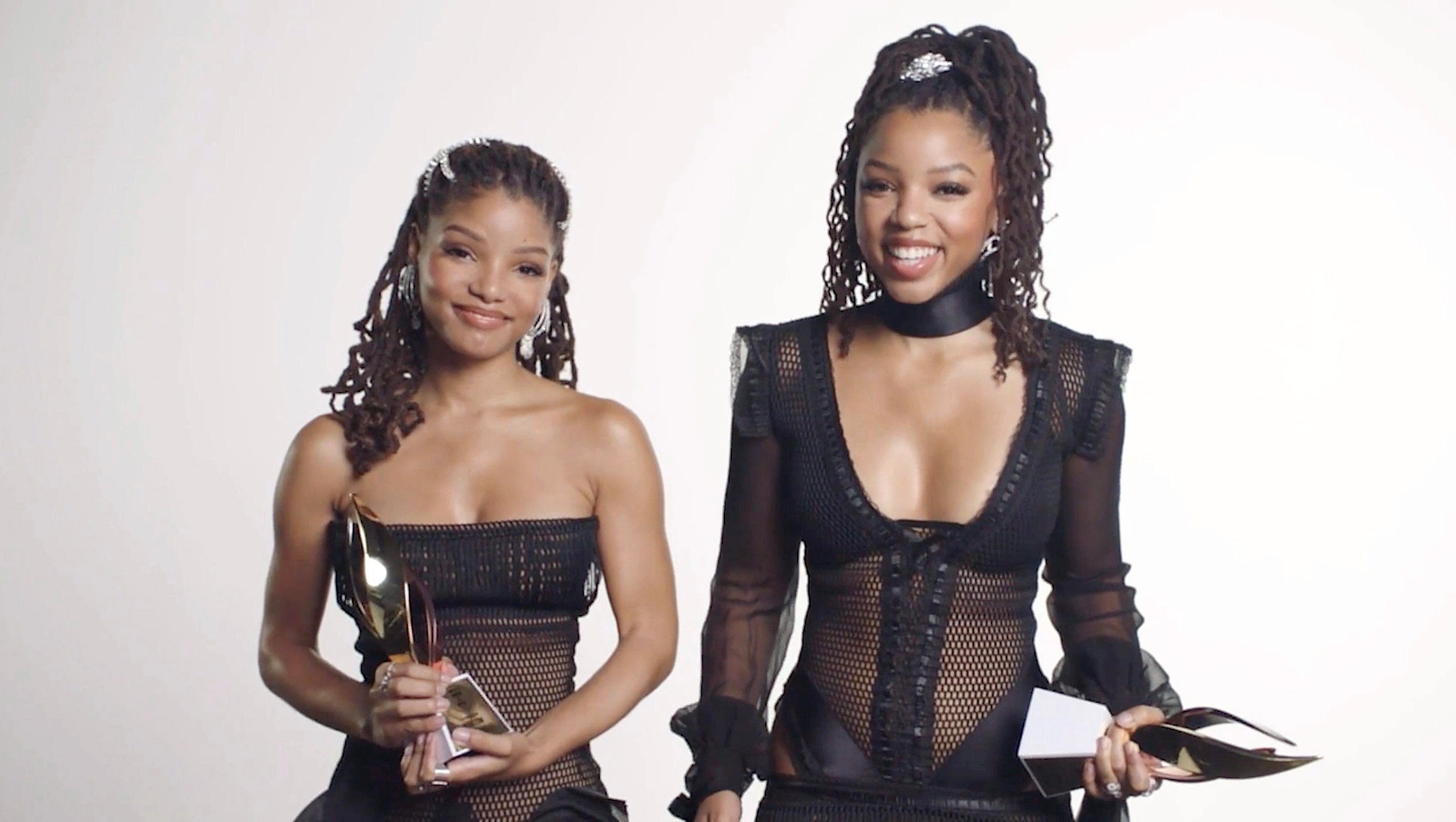 Beyoncé discovered Chloe x Halle
The Bailey sisters launched their YouTube channel in 2011 with a cover of Beyoncé's song "Best Thing I Never Had." They began covering pop songs on their channel and appeared on The Ellen Show the following year. They went on to win Radio Disney's competition show The Next Big Thing.
In December 2013, they uploaded a cover to their YouTube channel that would change their lives forever. Beyoncé had just released her earth-shattering self-titled album, and Chloe x Halle posted a captivating rendition of the opening track "Pretty Hurts."
Beyoncé saw the video and was immediately impressed. She signed Chloe x Halle to her record label, Parkwood Entertainment, in a deal reportedly worth $1 million for six albums. They appeared in her 2016 visual album Lemonade and opened for Beyoncé on her Formation World Tour that same year.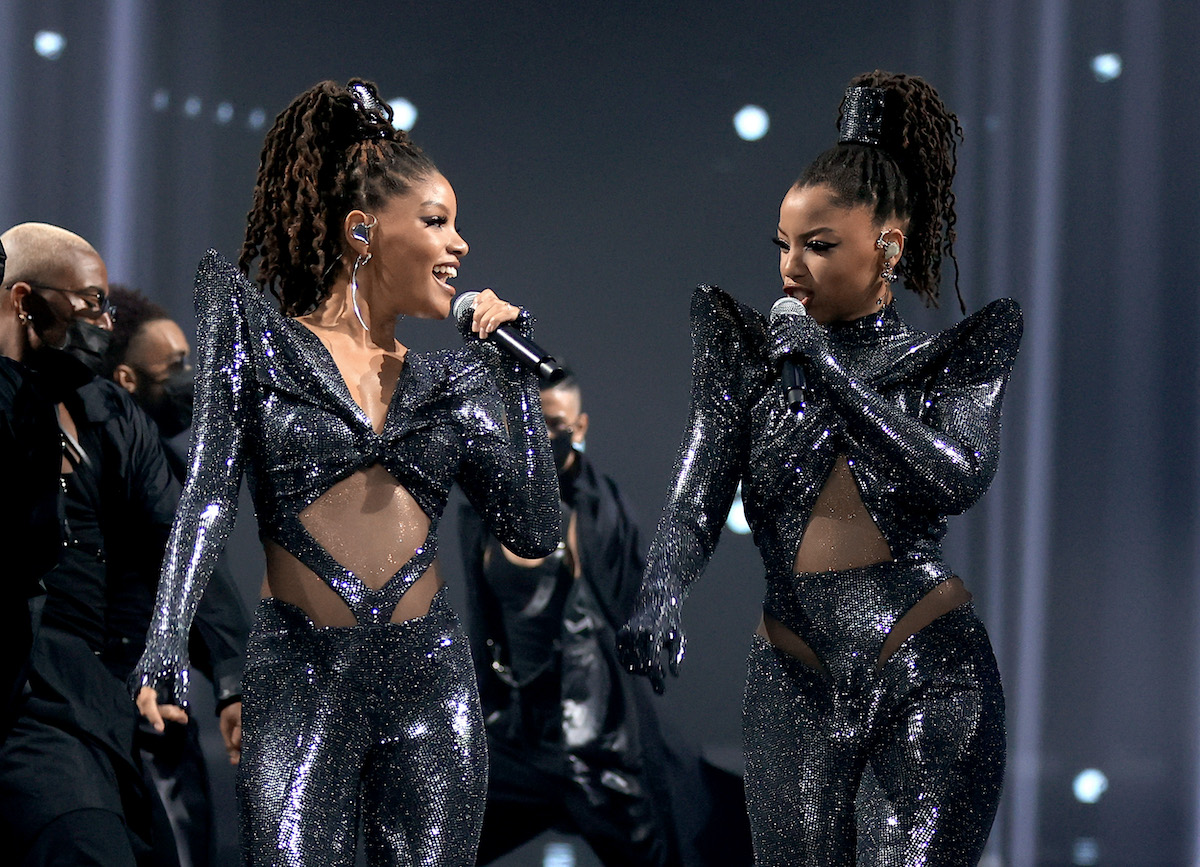 Chloe x Halle have become superstars
Since then, both Bailey sisters have become stars in their own right. In 2018, they burst on to the scene with their debut album The Kids Are Alright, as well as a regular cast member gig on the Freeform series Grown-ish.
Halle is currently preparing for her big role as Ariel in Disney's live-action The Little Mermaid remake. Unsurprisingly, she'll lend her angelic voice to the soundtrack as she takes on beloved classics such as "Under the Sea" and "Part of Your World."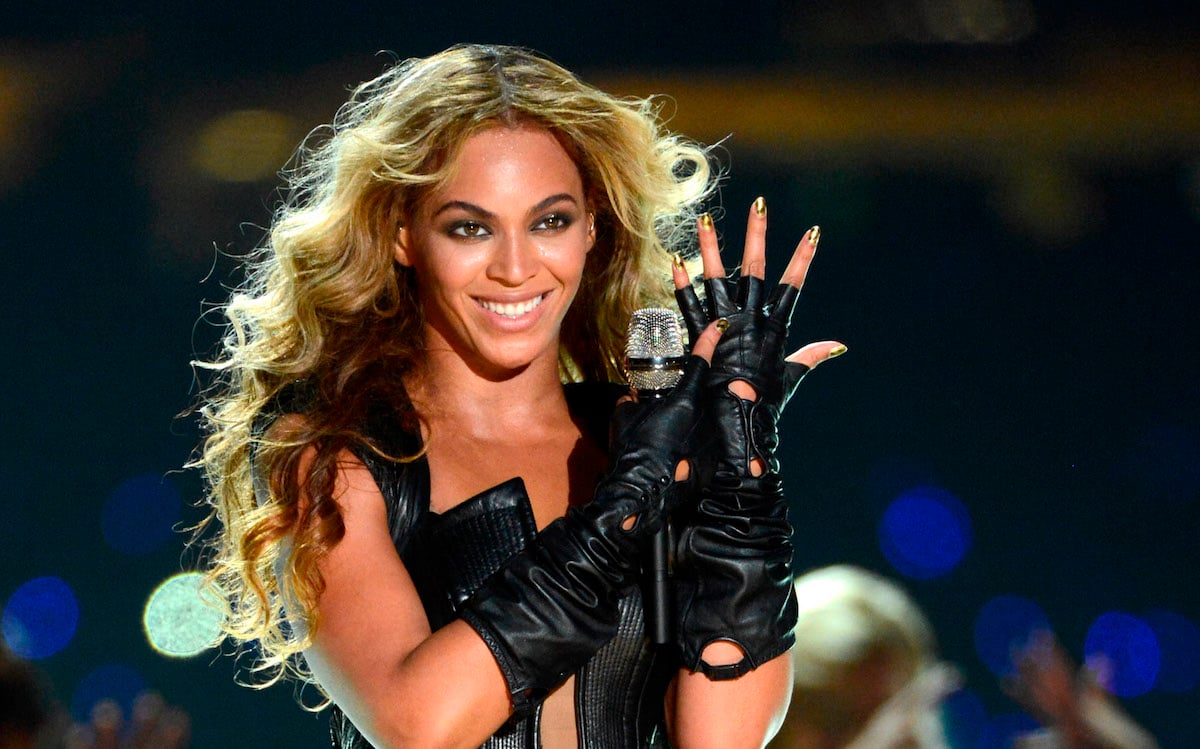 Beyoncé's first experience with Chloe x Halle
Beyoncé was blown away by Chloe and Halle's "Pretty Hurts" cover, but it wasn't the first time Queen Bey got to know the sisters.
When they were young, Chloe and Halle Bailey appeared in small roles in movies, which later included the Disney Channel movie Let It Shine. Way back in 2003, Chloe and Beyoncé crossed paths while working on the musical movie The Fighting Temptations.
In the movie, Beyoncé played Lilly, a lounge singer who stars opposite Cuba Gooding Jr. Chloe, who was no older than 4 years old at the time of filming, played a young Lilly in flashback scenes. Beyoncé sees herself in both Chloe and Halle, so it's no surprise that she's been their mentor for years and helped their careers reach unimaginable heights.