Beyoncé Did Not Want to Kiss Her Co-Star in 1 of Her Early Movies
On her path to becoming a megastar, Beyoncé has utilized her talents in music, TV, and film. While fans praised her work on Black Is King and Homecoming, her most recent acting role was in The Lion King.
But before that, she had parts in several films and TV shows where she played someone's love interest. While the award-winning singer was game to try out her acting chops, there was one experience where she was apprehensive about kissing her co-star.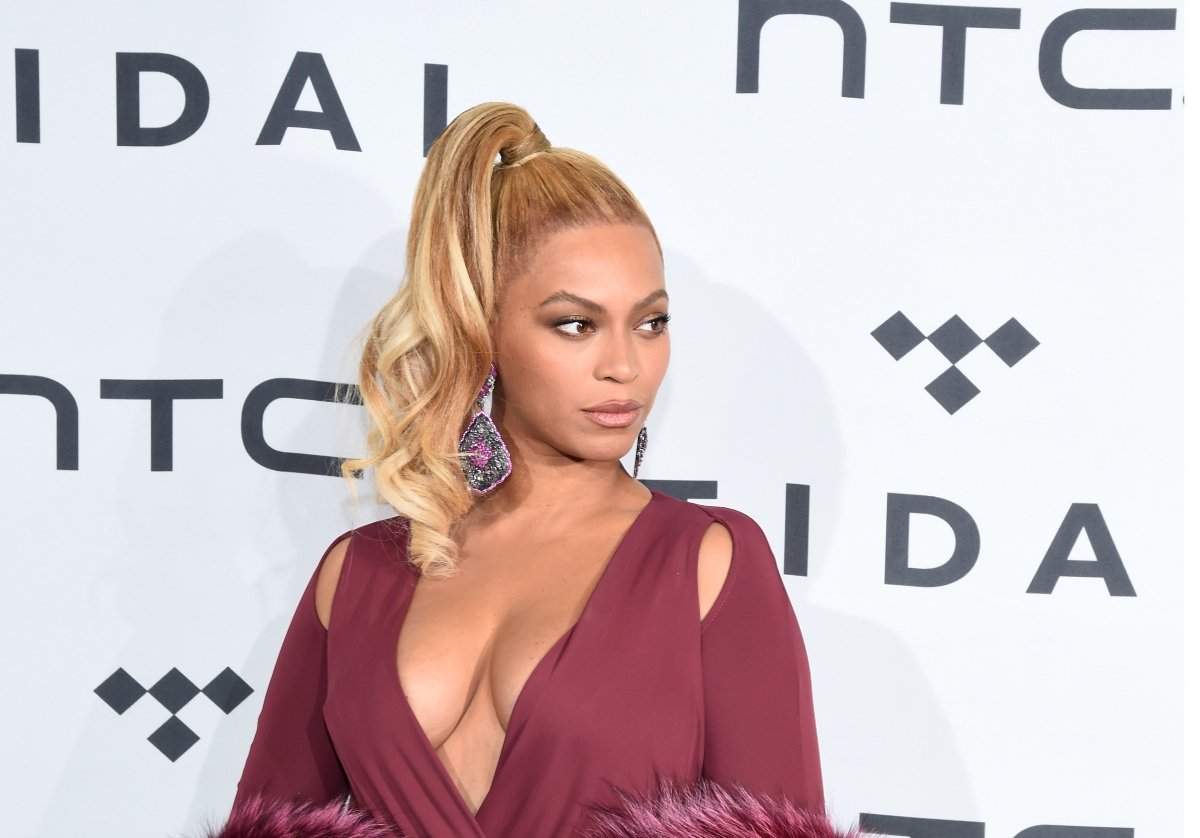 Beyoncé's acting credits stretch back to the '90s
Fans have witnessed Beyoncé adopt her Sasha Fierce persona while performing on stage or embody a character for a role. During the late '90s early 2000s, she appeared with Destiny's Child in Smart Guy, she did a guest spot on The Famous Jett Jackson, she had a cameo in All of Us.
Her budding acting career went beyond music videos, and Beyoncé soon landed roles in Austin Powers in Goldmember, Carmen: A Hip Hopera, and The Fighting Temptations.
She continued to build up her film resume with Dreamgirls, Cadillac Records, Obsessed, and Epic, starring alongside some of the biggest names in Hollywood. Many of these projects had Beyoncé play opposite a leading man such as Idris Elba or Jamie Foxx.
Beyoncé's first on-screen kiss was a challenge
Director Robert Townsend reached out to Beyoncé's father to request she audition for the lead role in Carmen: A Hip Hopera. She was already a rising star and he wanted a singer for the part, and she wound up impressing him. Thus, Beyoncé made her debut as Carmen in the MTV television movie.
But that also meant having her first kiss on film, and she was nervous about smooching her co-star, Mekhi Phifer. According to the biography Becoming Beyoncé by Randy Taraborrelli, she was fretting over the scene in her dressing room and admitted to Townsend that she had the date circled on her calendar for a month.
"I don't think I can do it," she told him. Townsend assured her that she was capable and he would guide her through the scene. She still had questions. "Do I really kiss him though? I mean, does he have to put his lips on mine?" asked Beyoncé. She also wanted to know if she had to put her tongue in Phifer's mouth.
To help her ease into the scene, Townsend told her to imagine she was kissing a boyfriend. She'd just broken up with her childhood sweetheart but took the advice to heart.
After five takes, Beyoncé nailed the passionate scene down in the sixth. Phifer broke the tension by cracking a joke afterward, and everyone on set burst out in laughter.
The 'Hip Hopera' stint led to another opportunity
Beyoncé's next acting gig was as Foxxy Cleopatra in Austin Powers in Goldmember with Mike Myers.
Myers and one of the producers loved her performance in Carmen: A Hip Hopera so much that they wanted to recruit her for the film. Though comedy wasn't her area of expertise, Beyoncé auditioned and was cast as the FBI agent in the 2002 flick.