Days After Beyoncé's Grammy Snub for 'Spirit,' 'The Lion King' Joins the Disney+ Streaming Library
Beyoncé may not have earned a Grammy Award for her work with The Lion King, still, fans of this movie are celebrating. Disney's 2019 reboot of The Lion King (finally) became available for streaming on Disney+. Here's what we know about Disney's photo-real adaptation of their classic animated film.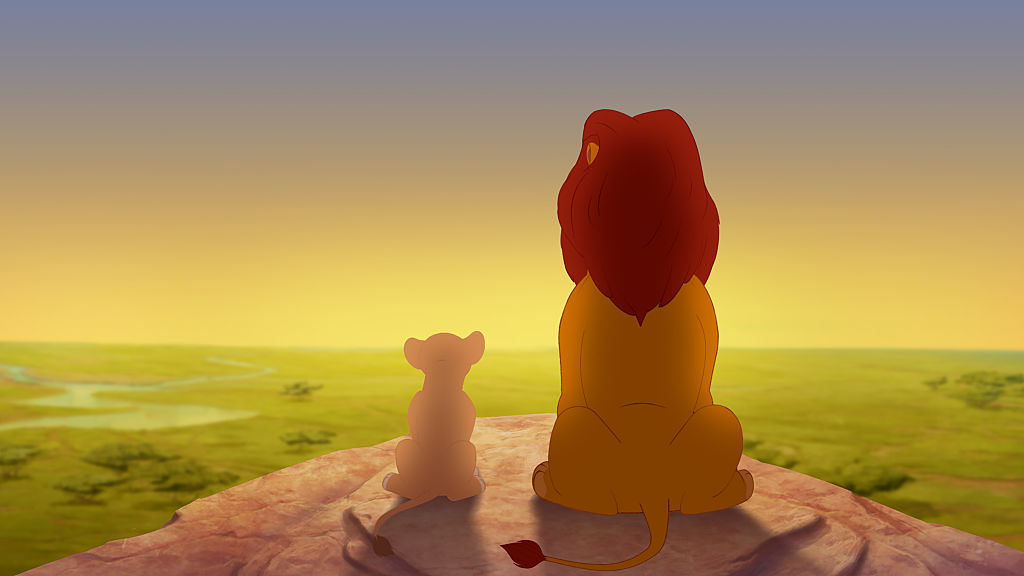 During summer 2019, Disney premiered its rebooted version of 'The Lion King'
Fans have never seen Simba like this. Disney released its photo-real adaptation of The Lion King on July 19, 2019. This movie, directed by The Mandalorian's Jon Favreau, featured the voice acting of Beyoncé, Donald Glover (Childish Gambino,) Seth Rogen, and Billy Eichner.
"Jon [Favreau] was really good about the 'Circle of Life' having a major hand in it," Donald Glover said of The Lion King, during an interview with Collider.
"I really feel that it's good to make movies that are global and metropolitan, in the sense of the citizens of the world, and making sure that we talk about how connected we are right now because it's the first time that we've really been able to talk to everybody, at the same time," he continued.
Its theatrical run brought the Walt Disney Company over a billion dollars, becoming one of the studios' most popular "live-action" remakes. Since its premiere, some fans were wondering when they could binge watch this movie on Disney's streaming platform, Disney+. Well, after months of waiting, Disney finally added it to their subscription service's library.
As of Jan. 28, 2020, Disney+ has the live-action version of 'The Lion King'
On Jan. 28, 2020, Disney+ added the 2019 rebooted version of The Lion King to its movie library, joining the original animated version of this film. The company is still perfecting its release schedule, as some movies released last year were available on Disney+ at its launch date during November 2019.
Most recently, Disney released its live-action adaptation of Aladdin to this streaming platform, during January 2020. Another movie released during the summer of 2019, Disney and Pixar's Toy Story 4 drops on this subscription service on Feb. 5, 2020.
Since the movie's premiere date, The Lion King soundtrack has been available on most music streaming platforms. That includes Beyoncé's Grammy-nomination album inspired by the movie, entitled The Lion King: The Gift.
Beyoncé earned multiple Grammy nominations for her work with Disney's photo-real adaptation of 'The Lion King'
A new song that appeared in Disney's feature film, "Spirit," was preformed by the Grammy-award winning artist, Beyoncé Knowles-Carter. She later earned nominations for the song in the Best Pop Solo Performance and Best Song Written For Visual Media categories.
Beyoncé's album, inspired by the story of The Lion King and African culture, The Lion King: The Gift, earned the Best Pop Vocal Album nomination. Unfortunately, music from The Lion King did not earn a Grammy award at the 2020 ceremony. (She did earn a Grammy Award this year for her Netflix special, Homecoming: A Film by Beyoncé.)
The Lion King is now streaming on Disney+. To learn more about this streaming platform and to subscribe, visit their website.