Beyoncé Had Some Harsh Words About the Jackson Family – 'I Didn't Have Parents Using Me'
Beyoncé is a pop icon who is often described as the closest thing to Michael Jackson. Like him, she's put out tons of hits, sold millions of records, and amassed quite the fame and fortune. But there are clear differences between them.
Once, Beyoncé pointed one of them out, highlighting the difference in her family and the Jackson family, and unintentionally shading them in the process.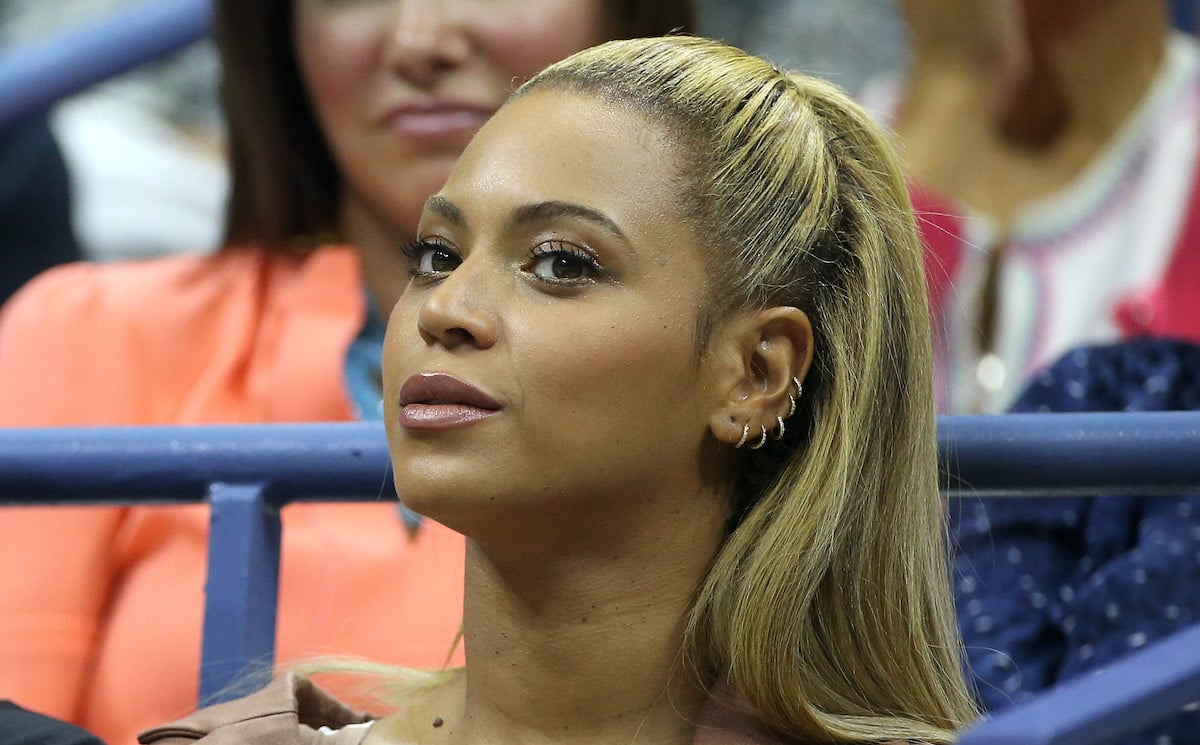 Beyoncé's family was an integral part of her success
As a child, Beyoncé was encouraged by her father, Mathew Knowles, to participate in various singing competitions. By the early '90s, she had joined a group called Girls Tyme that even made it on to Star Search. But after losing the competition, changes were made to the group.
According to Us Weekly, Mathew assumed the role of group manager and dropped several singers from the band. Girls Tyme was also renamed Destiny's Child, which included Beyoncé, Kelly Rowland, LeToya Luckett, and LaTavia Roberson, though Luckett and Roberson were later replaced by Michelle Williams following a dispute.
As the group rose to prominence, Beyoncé's mother Tina Knowles, a former hairdresser, also took on the role of their costume manager. As Beyoncé stated at the 2016 CFDA Awards, Tina and Beyoncé's uncle "made all of our first costumes, individually sewing hundreds of crystals and pearls, putting so much passion and love into every small detail."
Destiny's Child would hit it big in '97 with "No No No" and continued to see success in the following years before disbanding after its fifth album, Destiny Fulfilled (2004).
Beyoncé infamously compared her family to the Jacksons
Though Destiny's Child was one of the biggest girl groups ever, Beyoncé admitted to ELLE magazine in 2008 that she and her bandmates were "really sheltered."
"There are a lot of things I never did," she continued, "because I believe in watching those true Hollywood stories and I see how easy it is to lose track of your life. Think about Marilyn Monroe."
She continued to detail her childhood and upbringing, saying: "I grew up upper-class. Private school. My dad had a Jaguar. We're African-American and we work together as a family, so people assume we're like the Jacksons. But I didn't have parents using me to get out of a bad situation."
Ouch. Of course, the history of the Jackson family is no secret. But we still can't help but cringe at that one.
How the Jackson family reacted to Beyoncé's comments
None of the members of the Jackson family publicly acknowledged Beyoncé's comments. But a source told The National Enquirer that Janet Jackson was allegedly particularly upset, saying she didn't understand why Beyoncé had to bring up her family to get her point across.
"Janet wanted to know why Beyoncé had to mention her family. They're not friends and barely know each other. She feels Beyoncé went out of her way to tell the world she's from the upper class and the Jacksons were like a bunch of dirty gutter rats," the source claimed.
Beyoncé never commented on the report. But she surely didn't mean any harm, as she's called herself a huge fan of both Janet and Michael Jackson and credits them as musical influences. She even attended one of Janet's concerts in 2019, where she was seen dancing and singing along to songs such as "What Have You Done For Me Lately."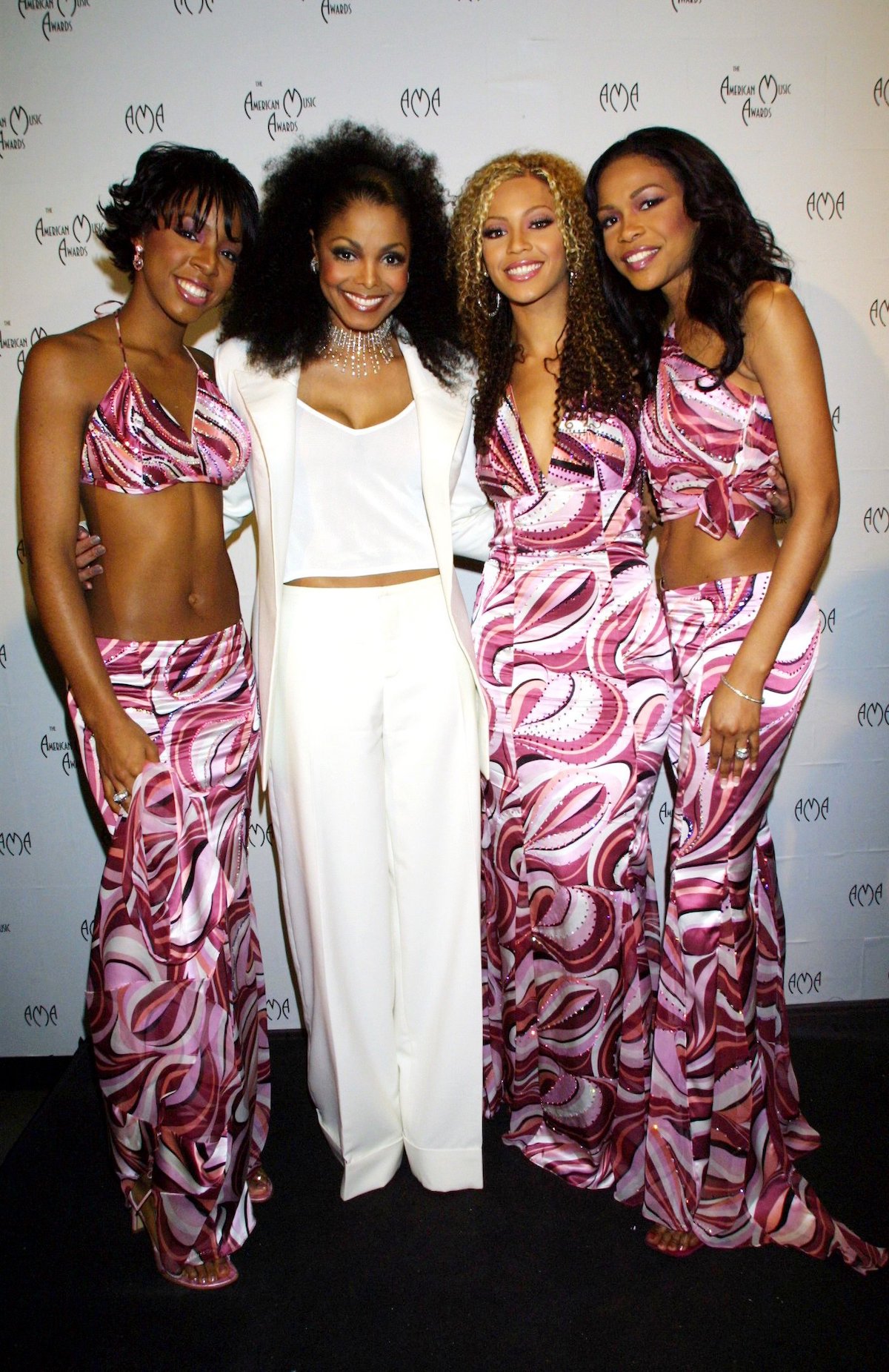 With that, maybe it's all just a distant memory and water under the bridge at this point.