Beyoncé Has a Species of Insects Named After Her
Beyoncé has made an indelible mark on entertainment and pop culture since she burst onto the scene over two decades ago. But the Queen Bey's influence extends far beyond the world of music.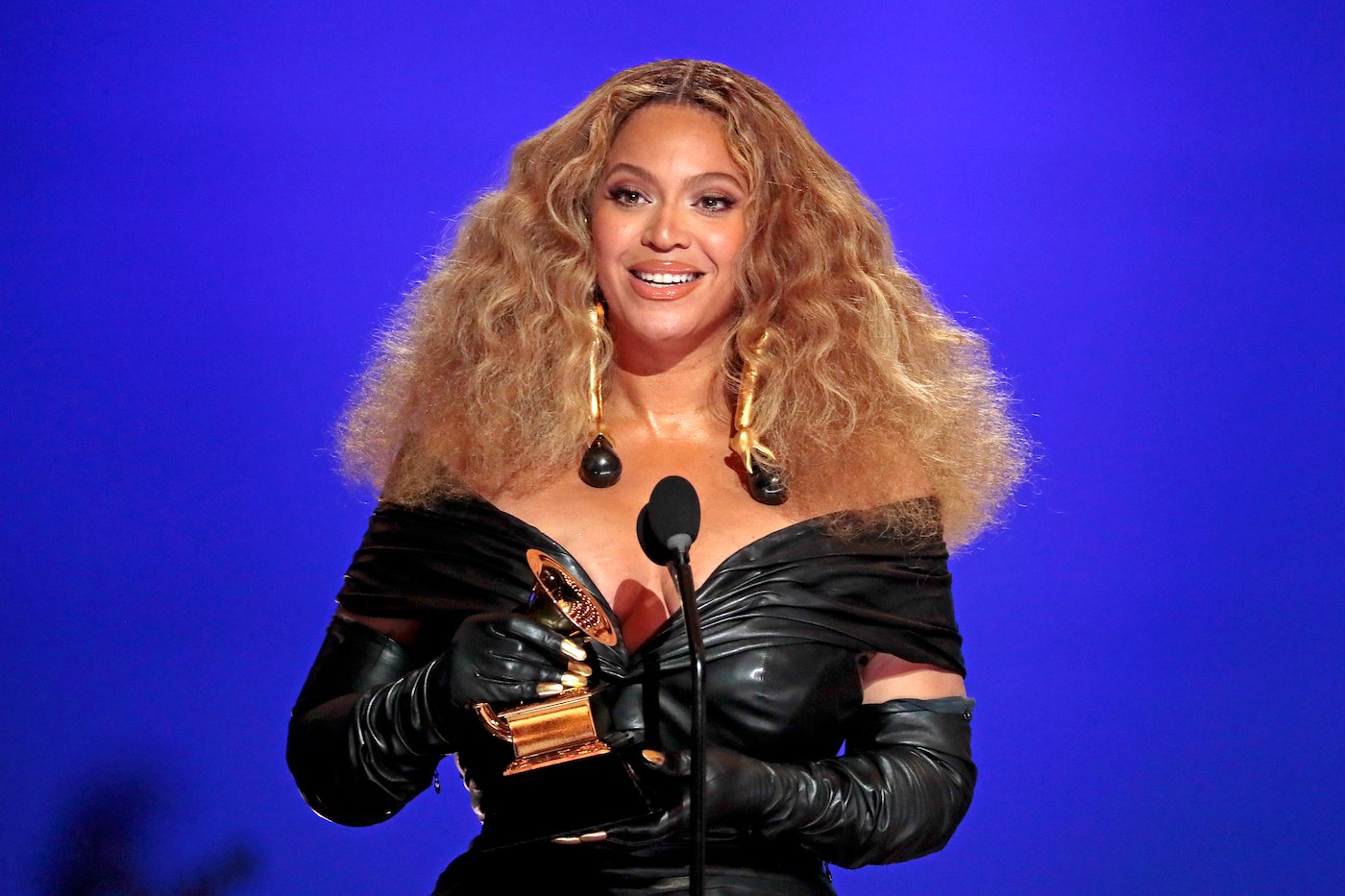 Beyoncé is synonymous with bees
For many people, Beyoncé's influence has long been felt in the animal kingdom. She's known to fans as Queen Bey, and she's used the bumblebee emoji herself on several occasions.
What's more: her dedicated fan base is known as the BeyHive. The name originated in 2011 when she acknowledged the fans on her official website, previously called the "Beyontourage," a portmanteau of "Beyoncé" and "entourage." After creating her alternate website, Beyoncé officially referenced her fans as the BeyHive, a fan-given name that started after the release of her hit 2006 album B'Day.
Beyoncé is part of the name for a species of flies
While there hasn't been a species of bee that has been tied to the Houston-bred singer, she shares a connection with another kind of insect: a horse fly.
A rare species of horse fly was first collected in 1981 (the year that Beyoncé was born) together with two other previously unknown specimens from Atherton Tablelands in northeast Australia. It wasn't until three decades later when the horse fly got a scientific name.
In 2012, an Australian scientist by the name of Bryan Lessard incorporated Beyoncé into the animal kingdom forever. Lessard, a researcher from Australia's Commonwealth Scientific and Industrial Research Organization, is responsible for officially describing the fly and naming it Scaptia (Plinthina) beyonceae, according to the Australian National Insect Collection.
Beyoncé, on the other hand, was a member of Destiny's Child, the group behind the 2001 hit single "Bootylicious." The fly got its booty-ful name from its unmistakable big gold butt. 
"It was the unique dense golden hairs on the fly's abdomen that led me to name this fly in honor of the performer Beyoncé as well as giving me the chance to demonstrate the fun side of taxonomy — the naming of species," Lessard said in a statement. 
Horseflies play an important role in different ecosystems by pollinating plants. "Horseflies act like hummingbirds during the day, drinking nectar from their favorite varieties of grevillea, tea trees, and eucalypts," Lessard said.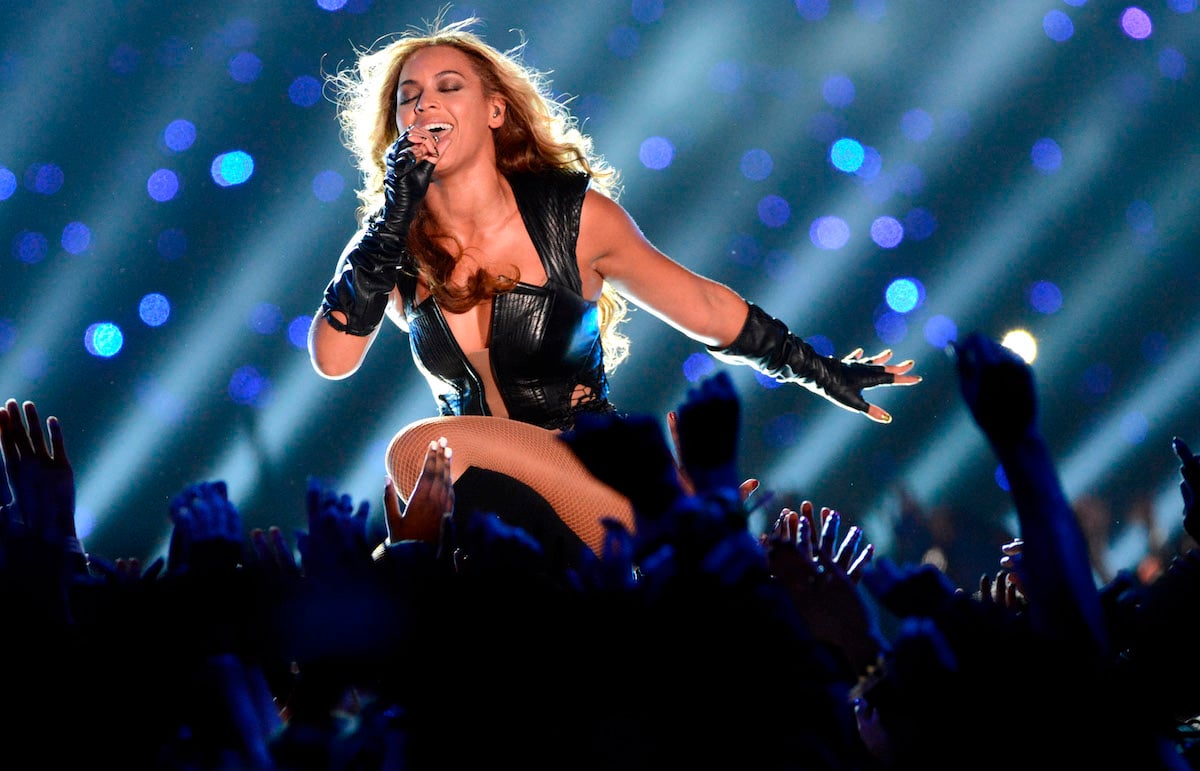 RELATED: Beyoncé Insisted On Filming Her 'Déjà Vu' Video On Location in New Orleans Instead of In a Studio
Madonna, Shakira, and David Bowie have insects named after them
Beyoncé is far from the first celebrity to have an animal named after them. Other musicians have also been immortalized in the world of taxonomy.
Aleiodes shakirae, for example, is a parasitic wasp that injects eggs inside caterpillars. As the caterpillars dry out, they twist into mummified figures. According to The Dodo, their death throes were reminiscent of pop star Shakira's dance moves.
Water bears are a nearly-indestructible type of tiny bugs that have existed in some of the Earth's harshest conditions. In 2006, zoologists named a species of water bears Echiniscus madonnae after the Queen of Pop herself.
Meanwhile, a large spider with bright copper hairs was discovered in Malaysia in 2007. It was later named Heteropoda davidbowie for its signature red hair.