Beyoncé Is In 'Talks' About a Destiny's Child Reunion, Report Says
Millions of hearts around the world broke when Destiny's Child went on hiatus in 2006.
The group had dominated the R&B scene for years before the announcement, selling millions of albums, racking up various awards, and giving us timeless hits like "Say My Name" and "Bills, Bills, Bills." But ultimately the band — comprised of Beyoncé Knowles, Kelly Rowland, and Michelle Williams — wanted to "pursue our personal goals and solo efforts in earnest."
Reunion rumors have often turned out to be false. But a new report claims that Beyoncé is seriously considering revamping the group.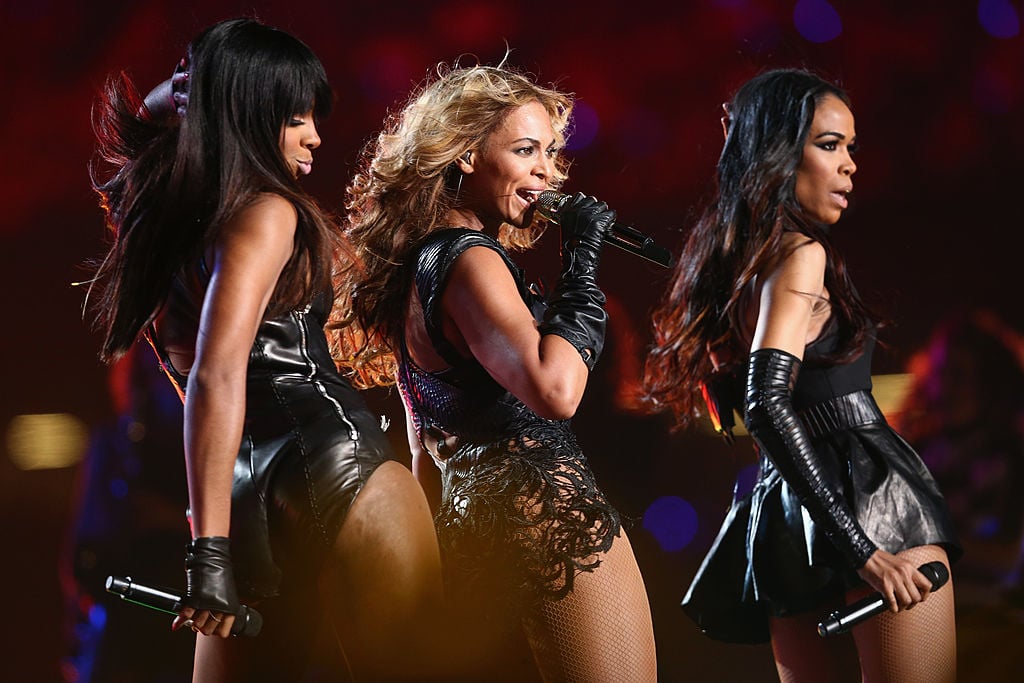 The latest report on a possible Destiny's Child reunion
On June 20, a source told The Mirror that the group has recently had discussions about getting back together and what that would look like.
"There's been tentative talks between all three," the source shared. "They've always said they would get back together one day when the time is right — and there is no time like the present."
None of the group members have acknowledged the report. Still, the outlet maintained that they have been in "talks, planning gigs and recordings for when the pandemic is over."
"Nothing has been signed off yet, but as soon as a vaccine is ready and the pandemic is over, watch out for an announcement," the source continued. "It would really lift fans' spirits."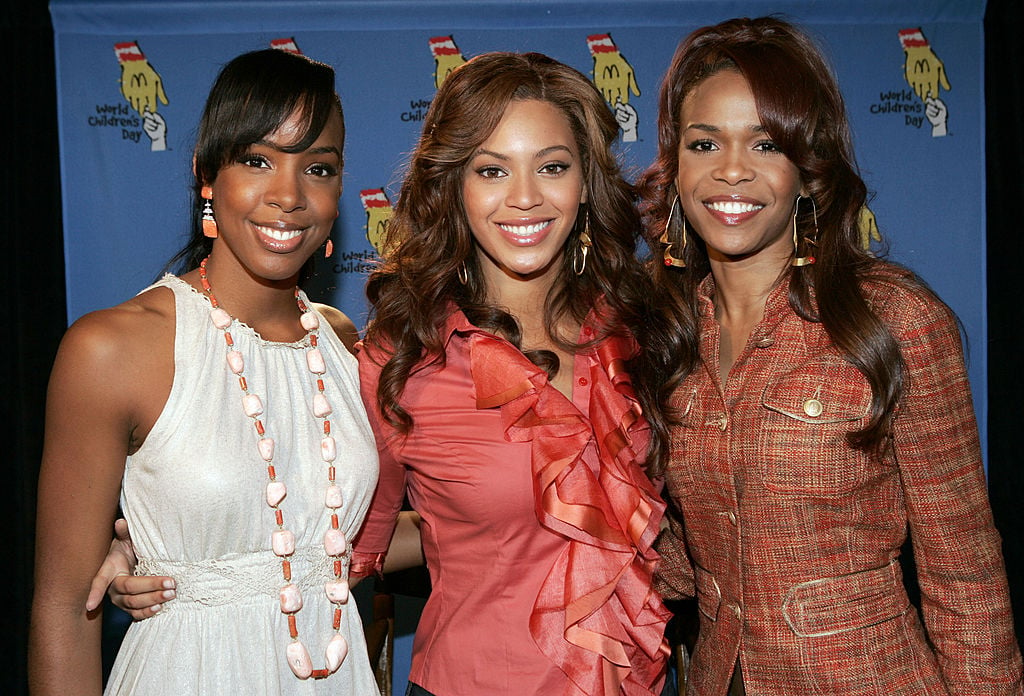 RELATED: Remember When Destiny's Child Fired their Group Members? An Update on the Two Originals – LeToya Luckett and LaTavia Roberson
The report follows another about a potential reunion
This news comes about nine months after a source told The Sun in August 2019 that Beyoncé had allegedly been working on getting the girls back together.
"Beyonce has been desperate to get the girls back together with her in the studio and she can't think of a better time than 2020, when they will be marking two decades as one of the world's biggest all-female groups," said the insider.
The source added: "Beyonce has been meeting with Kelly and Michelle and discussing what they can do. It's early days but they want to record new music and put it out alongside some of their biggest hits. Then they want to do a tour which will be short enough for them to fit it into their schedules, but big enough to make sure all their fans can make a date to see them. As well as going around the US they want to play dates in Europe, including the UK."
It appears that these alleged plans might have been curtailed by the coronavirus, though, which continues to spread around the world.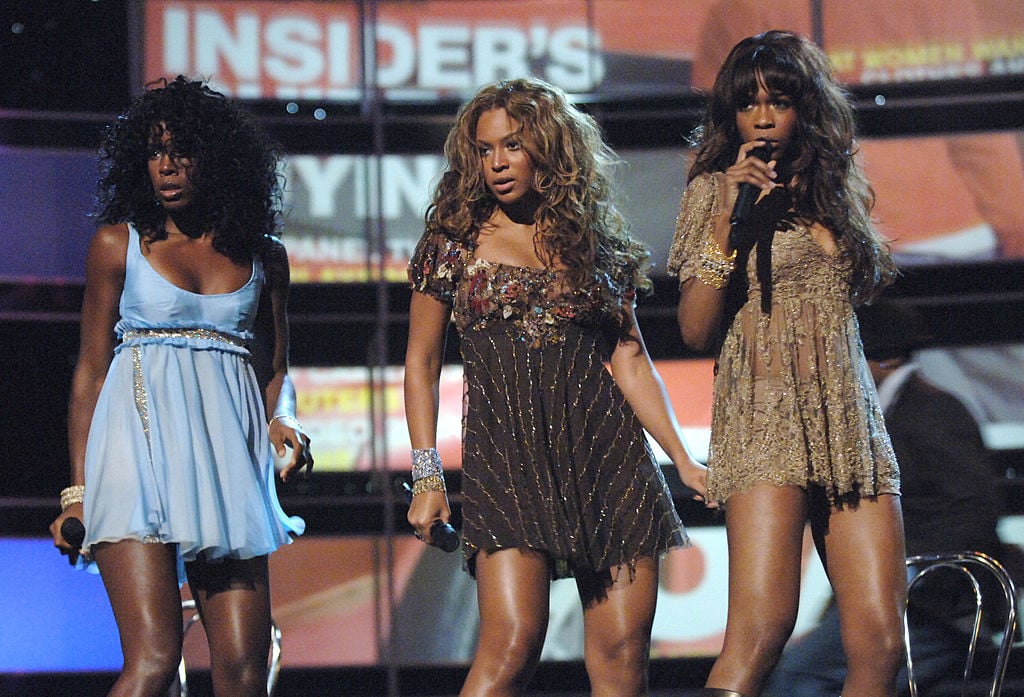 RELATED: How Long Was Beyoncé With Destiny's Child?
What have the group members actually said about a Destiny's Child reunion?
Of all three members, Rowland has been the most vocal about a possible reunion. She hinted to Entertainment Tonight in August 2019 that they might get back together. But a few weeks earlier in July, she told Us Weekly that a reunion wasn't on their "radar."
Although they might not ever get back together, the singers are still friendly. Rowland and Williams have even joined Beyoncé onstage at some of her own events, including her performance at the 2013 Super Bowl Halftime Show and her set at Coachella in 2018.
Read more: Will.i.am Explains Why Fergie Won't Return to The Black Eyed Peas