Inside Beyoncé and Jay-Z's Most Expensive Vacation
Beyoncé and Jay-Z have taken the past year to take a step back from the spotlight and spend some quality time as a family. The singer and rapper have been married for almost 13 years, and they've both been working non-stop in the entertainment industry for over two decades.
However, amid the coronavirus (COVID-19) pandemic with many projects on hold, the A-list couple has bonded with their three children, Blue Ivy and twins Rumi and Sir.
When you have as much money at your disposal as the Carters, quarantine doesn't quite feel so confining. However, nothing compares to the most expensive vacation the couple has ever taken.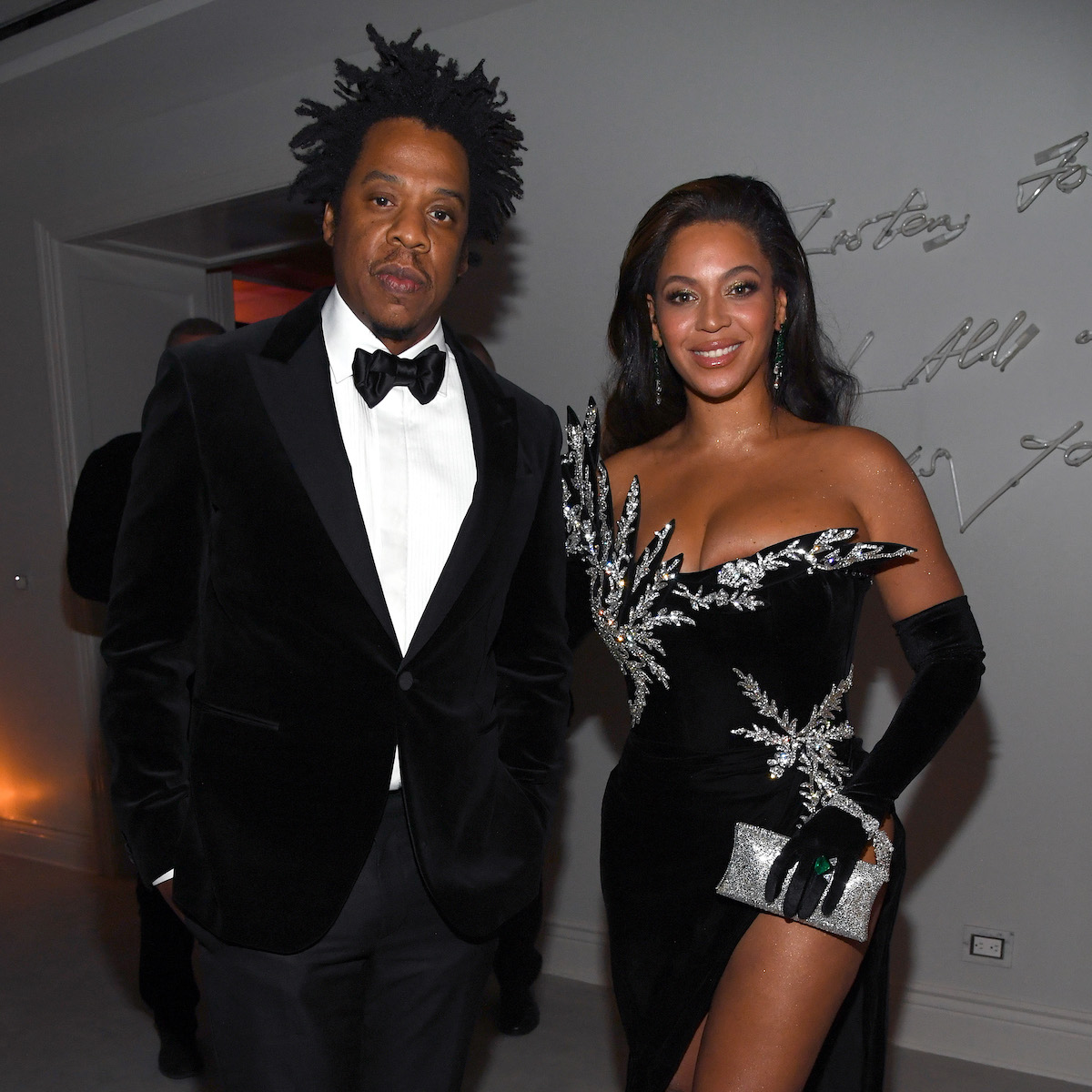 Who has the higher net worth, Beyoncé or Jay-Z?
Both Jay-Z and Beyoncé are legends in their own right when it comes to the music industry. The Brooklyn-born rapper stepped onto the scene in 1996 with his debut album, Reasonable Doubt. After not being able to secure a record deal, the rapper formed his own label Roc-A-Fella Records. From there, he has continued to make beloved music and have various business ventures, including the streaming service Tidal.
Today, the 4:44 rapper is a billionaire with a net worth of $1 billion according to Celebrity Net Worth.
Beyoncé is a force in her own right. The superstar burst onto the scene in the girl group Destiny's Child with their 1998 self-titled debut album. From there, the singer went on to make several other albums with the group garnering hits like "Bills, Bills, Bills" and "Say My Name." However, her solo career has been even more successful.
From movies to business dealings and her Ivy Park x  Adidas brand the Black Is King creator is worth $500 million, according to Celebrity Net Worth.
Where does Beyoncé vacation?
As hard as they work, Beyoncé and Jay-Z also love a lavish vacation. The couple has gotten some much-needed relaxation from countless places across the globe including, Hawaii, Italy, the Dominican Republic, Thailand, and Rome among others.
The rapper even purchased his wife her very own $20 million island in the Florida Keys for her 29th birthday. As many destinations as the singer has checked off her bucket list, one of her favorite places to visit is Paris, France.
When the Homecoming singer is in Paris, she often stays at the Hotel Le Meurice, which costs a stunning $20,000 per night for its two-story penthouse. The suite overlooks the Tuileries Gardens and includes a private kitchen, a glass-enclosed dining room, and an enormous private open-air terrace.
Beyoncé and Jay-Z's most expensive vacation cost $2 million per week
Still, the Hotel Le Meurice is nothing in comparison to Beyoncé and Jay-Z's most expensive vacation. In Sept. 2020, for the singer's 39th birthday, the couple chartered a 350-foot, high-end Benetti yacht which cost them $2 million per week.
They floated around the Croatian coast on the yacht which includes at least eight suites (each with its own color scheme), which can accommodate up to 12 guests, the gym and spa facilities – including multiple treatment spaces from a steam room to a massage area, a  27-foot heated pool and a dining area that seats 12 people.
The yacht also includes a waterfront entertainment area and a cinema room with a screen and sound system.