Beyoncé Made Dreams Come True for Megan Thee Stallion and Lizzo, All in One Week
Beyoncé is one of pop music's biggest icons. She rose to fame as a member of Destiny's Child before becoming a popular solo act around the world. These days, she is an inspiration to many people, including a number of up-and-coming artists.
Megan Thee Stallion and Lizzo are two stars who have been gaining a lot of attention lately, and they were even more awestruck when they got recognized by none other than Beyoncé herself. Read on below to find out how Beyoncé managed to make these ladies' dreams come true.
Beyoncé collaborated with Megan Thee Stallion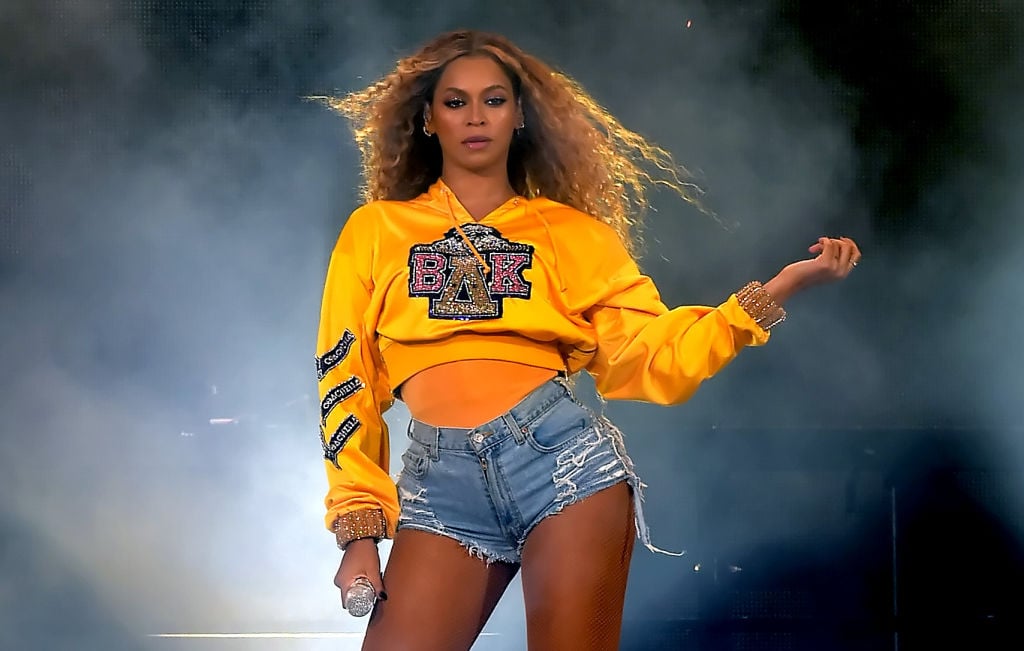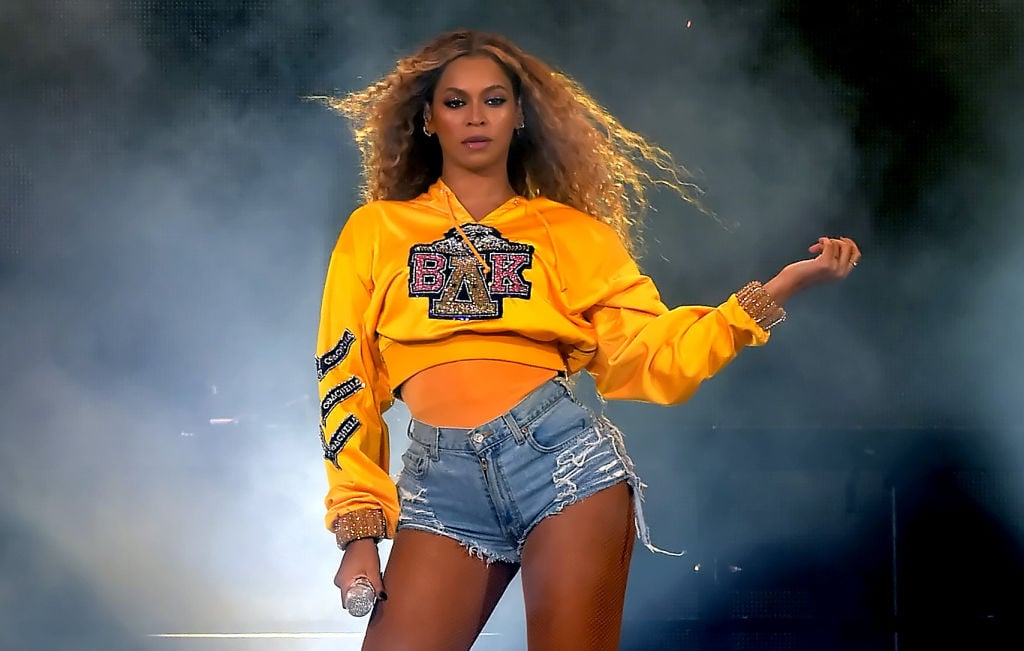 Megan Thee Stallion's song "Savage" has been blowing up the internet these past few weeks. It became a viral song on TikTok with fans and celebrities alike taking part in dancing to it.
Not long ago, Megan Thee Stallion decided to release a remix of "Savage" featuring Beyoncé. The new song is also a charity single, and proceeds will go to support coronavirus (COVID-19) relief in Texas, which is where both Megan Thee Stallion and Beyoncé are from.
Following the release of the "Savage" remix, Megan Thee Stallion took to Instagram to express her feelings about working with Queen Bey. She said: "It's really crazy 'cause, like, my mama was a really huge fan of Beyoncé, and she used to make me watch a lot of Beyoncé's stuff … For Beyoncé to even do a song with me? I've really only been out like two years, this is the beginning of year number two, like … Beyoncé!?"
Beyoncé wished Lizzo a happy birthday
Around the same time the "Savage" remix dropped, Beyoncé was also seen giving some love to Lizzo. On Lizzo's birthday, Beyoncé's charity initiative, BeyGood, posted a message for Lizzo on its website, which read, "Happy birthday Lizzo."
When Lizzo saw the message, she took a screenshot of it and shared her excitement with social media followers.
"BEY YON SAY wished me a happy birthday BITCH," Lizzo wrote. "I don't know how to ACT 😫 She is my inspiration to be a singer after seeing Destiny's Child perform in the 5th grade… I LOVE YOU BEY! Thank You! Let me go drink some damn water."
Is Queen Bey close to Megan Thee Stallion and Lizzo?
Beyoncé does not speak publicly about other artists often, so it is not surprising that she has not shared her opinions on Megan Thee Stallion and Lizzo. However, the fact that she chose to work with Megan Thee Stallion and give Lizzo a shoutout is probably a sign that she is friendly with them both.
Earlier this year, Beyoncé and Jay-Z invited Megan Thee Stallion to their New Year's Eve party, where Megan Thee Stallion took a photo with Beyoncé and her daughter, Blue Ivy. It was the first time that the two artists were seen interacting with one another. Megan Thee Stallion later revealed that she "wanted to faint" when she got to meet Beyoncé.
Meanwhile, it seems that Beyoncé is a fan of Lizzo's music. Back in September 2019, Beyoncé and Jay-Z attended a concert where Lizzo was performing. Beyoncé was reportedly dancing to Lizzo's songs and looking to be enjoying herself at the concert.
While Lizzo was flattered that Beyoncé liked her set, she has shared that she does not want to be known as the next Beyoncé, saying: "I reject those statements because my whole entire career is about individuality and it is about me, like, being me. So, how can I be me if I'm the next Beyoncé? I've worked so hard to be Lizzo. It's almost unfair to take Lizzo away from me and put someone else's name on me."
At the end of the day, it's clear that Beyoncé, Megan Thee Stallion, and Lizzo are promoting female empowerment and supporting each other in any way they can.