Beyonce: Mom Slapped Her In the Face After First Destiny's Child Hit
Beyoncé is at the top of the entertainment industry. She's a top recording artist, business magnate and she still makes movies when she wants to. There's still one person Beyoncé answers to, though. That's her mom, Tina Knowles. Beyoncé's mom taught her that lesson early in her career as a member of Destiny's Child.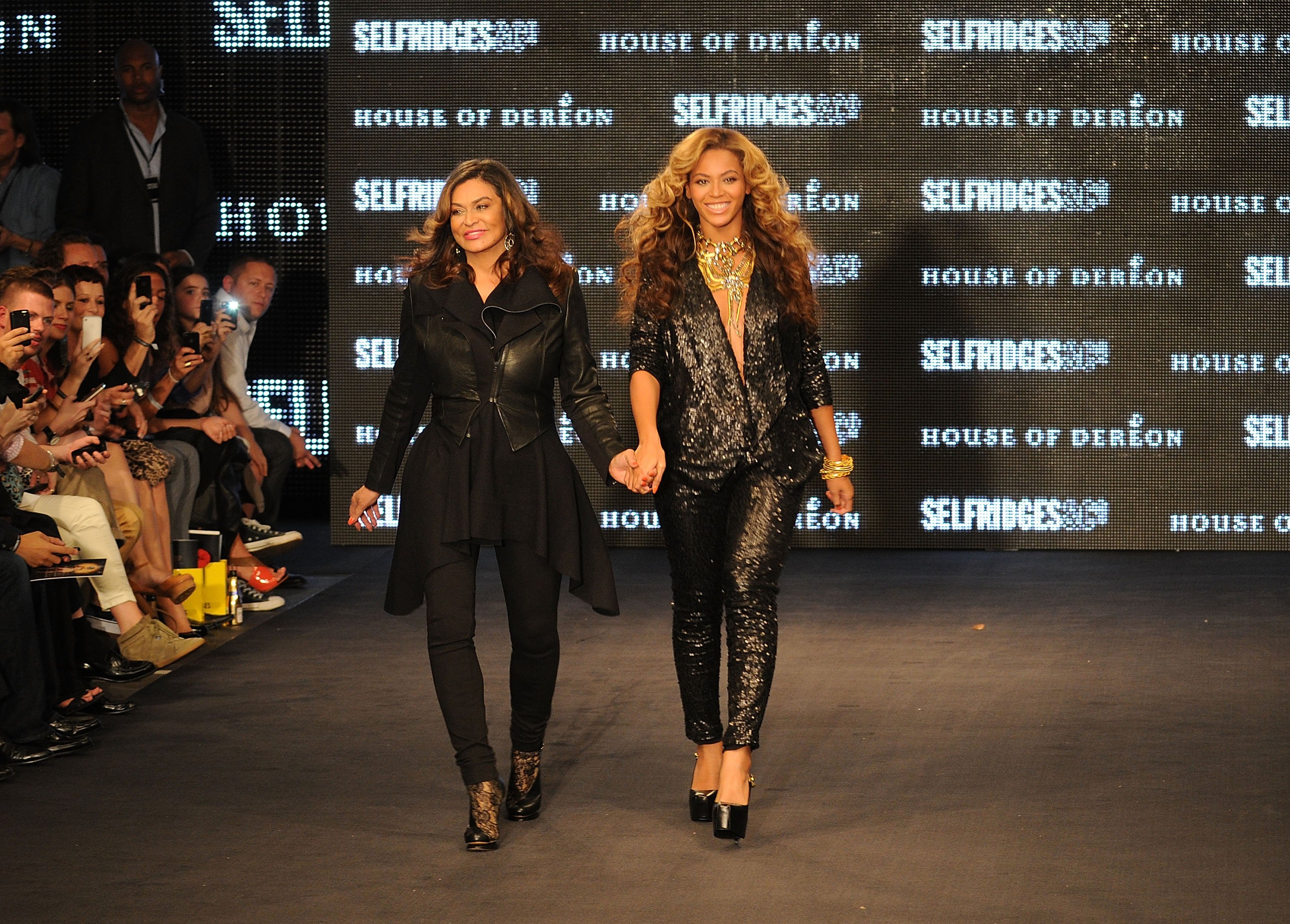 Beyoncé spoke about learning Tina was still her mother at the press junket for 2006's The Pink Panther. She was already a music and movie star in 2006, but ever since this incident with her mom, Beyoncé knew her place.
Who are Beyonce's mom and dad?
Tina and Matthew Knowles are Beyoncé's parents. They divorced in 2011 and Tina remarried Richard Lawson. Beyoncé became successful as a teenager in the all girl trio Destiny's Child. Destiny's Child had their first hit in 1997 with "No, No, No" and it went to Beyoncé's head.
"When I was 15, we had a single that came out," she said. "It was called 'No, No, No' and it went number one and I thought I was grown. I was in the record store and she was talking to me and I was singing because I was ignoring her. I was being defiant."
Beyoncé songs almost made her a diva
After Beyoncé acted up, she saw a side of her mother she'd never seen before. Tina made sure her daughter still knew who was in charge.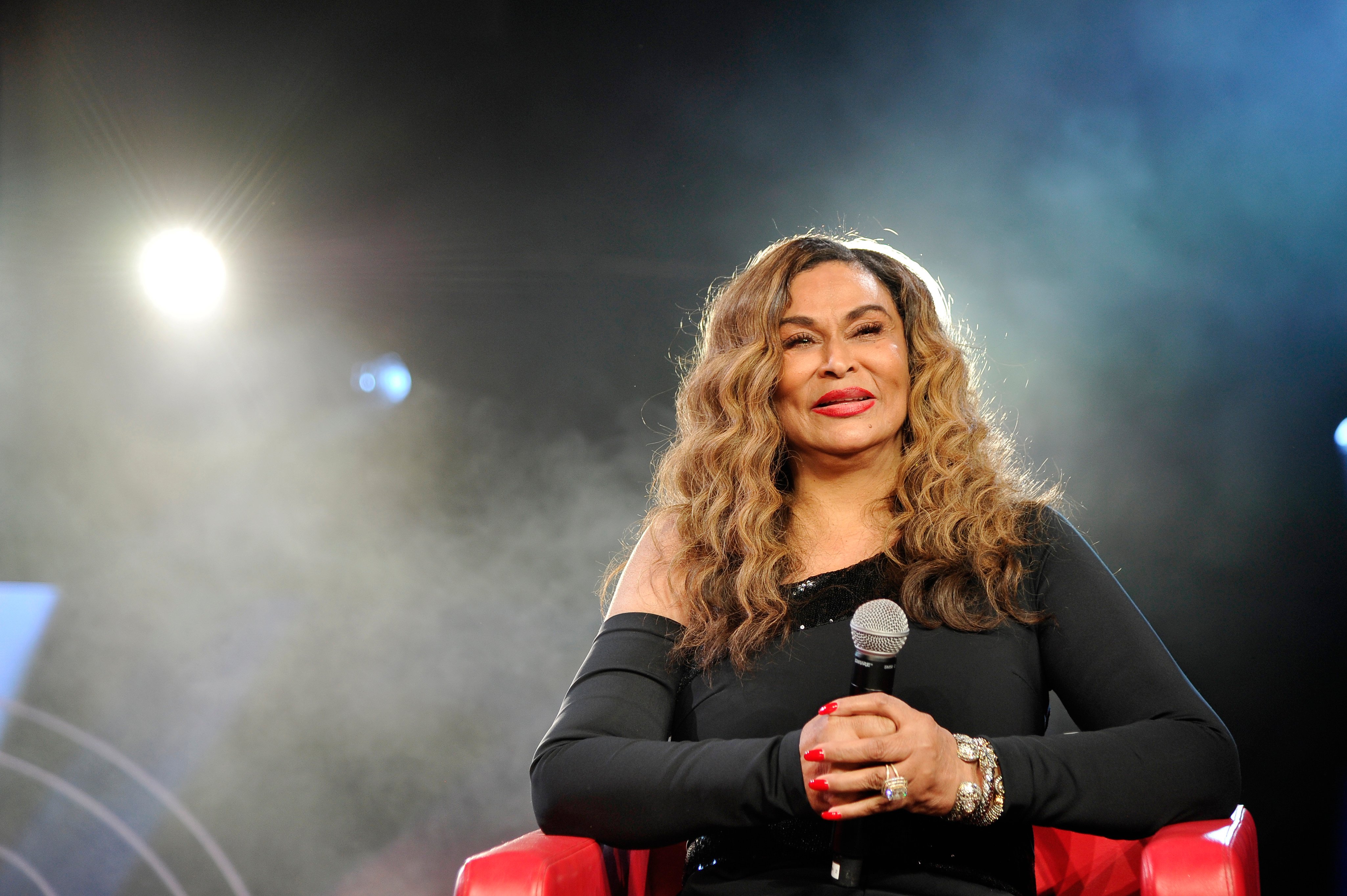 "And she threatened me, which she's never done in her life," she said. "She slapped me in my face and said, 'You better listen to me when I talk to you. Don't think you can do that now that you got a number one single.' And I was so embarrassed and I was so shocked that she'd never, I've never even gotten a spanking before."
Tina Knowles taught her daughter an important lesson
Looking back on the record store incident nine years later, Beyoncé could appreciate the valuable lesson she learned.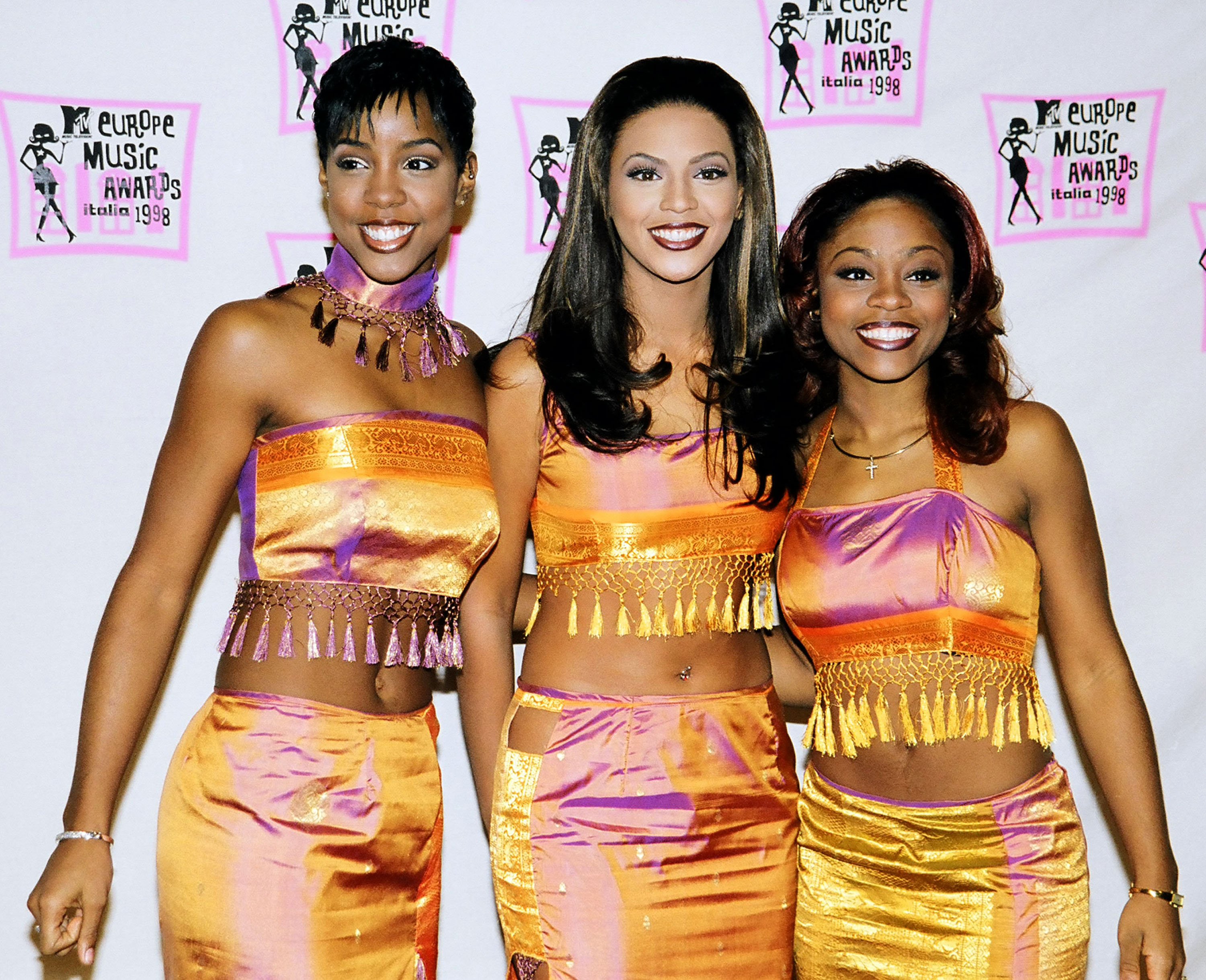 "But, that was the best thing she ever did because from that moment, I was starting to get that little thing and I will never forget it," she said, too. "And from that moment on, I never went there. And they put me in my place before it started."
Beyoncé's mom taught her other things, too
Literally slapping some sense into Beyoncé was one dramatic life lesson. The singer also remembered other important lessons her mom taught her. These lessons still serve her in life.
"My mother always said, 'Beauty fades and the beauty from within is forever,'" she said.