20 Years Later: Secrets of the MTV Movie Musical Beyoncé Made Her Acting Debut In
Beyoncé's starred in several major productions but the first film was an MTV made for TV movie, Carmen: A Hip Hopera. The cast was all-Black and received fair reviews from critics.
20 years ago, a 19-year-old fresh-faced Beyoncé made her acting debut in a dramatic and modernized retelling of the opera Carmen. MTV's Carmen: A Hip Hopera bid adieu to classic opera in favor of hip hop rhymes and a reimagining of the tragic story of the title character's life. The film was starstudded, featuring rappers Rah Digga, Mos Def, and Bow Wow – and actors Mekhi Phifer, Joy Bryant, and Reagan Gomez. It was set to be the first hip hopera of a classic tale of many that the network intended to recreate.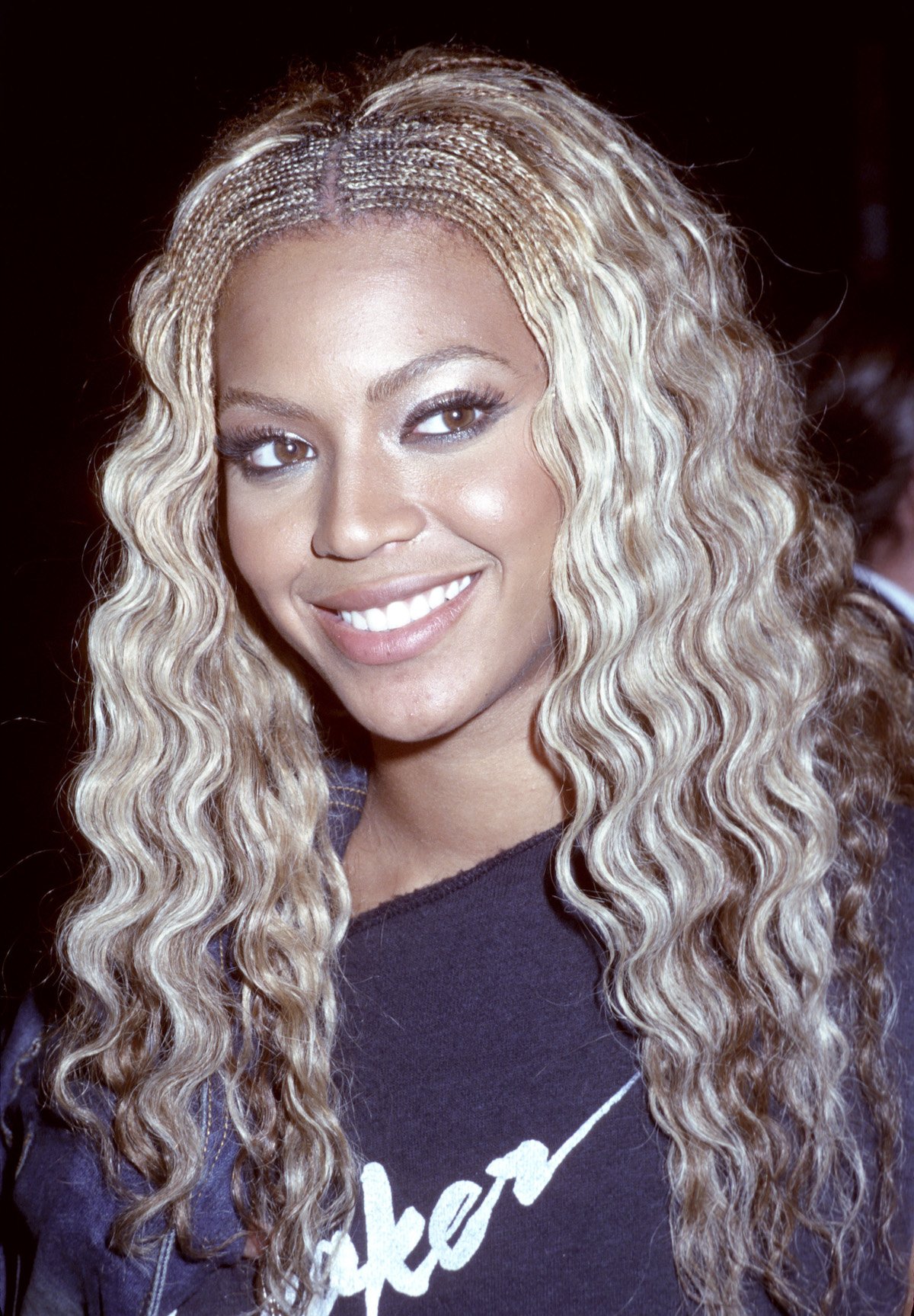 The director had to convince MTV that Beyoncé was right for the part
Carmen: A Hip Hopera was directed by Rober Townsend. Townsend is responsible for classics like The Five Heartbeats and B.A.P.S. At the time, Beyoncé was looking to transition into a solo career and establish herself outside of Destiny's Child. The group had just gotten over a major hump of bad press due to several member changes and Beyoncé was blamed for it all. Queen Bey took the role as a challenge.
But MTV executives were not sold. Townsend VIBE Magazine in a 2001 interview that he had to convince them that Beyoncé embodied Carmen Jones. "Beyoncé came in to audition because MTV…they didn't know if they wanted her for the part and I had to fight for her," he said. "I've got to tell you, in her audition, I saw her go to such levels where she pushed it really hard and was fearless. I went back and I said, 'You know, she's got to do it. She's the one.' And it's interesting because now to see her at the superstar level it was that same tenacity that I saw in the room that day. I just love watching her soar."
He continued singing her praises during the promotion for the film. "There are certain people who have never acted that don't want to look stupid," he told the LA Times. "But Beyoncé was willing to step up and play. She has really good instincts, and was really comfortable in front of the camera."
The singer was most nervous about rapping in the film, as well as playing a seductive woman 
Beyoncé is known to be quite the lyricist but the film was the first time she tried her hand at rapping, at least on a public level. She was out of her element but it was a central part of the role.
"I was a little nervous about the rap part because I'm not a rapper," she said in an interview with MTV. "I didn't want my fans to be like, 'Oh Lord, what is she trying to do? She's trying to be a rapper now?' But really, it's like acting and talking to the beat."
"It was very interesting playing Carmen because I'm so not like her as far as her flirting and her sexy…she's just such a little flirt," she said. In real life, Beyoncé is known to be more timid and shy. She was also afraid that her fans would draw similarities and believe she was more like the character than not.
Reviews for the film were happy about one element
Despite a cast full of the hottest artists in music and a new take on a legendary tale, critics were mixed in their takeaways. While the plot and some of the acting were not a favorite, another portion of the film was.
A Variety review was pleased with the musical elements of the film, noting that it "makes a case for incorporating contemporary sounds into a classic tale" and also praising it for being "a clever blending of music video and narrative story-telling, weaving hip hop dialogue and songs into a coherent, if not ultimately powerful, narrative."
The film has since become a cult classic of sorts. It's also one however that Beyoncé hasn't mentioned in years. Luckily, it didn't stop casting directors from taking a chance on her. She's since starred in major productions including Dreamgirls and The Lion King.