Beyoncé Once Ate So Much Popeyes That Popeyes Gave Her a Lifetime Membership Card To Eat For Free
Besides her talent, one of the most enviable things about Beyoncé is her fit figure. She's shared diet and fitness tips throughout the years, but no member of the Bey Hive has come forward with results that look remotely close to her. Despite her amazing physique, Beyoncé enjoys fast food as others, namely Popeyes. She once ate Popeyes so much that the fast-food chain gave her a lifetime membership card.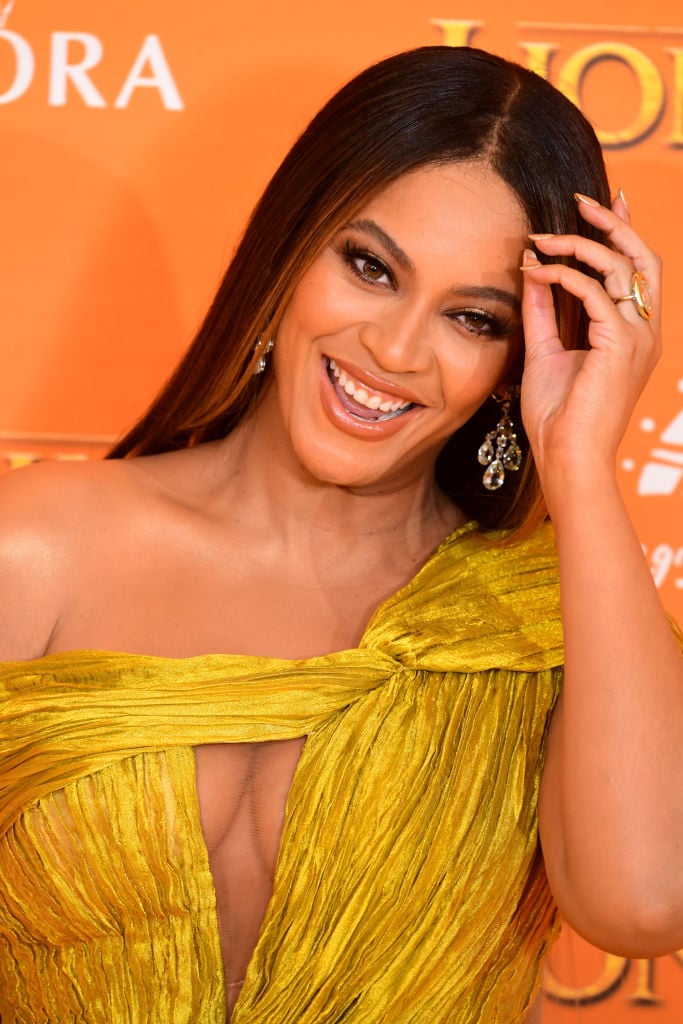 Beyoncé frequented Popeyes so much that she received a lifetime membership card
The Queen Bey grew up in the south in Houston, Texas, and grew up with a love for soul food. When her career took off in 1997 with Destiny's Child's debut, she didn't forget her love of her favorite foods, one of which was Popeyes.
The Louisiana inspired fast-food chain was comfort food of sorts for the singer. So much so, that while on the road, she'd get a meal from the chain during almost every tour stop.
"I really love Popeyes. I can't really eat it anymore, but at one point everywhere I went people would buy me Popeyes, like the fans," she told Oprah Winfrey during a 2003 interview.
When Popeyes discovered the superstar's love, they awarded her with a lifetime membership card that she could use at any location for a free meal. But, the southern belle was too bashful to ever use it.
"They gave me a lifetime membership and every time I go I can pull out the card and get as much Popeyes. But I've never used it because I've been too embarrassed," she admitted with a laugh.
She also admitted once that Popeyes was a huge contributor to her gaining an uncomfortable amount of weight before. During the infamous Destiny's Child group member change, Beyoncé received a ton of bad press and was considered to be the culprit of bad energy among the girls. To cope, she ate her feelings. The majority of the time, she ran to Popeyes.
She started gaining weight and the press mocked her for having an enhanced figure. She turned the jokes into a hit record with Destiny's Child's 2001 hit single, "Bootylicious." The word would later be included in Webster's dictionary.
Beyoncé remains a fan of Popeyes but has since adopted a lifestyle of clean eating
Though Beyoncé's curves remain, her eating habits have drastically changed. She sticks to a strict diet and exercise regime to prepare for major performances and concerts and had also adopted cleaner eating habits throughout the years, including eating as a vegan intermittently.  
Related: Beyonce's 'Extreme' Plant-Based Coachella Diet, Explained
To prepare for her iconic Coachella performance, she stuck to a plant-based diet, that also rid her of all sugars and carbs, including alcohol. The cleanse was 44 days, and she also initiated a challenge for her fans to follow, equipped with a 22-day guide.
But Beyoncé hasn't given up comfort foods for life. Now that she lives on the west coast, she enjoys In-N-Out Burger at times. Of course, Popeyes will be her forever favorite. Popeyes was the inspiration behind a fitness outfit for the most recent collection of her clothing line, Ivy Park, through a collaboration with Adidas.