Beyoncé Once Had a Years-Long Feud With Target, Here's Why
Although Beyoncé's the ultimate Queen who lives life royally, she has been spotted doing regular folks activities — like shopping at Target.
Beyoncé is like the rest of us in more ways than you might think. Although she's the ultimate Queen B who lives life royally, the singer has been spotted doing regular folks activities — like shopping at Target — many times over the years.
While it may seem like the well-known retailer is Bey's favorite place to shop for household items, toys for her kids, etc., this hasn't always been the case. In fact, it's only been a few years since the singer's made amends with Target after feuding with them in 2013.
So why wasn't Beyoncé on the best of terms with Target a few years back? Keep on reading to find out more about their apparent feud.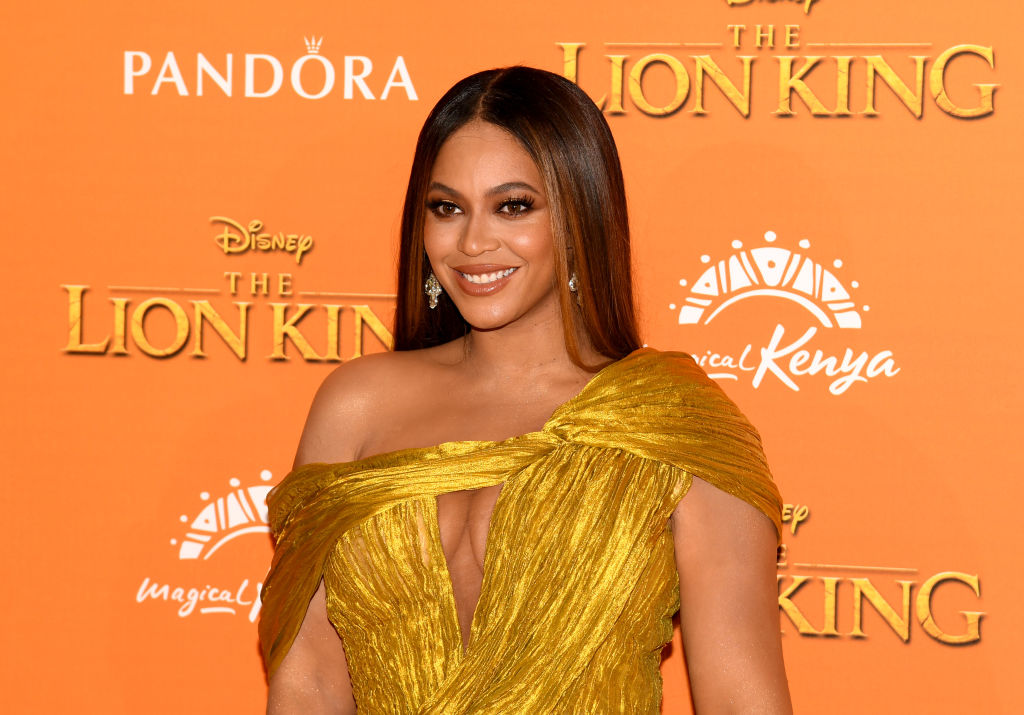 Beyoncé's feelings toward Target changed in 2013
We don't think there's anyone in this world who doesn't love Target. The popular retailer holds the hearts of many people, including famous celebrities.
Throughout the years, A-listers have been spotted getting their Targé fix on more than one occasion. Even the Queen Bey herself shops there frequently as she's been photographed roaming the aisles of a Target in cities across the country.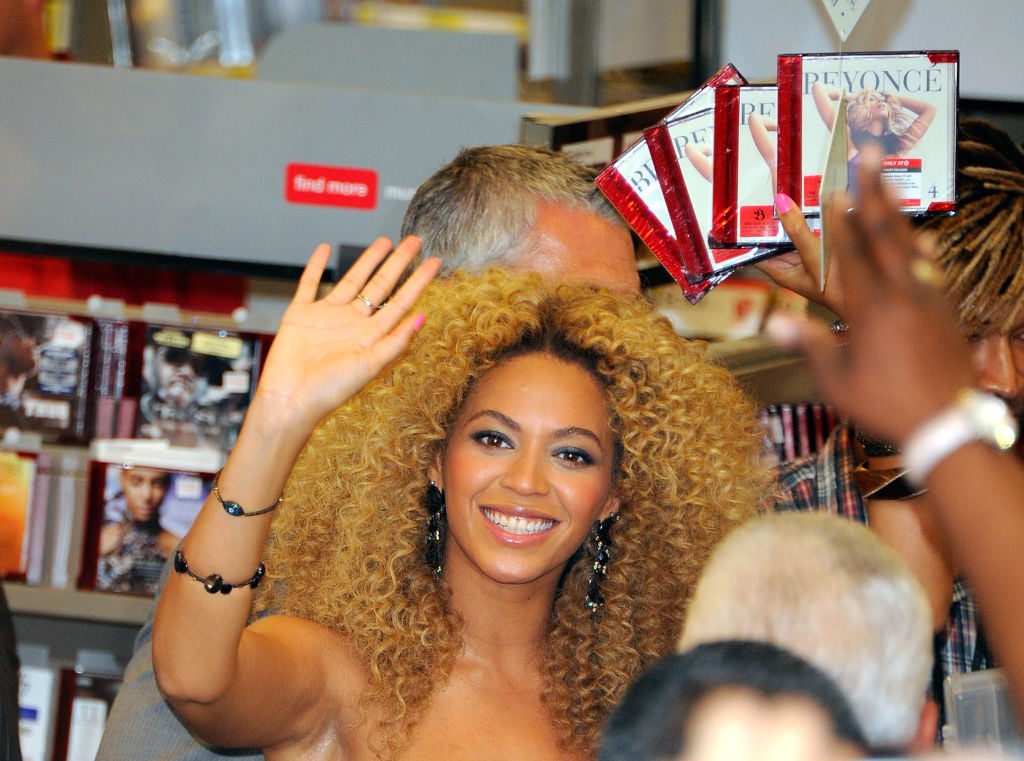 In July 2013, she was spotted at a Target in Houston sorting through various accessories while pushing her daughter Blue Ivy around in a stroller. Less than six months later, she was seen amongst Target shoppers yet again, inside the chain's San Clemente, California, location along with her mother, Tina.
Though it's apparent that Bey was a huge supporter of Target, that all changed in 2013 when their promising relationship quickly went up in flames.
Here's what happened.
According to W Magazine, Beyoncé and Target's alleged feud started after the retailer aligned with Amazon in refusing to stock the singer's self-titled album BEYONCÉ due to its surprise midnight drop.
Though Target tried to fix things by issuing a public apology, the damage had already been done.
The Queen Bey ended up taking her business elsewhere and began publically showing her support for another retail haven: Walmart.
Two days before Christmas 2013, Bey made an appearance at Walmart in Tewksbury, Massachusetts, where she purchased her album and a toy for Blue Ivy, posed with fans in the aisles, and spoke to shoppers over the loudspeaker.
She even handed out 750 gift cards, each reportedly worth $50, to shoppers as an early Christmas gift, totaling an eye-watering $37,000 in sales for Walmart.
Beyoncé and Target have made amends
In 2018, Beyoncé proved that she'd let bygones be bygones by paying a visit to — you guessed it — Target.
The "Formation" singer was spotted at a branch in Los Angeles loading a shopping cart full of Easter-themed goods along with Blue Ivy and her assistant.
Though many were convinced that Beyoncé was done with the retailer for good, her appearance confirmed that she had moved passed the drama.
So there you have it. Beyoncé and Target were once enemies, but now, they're back to being huge supporters of each other.
But let this be a lesson to all: never miss with The Queen Bey.