Beyoncé Owns One of the Rarest Mercedes Out There and It Starts at $500k
When it comes to exotic, expensive, and rare cars, everyone comes to expect that only the highest-profile celebrities and incredibly wealthy will own them. And no one, at least to some, lives life larger than Beyoncé. With her level of fame and success in music, she has certainly earned her fair share of wealth. Like so many other celebs with money to burn, Beyoncé spends plenty on her favorite cars, one of which is so rare, that it's a Mercedes that can't be bought for less than $500,000.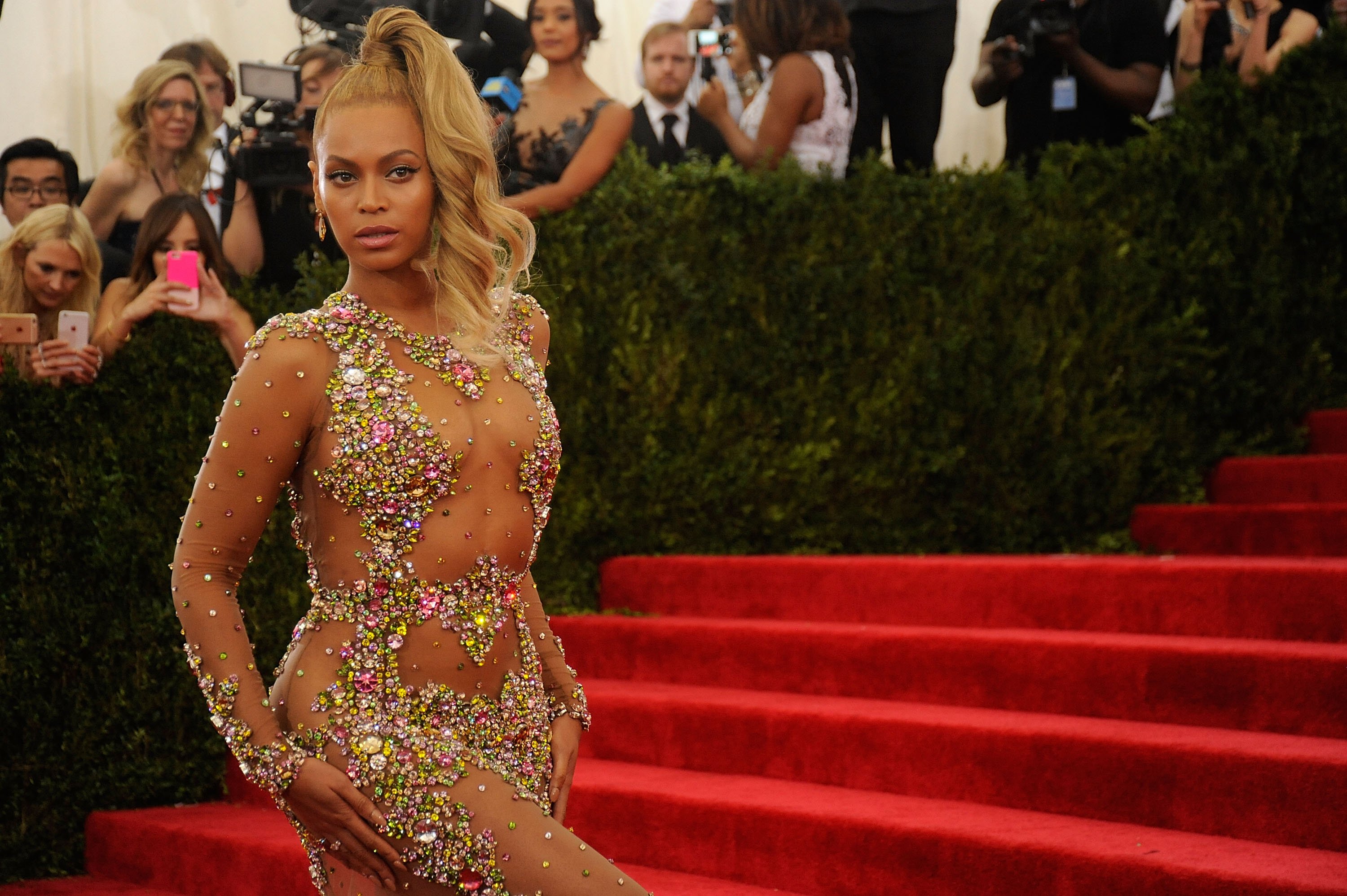 The Beyoncé story of success
Ms. Beyoncé Knowles is a Houston native and chart-topping singer and songwriter. Most of her fame and celebrity success began in the late 90s, as she led the vocals for the R&B group, Destiny's Child. But she proved to have larger-than-life potential and recognized her place as one of the music industry's most renowned stars as a solo artist. Her brand is fierce like her 2008 album title suggests, and so are her passions. She is a loyal and dedicated wife to music icon, Jay-Z, and mother to their three children. In her spare time, she also enjoys her time with exotic and rare cars. And with a net worth of nearly $500 million, without her husband's billion-dollar status, there's no set of wheels out of her reach.
Beyoncé can afford some of the rarest of cars
One of the most impressive vehicles in Beyoncé's collection also might be her favorite. It's a sweet ride that fans see her in quite often. The Mercedes-Benz SLR McLaren is the unicorn of sports cars since only 2,157 of these top-notch performers were built between 2003 and 2010. It was a brainchild collaboration between Mercedes-Benz and the British Formula One team, McLaren, and it certainly carries a price tag beyond what most people could afford. At around $500,000 on the starting end, for an average car buyer to finance a car like this, it would translate to monthly payments of more than $10,000. Bey, of course, didn't need to finance, and actually got a bit of deal when she paid $455,000 for hers, according to Carmudi.
This car is a celebrity collector favorite
Other stars like Kanye, Drake, and Jay Leno all have or at one time owned a Mercedes-Benz SLR McLaren. A car this rare seems to be a magnet for the celebrity circles. Maybe it's because of the car's sleek style or unique open-top, butterfly wing door design. It could be popular because it's fast – like zero to 60 in 3.4 seconds fast. Under the hood is the 5.4L Supercharged V8 engine that hums as it harnesses 617 horses. If reaching top speeds of over 200 miles per hour isn't drawing the celebrities, the sheer status of owning a ride this rare probably is.
Other impressive wheels in her collection
The Mercedes-Benz SLR McLaren might be Beyoncé's favorite, but it's not the only exotic car in her garage. She also owns a Mercedes-Benz S-Class, a vehicle that matches the S-Class of her husband. She also owns a 1959 Rolls-Royce Silver Cloud II, convertible limousine, according to Hot Cars. She's not beyond the everyday living vehicle either and is reported to possess a Chrysler Pacifica and tends to drive the Cadillac Escalade for family errand running.
The Mercedes-Benz SLR McLaren might be a diamond in the rough in the world of rare and expensive cars. And that alone might make it a perfect fit for Beyoncé, who many consider to be a standout gem herself. A chance encounter with either might be just as out of reach as this car's price tag.