Beyoncé Pairs Her In'N'Out Order With This Bougie Beverage
Who doesn't want to drink and dine like the stars? When Beyoncé and Jay-Z hit the town for a gourmet meal, fans take note. In 2013, Beyoncé caused a stir with an Instagram photo of a fast food classic paired with a glamorous beverage that has become something of a trademark for the couple.
You can enjoy burgers Beyoncé style
Related: Beyoncé Can't Cook, but She's a Master at Making One Specific Dish
In her Instagram photo, we catch a glimpse of the superstar with an In-N-Out burger, fries, and a little bubbly on the side, and who could blame her? With rigorous tour schedules, public appearances, and intensive diet routines, a cheat day with a little comfort food is a must. US reports that she was on tour at the time, so we can assume that the extra calories went to good use.
Too bad the burger is turned away from the camera so that we can't see what's on it. Could bacon and cheese be hiding under that bun? Alas, we'll never know, and to whom does the nearly empty champagne flute at the left belong? Clearly, Queen Bey is not dining alone.
It's really not surprising that she would choose champagne. Jay-Z currently owns a stake in a champagne company. The couple even brought their own stash of Armand de Brignac champagne to the Golden Globes on January 5, 2020, as captured by LA Times reporter Amy Kaufman in an article for delish.
Champagne taste and a budget to match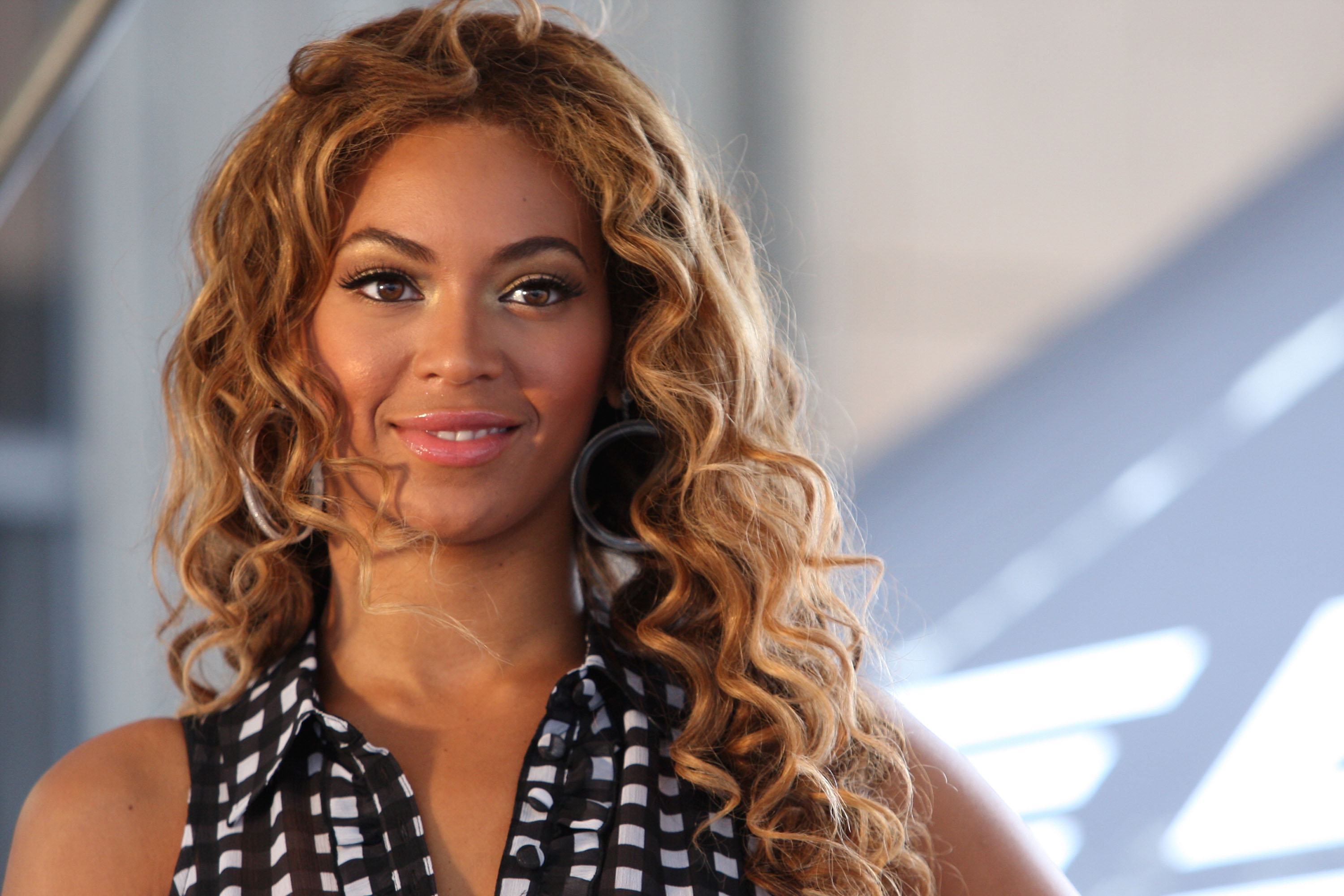 Related: Beyonce and Jay-Z Snuck This Drink Into Recent Award Show
It makes sense that the power couple would arrive with their own libations, conspicuously late to an event that isn't normally a BYOB affair. What better way to showcase their own brand?
In 2006, Jay-Z purchased 50 percent of the Armand de Brignac champagne company, then acquired the remaining stake for an estimated 30 million dollars in 2014. CNN reported that the brand, commonly called, Ace of Spades and previously owned by Sovereign Brands of New York, "is crafted and marketed by a family-run vineyard in France that traces its roots back to 1763. The company employs fewer than 20 people."
According to People, the rapper and business mogul recently sold 50 percent of the brand to Moët Hennessy Louis Vuitton, which announced its partnership with him on February 22, 2021. The terms of the deal remain undisclosed, but it's fair to say the sale will significantly boost the value of his empire.
Today, different vintages of the high-end beverage sell from a few hundred to several thousand dollars a bottle. If money is no object you can order a bottle of Armand de Brignac Brut Gold (30L Midas) (Ace of Spades) online for a staggering $64,999.99. Premier Champagne describes it as, "marvelously complex and full-bodied, its bouquet is both fresh and lively, with light floral notes. On the palate, Brut Gold has a sumptuous, racy fruit character perfectly integrated with the wine's subtle brioche accents. The Champagne's texture is deliciously creamy, with great depth paired with a long, silky finish."
Doesn't that sound amazing?
Jay-Z's champagne gets Beyoncé in hot water
Related: Nicki Minaj Addresses Rumored Feud with Beyoncé
In 2015 Beyoncé literally found herself in hot water when she teamed up with Nicki Minaj for the music video, "Feeling Myself". Like her Instagram photo, the video also featured champagne and burgers, though not together. In the video, the pair party like rock stars in and around the Coachella Valley Music and Arts Festival, which is held every April in Indio, California.
When a behind-the-scenes photo of the shoot was released, fans went wild and not in a good way. Looking fierce for the camera, Beyoncé appeared to pour a bottle of Armand de Brignac into a hot tub. The Independent valued the bottle at a whopping $20,000.00.
"I'm honestly not impressed that Beyoncé poured a $20,000 bottle of champagne in a jacuzzi. There are people starving and homeless" said one fan on Twitter.
"Beyoncé pouring my tuition fees into a hot tub," remarked another, though it's likely that the cast of the video drank the champagne and refilled the bottle with something less expensive for the shoot.
Even though she's living large on the stage and screen, Beyoncé is using her wealth in real life to help the less fortunate. MSN reports that her BeyGOOD Foundation has been helping people and small businesses during the pandemic and most recently, those in her home state of Texas who were affected by a devastating winter storm that left thousands without water and power.
"BeyGOOD and Adidas are working with Bread of Life to bring urgent relief to those suffering as a result of the winter storms. If you are in Texas or any state affected by these storms, you can apply for assistance at breadoflife.org/disaster relief," said the star on her Instagram.