Celebrity / Movies / Music
Beyoncé Recaps Her Incredible 2019 In A New Video Featuring Her Kids
She's not called the queen for nothing. Beyoncé had a wonderful year with her family, and is sharing a glimpse behind-the-scenes.
A lot of celebrities have had amazing years. The stars of the MCU finished off the Infinity Saga with Avengers: Endgame. Taylor Swift was deemed Artist of the Decade. But let's be real — rarely does anyone have the kind of success that Beyoncé does year in and year out. And 2019 was no different.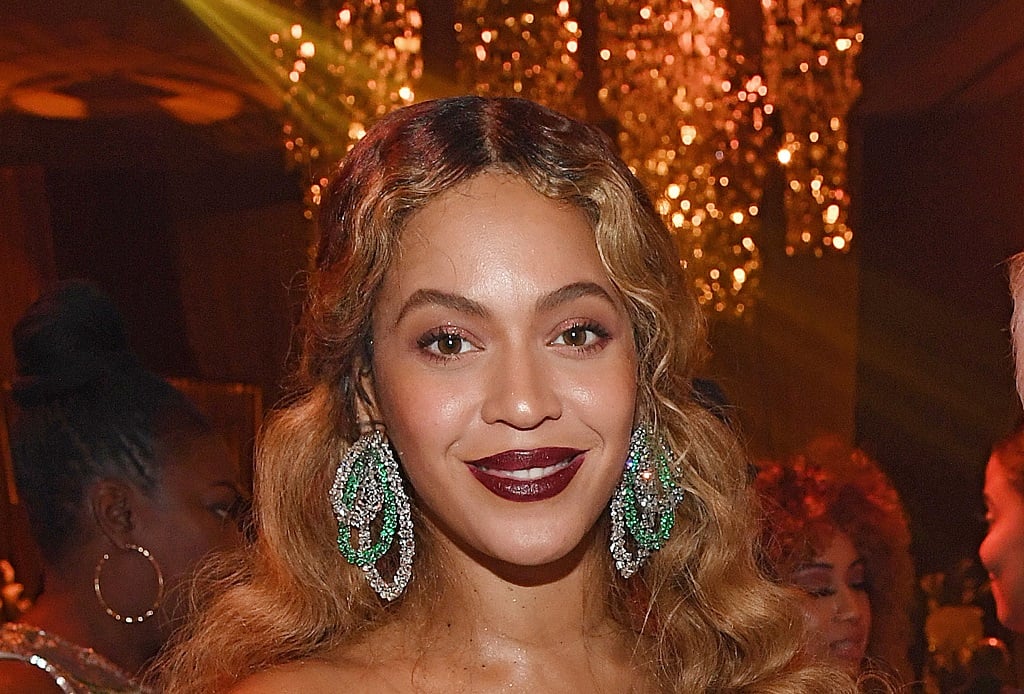 In an Instagram video, Queen Bey has blessed us with a recap of her highlights from the past year. While much of the content comes from photos already seen on her page, including her professional accomplishments, there are some quick snippets that reveal bits of her personal life we don't normally see. Here are the highlights.
Blue's birthday
Of Beyoncé's three children, the one who we see the most of is her eldest, Blue Ivy Carter. From her very public birth announcement at the 2011 MTV VMAs to her 2019 appearance at The Lion King premiere, the world can't get enough of Bey's daughter with husband Jay-Z.
This year was a pretty solid one for the daughter of two superstars. On Jan. 7, she celebrated her seventh "Rose Golden" birthday, as shown in the video. Carter appears to have had many outfit changes that day. Oh, and on top of that, she ended the year winning a songwriting award for co-writing "Brown Skin Girl" at the Soul Train Awards.
Rumi and Sir's birthday
While Blue makes the occasional appearance on Instagram or even at awards shows and other public events, we have yet to see very much of Bey and Jay's two other children. Back in Feb. 2017, the performer revealed that she was expecting, and on July 13, 2017, she shared the first image of her one-month-old twins, Sir and Rumi Carter.
So it was this past summer that the adorable tots turned two years old. In the video, their mom shared a sneak peek at their celebration, which featured balloons, primary colors, and an elaborate cake. We even get to see Sir toddle around for a quick second.
Bey's own birthday
The next birthday in the family belongs to none other than Bey herself. She turned 38, and while she didn't spent too much time focused on her own day (aside from the above Instagram post from what looks like a great party), this moment in the video did provide a quick look at the kids.
First, there's a quick video of Blue, who has a dog filter over her face and above the text "Happy birthday to mom." Then, there's a clip of all four of them (Beyoncé, Blue, Sir, and Rumi in matching bathing floral-print swimsuits, posing together. It's probably the most we've ever seen of the kids all together, which is pretty special.
The whole family
Interestingly, there wasn't a highlight surrounding Jay's birthday, which was on Dec. 4. However, perhaps because it was his 50th, and he seemed to sort of share that with Diddy (whose party they attended), maybe that's the reason for the omission.
Regardless, Beyoncé still saved the best for last. The final shot is of the entire family in formal wear, and it's honestly delightful. Clearly, it's been an amazing year for this celebrated group.