Beyoncé Released 'Black Parade' (And Announced 'Break My Soul') As a Timely Nod to Juneteenth
For the first time in a long time, Beyoncé is following a traditional release schedule for her album Renaissance. On June 20, this artist announced her upcoming single "Break My Soul" would debut on the summer solstice.
Just a few years prior Beyoncé debuted "Black Parade" on Juneteenth, specifically having this song benefit Black-owned businesses. Here's what we know about Beyoncé's recently released single.
Beyoncé released 'Black Parade' in 2020 in conjunction with 'Black Is King'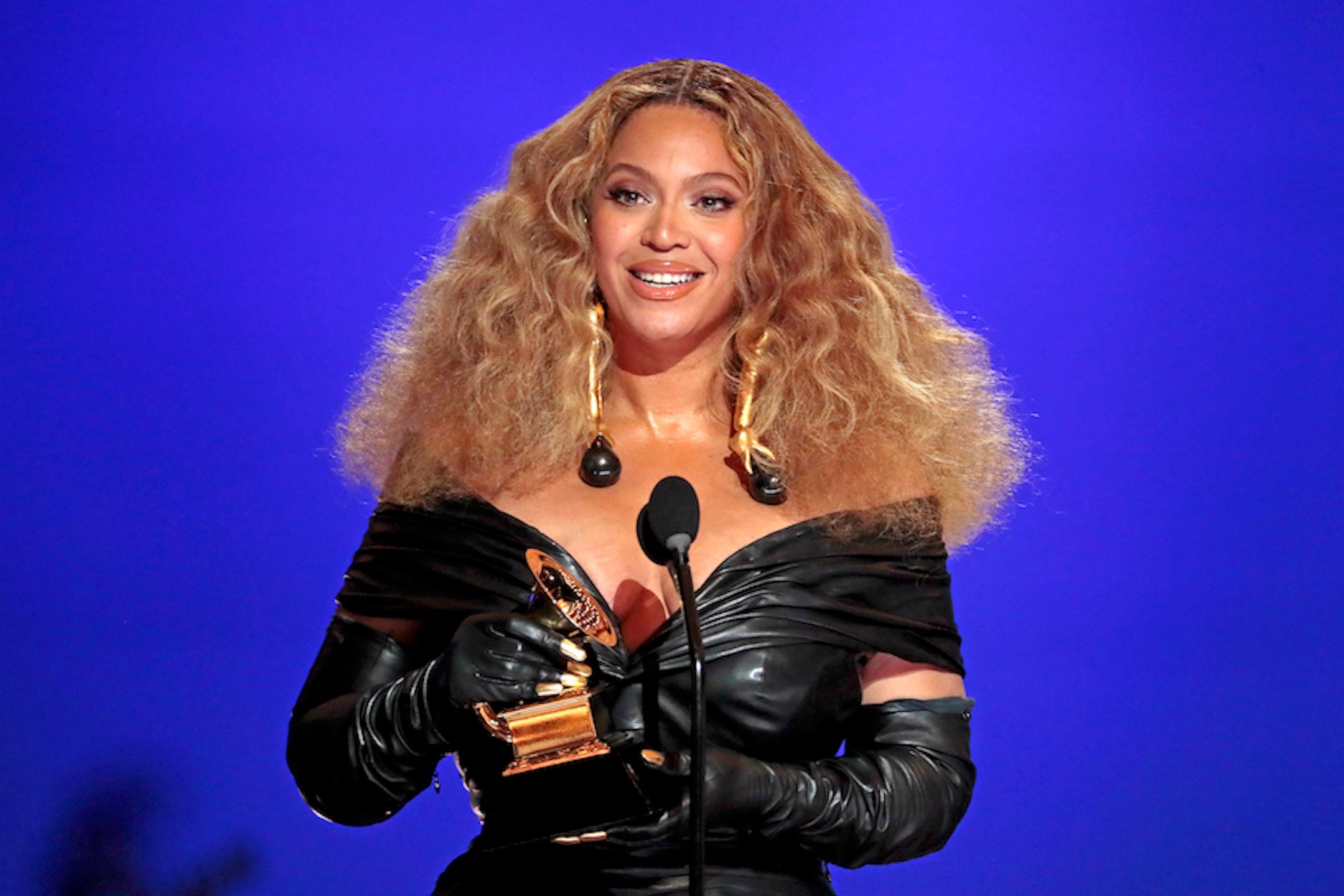 Beyoncé is the artist behind Lemonade and Beyoncé. She snagged Grammy Awards and nominations for her work with Jay-Z on The Carters and Destiny's Child. This artist is also the mastermind behind 2020's original single "Black Parade."
This track was released in conjunction with Black Is King, the Disney+ exclusive visual album of The Lion King: The Gift. What made "Black Parade" even more special was its release date — Juneteenth.
Beyoncé took listeners on her website to the "Black Parade Route," which mentioned how this track would benefit the BeyGOOD Black Business Impact Fund, with a directory of Black-owned businesses for Bey Hive members to use. 
"Happy Juneteenth Weekend! I hope we continue to share joy and celebrate each other, even in the midst of struggle," Beyoncé wrote on Instagram. "Please continue to remember our beauty, strength, and power. 'BLACK PARADE' celebrates you, your voice, and your joy and will benefit Black-owned small businesses."
"All black. All chrome, Black-owned," the lyrics mention. This wouldn't be the first time Beyoncé surprised fans with new music, as her self-titled album and her Lemonade visual album were spontaneous surprises from Queen Bey.
Beyoncé released 'Break My Soul' on June 21
As somewhat of a surprise release, just days after Beyoncé announced her upcoming album Renaissance, she confirmed the first single of the release would debut on June 21. That's "Break My Soul," an original song that samples a "well-known" track, designed to get listeners on the dance floor.
This song comes just a few days after Juneteenth and, as noted by Pitchfork, will be released on the summer solstice, marking the start of a new season. This is also a "new season" for Beyoncé. The Grammy Award-winning artist ushered in her latest era thanks to "Break My Soul." 
Beyoncé announced 'Renaissance' — her upcoming album premiering on July 29
"Break My Soul" is just the first glimpse at Beyoncé's upcoming album, Renaissance, the first of, presumably, a series. "Act I" of Renaissance features 16 new tracks from the artist and is scheduled for a July 29 release.
There's no word regarding when, or if, Beyoncé will release other singles in the meantime. Some fans turn to her Instagram bio, where this artist sometimes offers a glimpse into her future plans.
Beyoncé's single, "Break My Soul," is available on most major streaming platforms, including Spotify, Apple Music, and TIDAL.
RELATED: Here's the Hidden Meaning Behind Beyoncé's 'Black Parade' and Its Symbolic Release Date