Beyoncé Revealed Who Her Best Friend Is — and the Answer May Surprise You
Beyoncé is one of the most famous women in the world. Not only is she considered music royalty, but she's also a powerful business-savvy mogul who —along with her husband Jay-Z — has created an entire empire worth millions.
Since she is a true artist and icon, many would jump at the chance to be part of the singer's inner circle. But seeing as she is very private when it comes to her personal life, only a few people have the honor of calling themselves Beyoncé's closest friends.
However, there's one person who holds Bey's no.1 best friend title, and surprisingly, it's neither Kelly Rowland nor Michelle Williams.
Kelly Rowland and Michelle Williams are still Bey's close friends
Beyoncé, Kelly Rowland, and Michelle Williams go way back.
The trio was once upon a time taking over the world of music, performing across the globe, and selling millions of albums as the legendary girl group, Destiny's Child.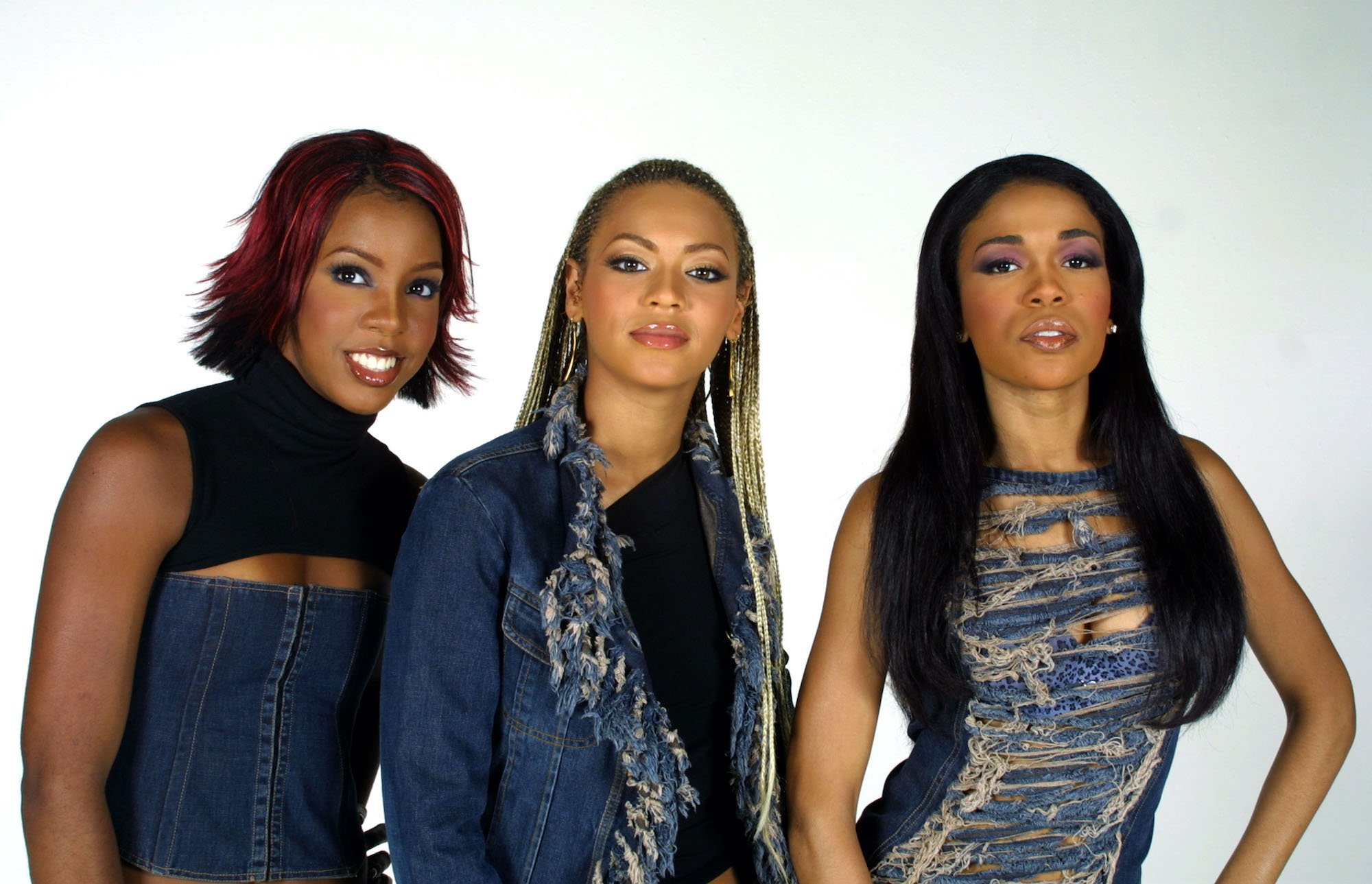 RELATED: Kelly Rowland Opens Up About Living in Beyoncé's Shadow for a 'Whole Decade'
During the early 2000s, the group dominated the music charts with their hit songs such as "Say My Name," "Survivor," and "Independent Woman." Though they had quickly become one of the greatest musical trios of all time, Destiny Child, unfortunately, disbanded in 2006.
But despite going their separate ways to further their solo careers, the women remained close friends.
Not only did Williams and Rowland join Beyoncé on stage at her 2013 Super Bowl Halftime Show and again in 2018 at the singer's headline performance at Coachella, but the three women also hang out together regularly.
In fact, the trio have such a great bond, many have been convinced for the longest time that Rowland and Williams are Bey's besties.
While that's likely true, it turns out that there's one person who takes the lead in Beyoncé's best friend ranking — and it's none other than her 8-year-old daughter, Blue Ivy Carter.
Beyoncé oldest daughter, Blue Ivy, is actually her best friend
In 2012, Beyoncé's life changed for the better when she gave birth to her daughter, Blue Ivy, who she shares with husband Jay-Z.
"I am obsessed with blue!" she told People in 2012. "And I mean that in many ways. I just stare at her all day. She is my favorite thing in the world, and my No. 1 job is to protect her."
Since then, the "Halo" singer has continued to fall more in love with her daughter and has even established a bond with the little girl that has only gotten stronger with time.
A year after giving birth, Beyoncé told Oprah Winfrey that Blue Ivy is her best friend while explaining just how deep their relationship runs.
"My daughter introduced me to myself," Beyoncé said during the interview. "I have my best friend and my connection with my husband. You know my mother and I are so close and I always pray that I would have that type of relationship with my daughter. And she's still a baby, but the connection I had with her when I was giving birth was something that I've never felt before."
That same year, the singer called the little girl her "road dog" and "homey" as she opened up about their strong bond during an interview with Vogue, per Access.
RELATED: Beyoncé's Seemingly Embarrassed Blue Ivy By Telling This Corny Joke
Even Beyoncé's mom, Tina Knowles-Lawson, confirmed that the singer and Blue Ivy are the best of friends, noting that they act more like close companions than mother and daughter.
"She's with her parents seven days a week and, you know, that's such a blessing that she can be with her parents all the time," Knowles-Lawson told E! News in 2015. "Sometimes she thinks she's a friend more than the kid."
So there you have it, Beyoncé's no. 1 girl isn't Rowland, Williams, not even her sister Solange. It's the one and only Blue Ivy, and it's likely that will never change.