Beyoncé Secretly Revealed the Title of Her 'Renaissance' Album a Year Before Its Release
Beyoncé's highly-anticipated seventh album Renaissance arrives after months of speculation from fans and six years since her last studio album, Lemonade. Bey opted for a traditional rollout campaign with a previously-announced release date, rather than the infamous "digital drop" that she pioneered nearly a decade ago. But she alluded to the title of the project long before its announcement in June 2022.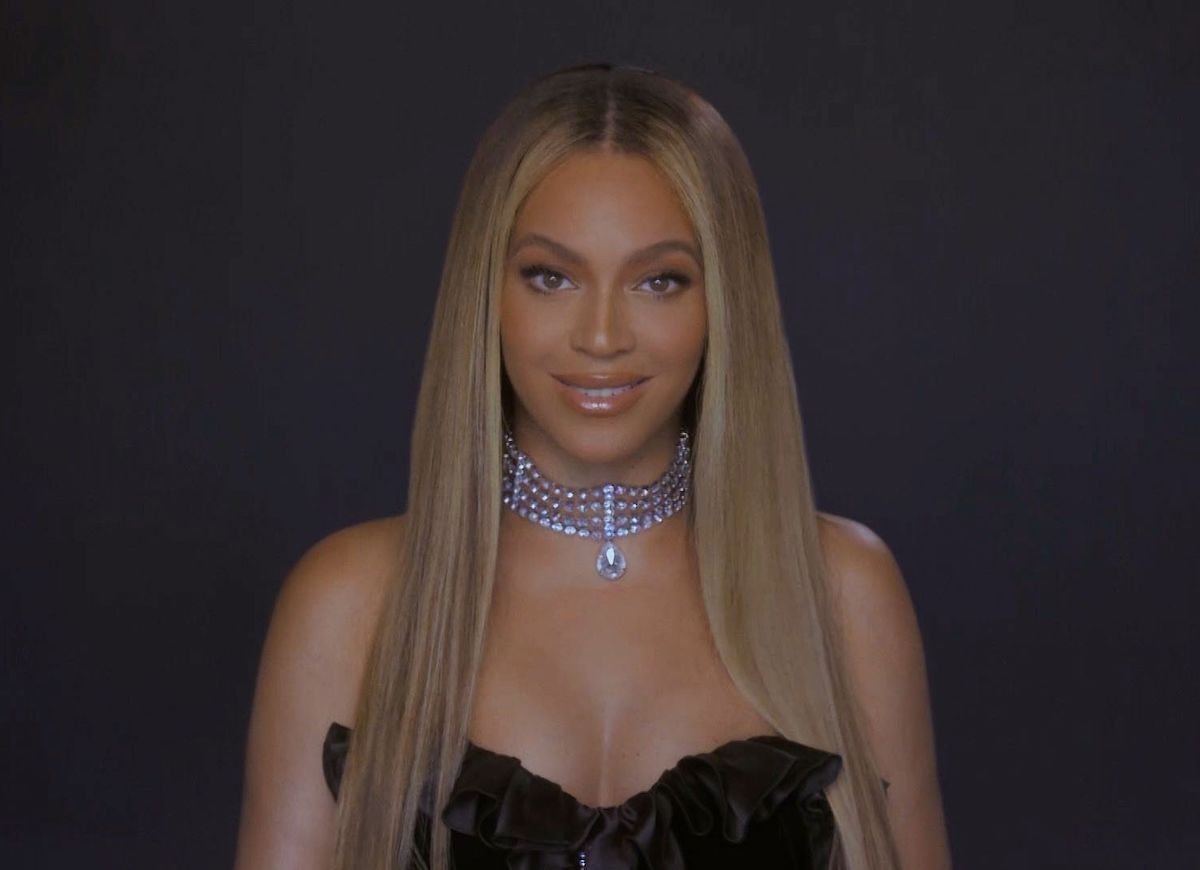 Beyoncé is releasing her 'Renaissance' album in July 2022
Beyoncé's return has been highly anticipated by fans for years. She released the album Everything Is Love with her husband Jay-Z in 2019, the same year she released her Netflix concert film HΘMΣCΘMING, documenting her 2018 headlining performance at Coachella.
In July 2020, she released her visual album Black Is King as an accompaniment to her album The Lion King: The Gift, released the year before.
Throughout the pandemic, Beyoncé has been hard at work creating new music to bring the world together. She announced in June 2022 that her seventh studio album Renaissance would be released on July 29, 2022.
Beyoncé revealed the title 'Renaissance' in 2021
While the confirmation of the album was major news, its title had actually been mentioned by Beyoncé nearly a year before the album announcement. She spoke about the music she had been creating during the pandemic in a September 2021 interview with Harper's Bazaar.
"With all the isolation and injustice over the past year, I think we are all ready to escape, travel, love, and laugh again," she said at the time of her music. "I feel a renaissance emerging, and I want to be part of nurturing that escape in any way possible."
"I've been in the studio for a year and a half," she continued. "Sometimes it takes a year for me to personally search through thousands of sounds to find just the right kick or snare. One chorus can have up to 200 stacked harmonies. Still, there's nothing like the amount of love, passion, and healing that I feel in the recording studio. After 31 years, it feels just as exciting as it did when I was nine years old."
RELATED: Beyoncé Pioneered Visual Albums Long Before 'Lemonade'
'Renaissance' will be 'Act I' of something
The title Renaissance, then, carries a few meanings. It symbolizes the rebirth of popular culture following two years of pandemic lockdowns and social justice protests. It also is a renaissance for Beyoncé as a solo artist, as she releases her first major project in six years. And with the album reported to be heavily influenced by pop, house, and disco sounds that have become popular in the 2020s, the title may also allude to its musical content.
Perhaps the biggest question mark is what will come after Renaissance, as it's marketed as "Act I" of a larger project. Whether it involves a visual component or a whole other album remains to be seen.
RELATED: Beyoncé's Daughter Blue Ivy Was 'Jamming' to J Balvin's Song 'Mi Gente' Before They Made the Remix