Beyoncé Once Shared the Biggest Lesson She Learned From Her Marriage to Jay-Z
Beyoncé and Jay-Z celebrated 13 years of marriage on April 4, 2021. The celebrity couple has dominated the music industry both together and separately. Additionally, the artists formed a legacy through their three children- Blue Ivy Carter and twins Sir Carter and Rumi Carter. 
Shortly after she married the "Song Cry" rapper, Beyoncé revealed one key lesson she received from Jay-Z.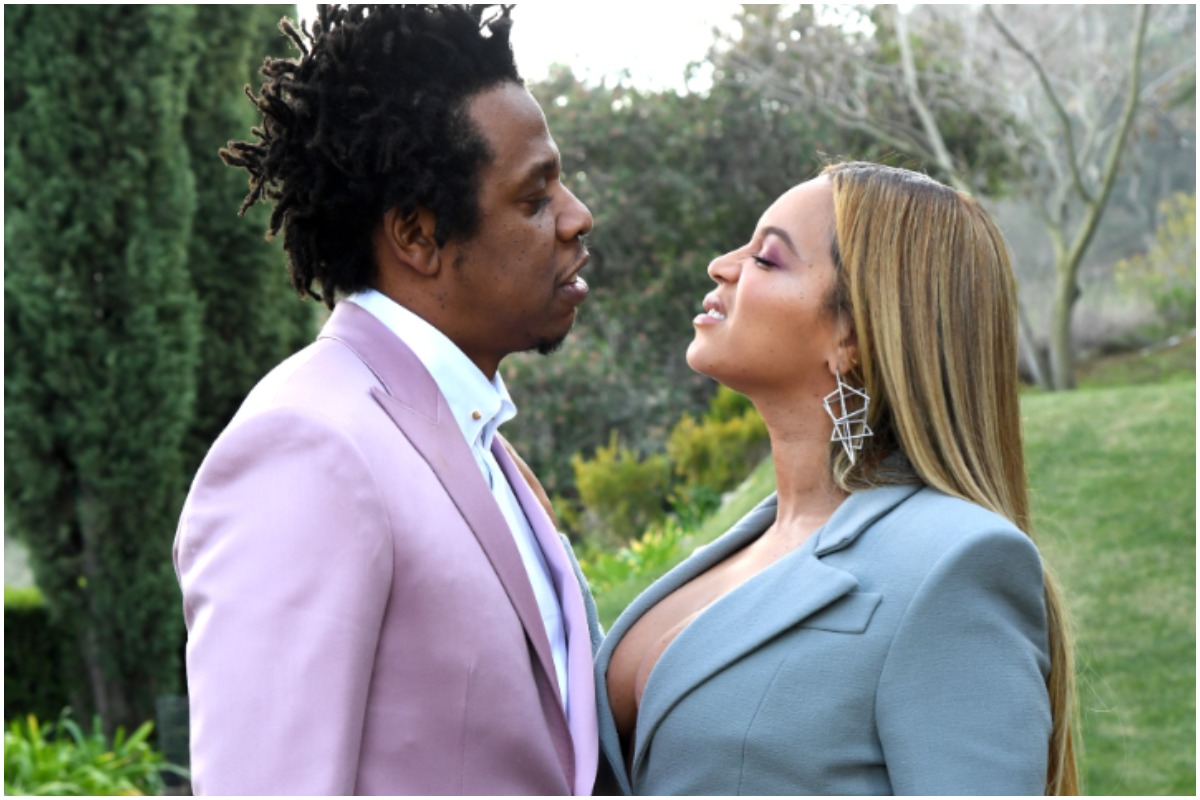 How did Beyoncé and Jay-Z meet? 
Beyoncé and Jay-Z became stars around the same time. In Feb. 1998, the "Single Ladies" singer made her debut as the lead singer of Destiny's Child. After the release of their self-titled album, the group became famous with hits such as "Bills, Bills, Bills," "Bug A Boo," and "Say My Name." That same year, Jay-Z debuted his first popular album, Vol. 2 Hard Knock Life. According to Billboard, the project sold 5.4 million copies. 
When Beyoncé turned 18, she met Jay-Z for the first time. While attending the MTV Spring Break Festival in 2000, the artists sat together on a plane. Although they both felt a spark, Beyoncé shared with Oprah Winfrey that their relationship started over the phone.
"We were friends first for a year and a half before we went on any dates," she said, adding that the couple was "on the phone for a year and a half, and that foundation is so important for a relationship. Just to have someone who you just like is so important."
The biggest lesson Beyoncé learned from Jay-Z
After spending a significant amount of time on the phone, Beyoncé and Jay-Z decided to have their first date. The "Run This Town" rapper took her out to dinner at Nobu in 2000, and the pair continued dating. For multiple years, they kept their relationship hush-hush. Beyoncé and Jay-Z even hid their marriage from the public for several months. 
Beyoncé decided to open up about the relationship with Seventeen Magazine. In the outlet's Nov. 2008 issue, she shared the most significant thing her husband taught her since they've been together, per PopSugar. 
 "I guess probably that we're all human," she said. "I don't care if you're picture-perfect on every magazine cover, and you're the most handsome, successful, coolest guy – you still get sad, and you still get your feelings hurt, and you still get confused and vulnerable and nervous and scared. You have to find a person you can make it through the tough times with."
Jay-Z said he and Queen Bey had to 'fight for our love' 
Throughout their relationship, Beyoncé and Jay-Z have been the subject of multiple breakup rumors. In the early 2000s, reports swirled that the rapper had an affair with Rihanna and fashion designer Rachel Roy. However, neither Jay-Z nor Beyoncé has confirmed if the rumors are true. 
In 2016, Queen Bey released her sixth studio album, Lemonade. The album touches on the dark moments of her marriage, including Jay-Z's infidelity. Jay released a project the following year called 4:44. The rapper admitted his wrongdoings in the album and also admitted that he doesn't deserve his wife. 
Jay-Z sat down with CNN's Van Jones to discuss 4:44 in Jan. 2018. The Roc Nation CEO said that he and Beyoncé saved their marriage and family by working on their issues together. 
"For us, we chose to fight for our love," he said. 
"For our family. To give our kids a different outcome," Jay-Z continued, adding that they wanted "To break that cycle for black men and women."