Beyoncé's Spending Habits on Fitness Are Much Cheaper Than You'd Expect
Beyoncé works hard so that she can spend her money how she sees fit. From a lavish wardrobe and beauty team to spoiling her family, the singer's spending habits are pretty jaw-dropping. Though the Lemonade vocalist is not one to showcase her personal life on social media, we've seen glimpses of her lavish lifestyle over the years.
Though the Destiny's Child alum has no issue dropping colossal amounts of money on vacations and properties, when it comes to her spending habits on fitness, Beyoncé expenses are much cheaper than you might expect.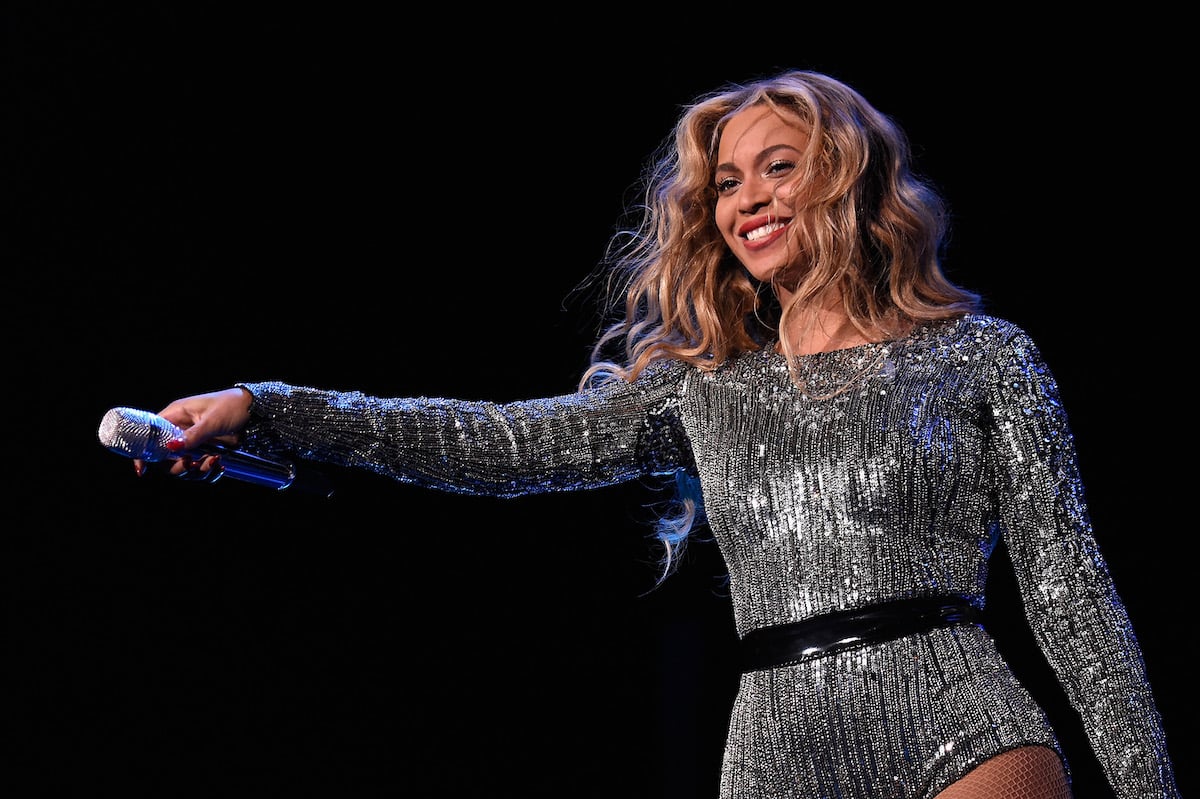 How does Beyoncé spend her money?
When you've made more than enough money to last a lifetime, there is no shame in spending big. Along with her husband, Jay-Z, Beyoncé owns a $88 million 30,000 square foot mansion in the LA area. The sprawling estate includes a 15 car garage, a recording studio, a theater, a spa, four swimming pools, a full basketball court, and separate staff quarters.
This is just the couple's main property, they also own islands, a home in the Hamptons, and a home in New Orleans. In addition to her property, the singer's monthly bills can topple over $300,000. According to GO Banking Rates, Beyoncé reportedly pays $10,000 for her publicist, $8,000 for a bodyguard, $7,500 for a chef, and $4,000 for her housekeeping staff. 
She also loves to travel, spending $20,000 per night at her favorite hotel in Paris.
RELATED: Did Beyoncé Really Lip-Sync the National Anthem at Barack Obama's Inauguration?
Beyoncé's net worth in 2021
With a career that stretches back over 20 years, Beyoncé has helped shape the entertainment industry, putting her stamp on the music industry in particular. From her tours to her investments, real estate, business ventures, and charity work, on her own, the Homecoming legend is worth $500 million, according to Celebrity Net Worth.
After amassing so much, it's easy to see why she's happy to sit back and enjoy the fruits of her labor. "I truly cherish this time with my family, and my new goal is to slow down and shed stressful things from my life," she told British Vogue. "I came into the music industry at 15 years old and grew up with the world watching, and I have put out projects nonstop."
Though she is taking a moment for herself, the Ivy Park creator is still very much invested in her health and wellness.
Beyoncé's spending habits on fitness are pretty affordable
According to All Hip-Hop, Beyoncé reportedly pays a live-in chef $7,500 a month to prepare all of the meals for herself and her family. While nutrition is key, the singer's spending habits on fitness routines are actually pretty affordable.
Prior to the pandemic, Beyoncé frequently attended Soul Cycle classes which are about $35 per class, and met regularly with her trainer Marco Borges. Now that moSt fitness classes are closed, Beyoncé has teamed up with Peleton. An Original Peloton Bike costs $1,895 or $49/mo plus a monthly $39 membership fee.
If you're interested in an upgrade, a Peloton Bike + cost $2,495 or $64/mo plus a monthly $39 membership fee. With this, you get access to themed workout experiences curated by the Black Is King star.