Beyoncé Spends $20K per Night To Stay at Her Favorite Hotel in Paris
Beyoncé is one of the most recognizable people on the planet. She's been in the public eye since she was a teenager building her career and massive wealth. Though the singer lets fans in on to small glimpses of her life through Instagram, Beyoncé is also known for keeping her private life out of the spotlight.
Still, despite her desire for privacy, Beyoncé fans have uncovered some of her favorite vacation spots. She's been known to live her best life in places like the Dominican Republic, Brazil, and Ibiza. However, Paris will always have a special place in the singer's heart.
Beyoncé often stays at one lavish hotel with a $20,000 per night cost when she's in the city of light.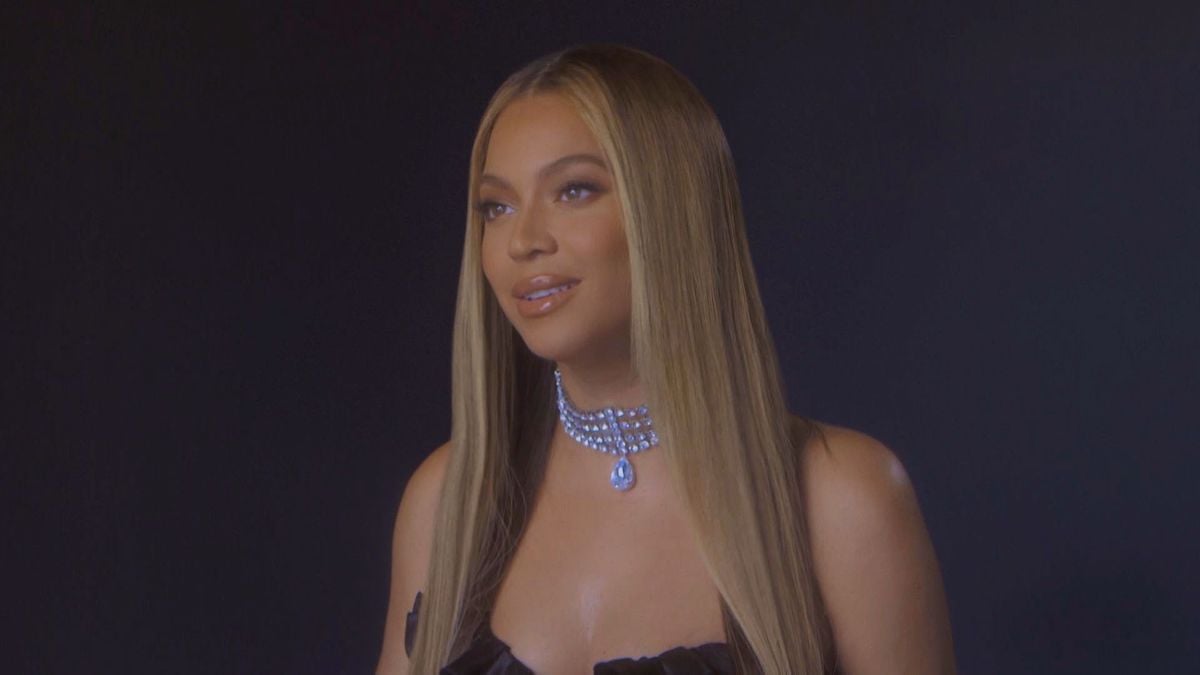 Beyoncé has a $500 million net worth
After working more than two decades in the entertainment industry in everything from music to film to business endeavors, Beyoncé has not only made a name for herself; she has also established a massive net worth. According to Celebrity Net Worth, the Black Is King creator is worth some $500 million.
Though the mother three isn't currently on tour, her investments and other ventures like Ivy park x Adidas are always making her money. When it comes to spending lavishly, Beyoncé doesn't spare any expense for her lifestyle, wellness, children, or self-care.
In fact, even with all of her money, the singer can still tap into her husband Jay-Z's $1 billion fortune if she chose to do so.
Beyoncé's spending habits are beyond lavish
Though she is not constantly flaunting her wealth like some other celebrities, Beyoncé knows how to spend a dime or two on lavish items. For Jay-Z's first Father's Day in 2012, the Lemonade singer purchased her husband a $40 million jet.
According to Travel, the bombardier Challenger 850 has one large bedroom, two bathrooms, and can sleep up to seven people. The couple also spent quite a deal of money on their rumored 30,000 square foot mansion in the LA area. The home includes a 15 car garage, a recording studio, a theater, a spa, four swimming pools, a full basketball court, and separate staff quarters.
Even when it comes to day to day living, the Homecoming director has no qualms about emptying her pockets. Her former accountant has claimed that her bills alone can total $300,000.
Beyoncé's favorite Parisian hotel Hotel Le Meurice costs over $20,000 per night
In addition to the "Black Parade" singer's everyday expenses, she's also known to drop quite a sum when it comes to her vacations. She's been open about saying that Paris is one of her favorite places on the globe. When visiting, the singer often stays at the Hotel Le Meurice, which costs a stunning $20,000 per night for its two-story penthouse.
According to People, the penthouse suite overlooks the Tuileries Gardens. It also has a private kitchen, a glass-enclosed dining room, and an enormous private open-air terrace. This seems like the perfect place for someone as high-profile as the singer.