No, Beyoncé Is Not Steve Harvey's Daughter
A Grammy award-winning singer and a game show host don't have much in common. However, Steve Harvey does have admiration for Beyoncé, both as an artist and as a mother of three children.
Is Beyoncé Steve Harvey's daughter? Here's what we know about the "Brown Skin Girl" singer and her family.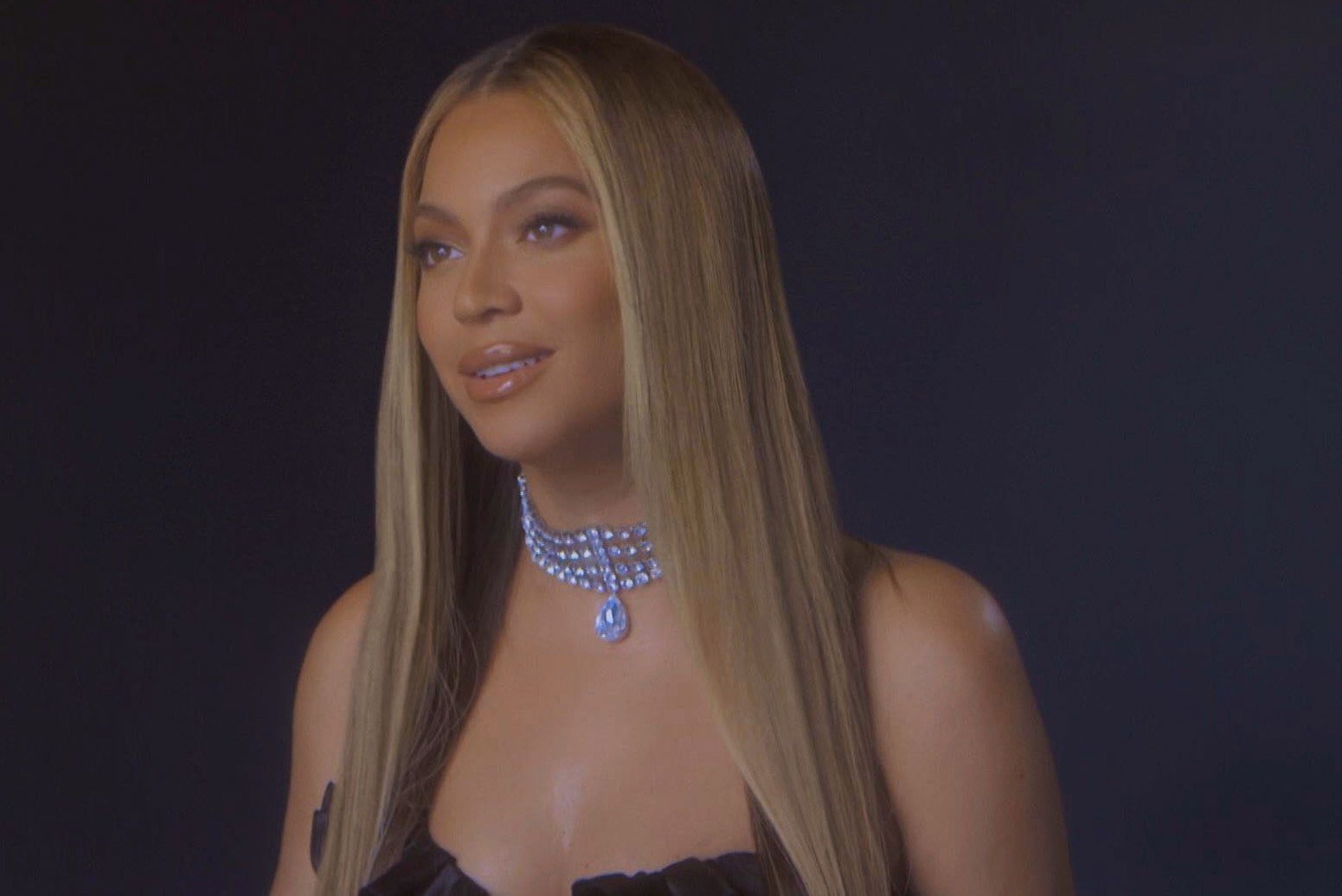 Beyoncé is not related to Steve Harvey
She's a Grammy award-winning singer, dancer, entrepreneur, and actor. From working with Disney for the live-action adaptation of The Lion King to creating a visual album exclusively for Disney+, Beyoncé is known for breaking boundaries.
Harvey isn't related to this groundbreaking singer. Harvey is a father, though, first to twin daughters and from his second marriage, a son. It's unclear if these two ever met in person, although they've both been considerably busy.
Aside from Family Feud, Harvey works on projects like Celebrity Family Feud, Rolling with Steve Harvey, and Family Feud Africa. He also has the non-profit, The Harvey Foundation, which partners with Meal on Wheels and multiple coronavirus (COVID-19) relief efforts.
RELATED: Is That Actually Blue Ivy in the Hand-Washing Video? Fans React to the Adorable PSA From Beyoncé's Daughter
Steve Harvey hopes to interview Beyoncé and Jay-Z
As a father and as a fan, when it comes to Harvey's favorite celebrities, of course, Jay-Z and Beyoncé made the list. He shared that if he could interview any celebrity, it would be those two as a couple.
"[We'd] talk about family. I'd love to just hear their take on being parents," Harvey said, during an interview with WKYC. "They got twins. My first kids were twins. You can't imagine how difficult that is."
"But guess what, I didn't have any money when I had twins, so they probably got a nice amount of help," he continued. "But from everybody that I talk to that's close to them, B's a great mother so she's very hands-on."
RELATED: Is Beyoncé's Daughter, Blue Ivy, the Youngest Artist to Earn a Grammy Nomination?
Who are Beyoncé's parents?
When it comes to Beyoncé's parents, her father, Matthew Knowles functioned as a former manager and a professor at Texas Southern University. However, Beyoncé has since distanced herself from him.
Beyoncé's mother, Tina Knowles-Lawson is known for her fashion. Tina Knowles-Lawson sometimes makes appearances in Beyoncé's projects. Most recently, that included a cameo in the Black is King song, "Brown Skin Girl."
Aside from appearing in music videos and visual albums, Beyoncé's mother spends time with her grandchildren. At the start of the pandemic, Knowles-Lawson posted a video of Blue Ivy and her lesson in hand-washing. During October 2020, the grandparent showed off her Halloween makeup created by Blue Ivy.
As a mother, Beyoncé sometimes talks about her relationship with her eldest daughter, Blue Ivy, and her twins, Rumi and Sir Carter. Blue Ivy even sings on several songs, earning a Grammy nomination for "Brown Skin Girl" off of The Lion King: The Gift.