Beyoncé Surprised Chloe and Halle Bailey with Her Comments on Their Latest Chloe x Halle Album
Sisters Chloe and Halle Bailey are an RnB sensation as the duo Chloe x Halle. Beyoncé signed Chloe x Halle to her Parkwood Entertainment label in 2016. The duo just released their album Ungodly Hour on June 12, and they said they were surprised by Beyoncé's notes on their latest effort.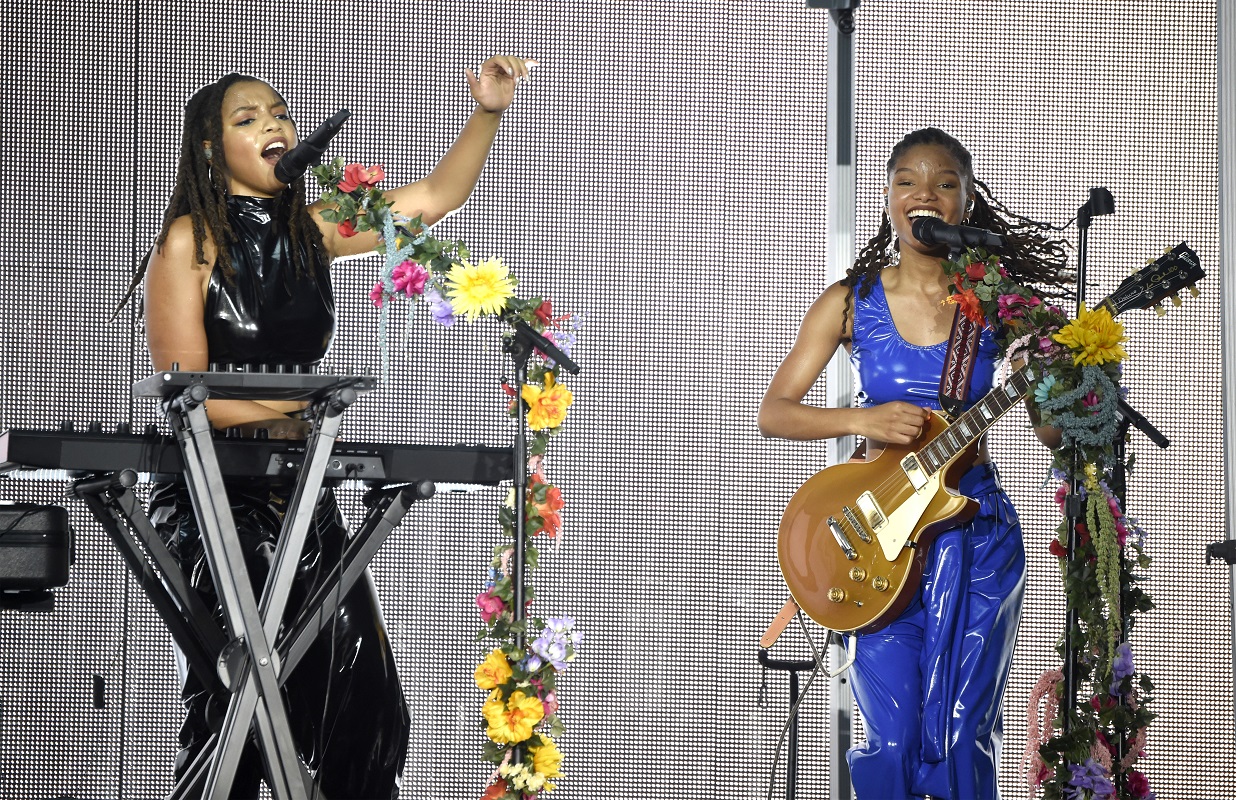 RELATED: Chloe Bailey of Chloe x Halle Once Played the Younger Version of Beyoncé's Character in This Musical Comedy
The Bailey sisters appeared on The Kelly Clarkson Show on July 9 via video chat. Clarkson asked them about Beyoncé's feedback on Ungodly Hour and they shared their boss's encouraging words. 
Chloe and Halle Bailey have grown up under Beyoncé
Chloe Bailey is now 21 and Halle is 20. When they were teenagers recording The Two of Us and The Kids Are All Right, Beyoncé would have more notes and suggestions for them.
"On our prior projects, there would definitely be more notes because she's an amazing perfectionist," Halle Bailey told Clarkson. "We love that and admire that about her. She's laways been one of our biggest inspirations."
Beyoncé's comments on Chloe x Halle's latest album were minor
The Baileys definitely felt like they'd made progress on Ungodly Hour. When they first turned in their album, Beyoncé hardly had any notes for them.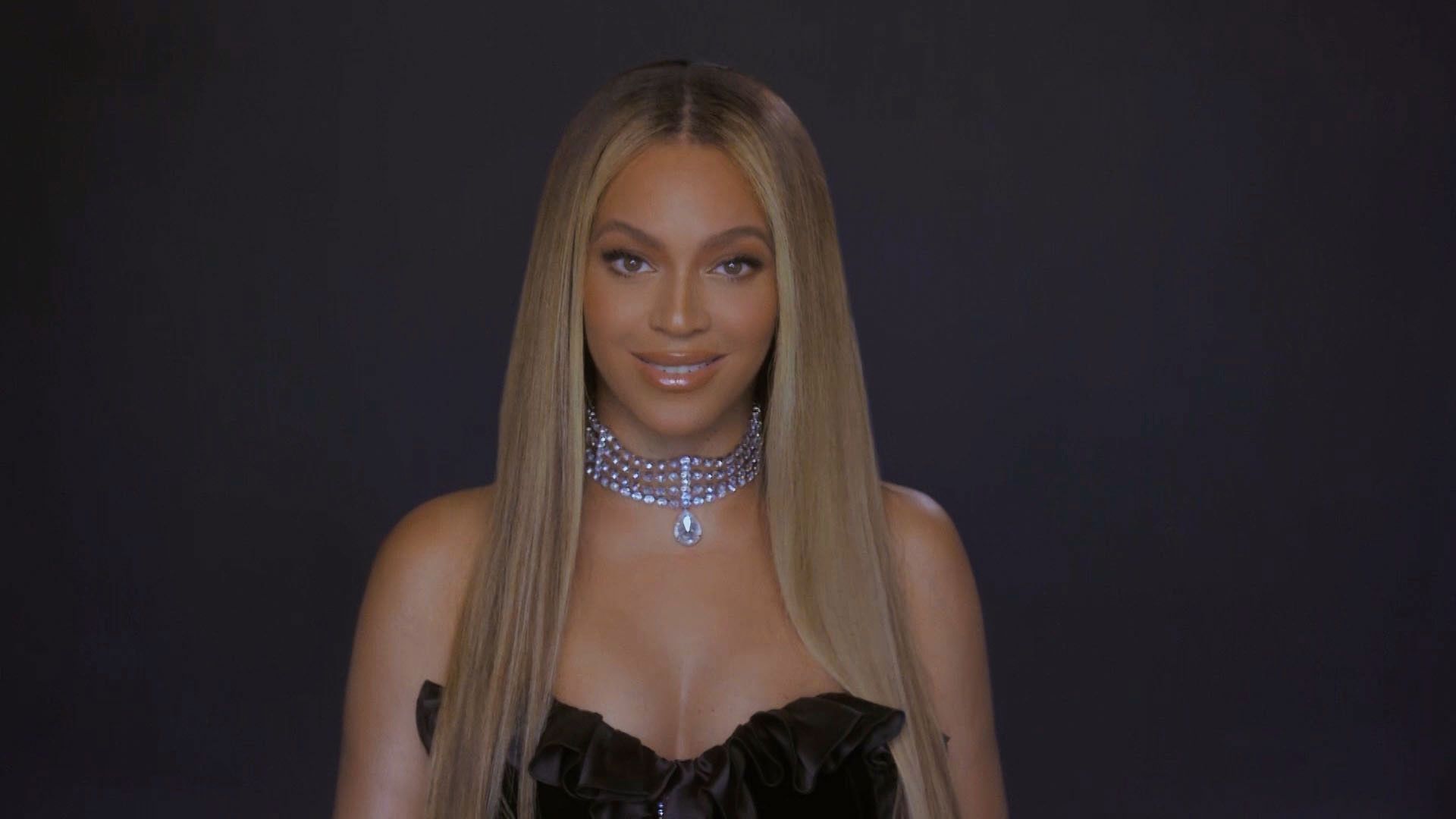 RELATED: Zendaya Is Still Freaking Out About Meeting Beyoncé 4 Years Later
"When we presented this album to her, it was very little, minor things," Halle Bailey said. "We were like wow, she must really like it so we were very, very happy about that."
The new Chloe x Halle album came out early to support the George Floyd protests
The Baileys were motivated to put Ungodly Hour out in June after the protests against the death of George Floyd began. Supporting the movement with music is one way they can help. Halle Bailey said they also think about the movement outside their work.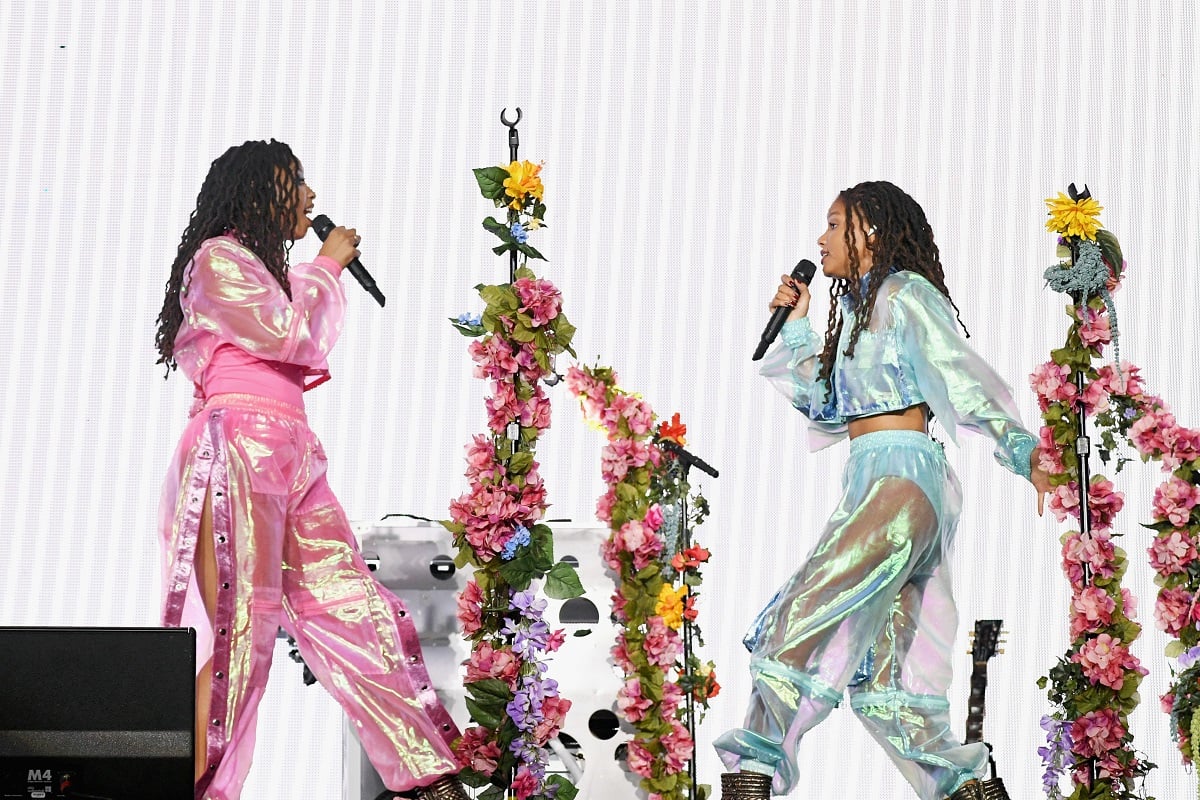 RELATED: Michael B. Jordan Said These 4 Movie Roles Led Him to Join the Protests: Are Creed and Killmonger Included?
The first couple of weeks, when everything was happening, we were definitely just very sad. I feel like collectively in our community of our black brothers and sisters, it's like this collective feeling of just trauma when something like that happens. For me personally, I think of my little brother. We think of our dad. That could've been them. So we just are trying to do everything we can to continue to lift each other up with our voices and demand justice for what's right. Our color of our skin should not be a death sentence. People deserve to live a beautiful and long life just like everyone else."

Halle Bailey on The Kelly Clarkson Show, 7/9/2020
In addition to Beyoncé, Michelle Obama is also a fan
Clarkson joined Chloe x Halle as artists for the theme song to Michelle Obama's empowerment song "This Is For My Girls." Chloe x Halle are participating in Obama's Girl Up program this month too. The Baileys are humble about counting both Beyoncé and Obama as fans.
RELATED: Liza Koshy Met Michelle Obama and This Impressed Her the Most About the Former FLOTUS
"She really has [supported us] and every time we pinch ourselves," Chloe Bailey said. "As you know, she is as much of a goddess as the world thinks she is."