Beyoncé Wasn't Interested in Dating Jay-Z Until Her Mom Convinced Her to Give Him a Chance
When asked to name a famous celebrity couple, Beyoncé and Jay-Z are usually the first to come to people's minds. The pair have been together for nearly two decades and continue to prove that their love conquers all, even with relationship troubles thrown their way.
Though it seemed like Bey and Jay were always meant to be together, it turns out the singer wasn't "feeling" her now-husband when they first met. But thanks to Mrs. Tina Knowles-Lawson, Beyoncé was convinced to go on a date with the rapper, and as the saying goes, the rest is history.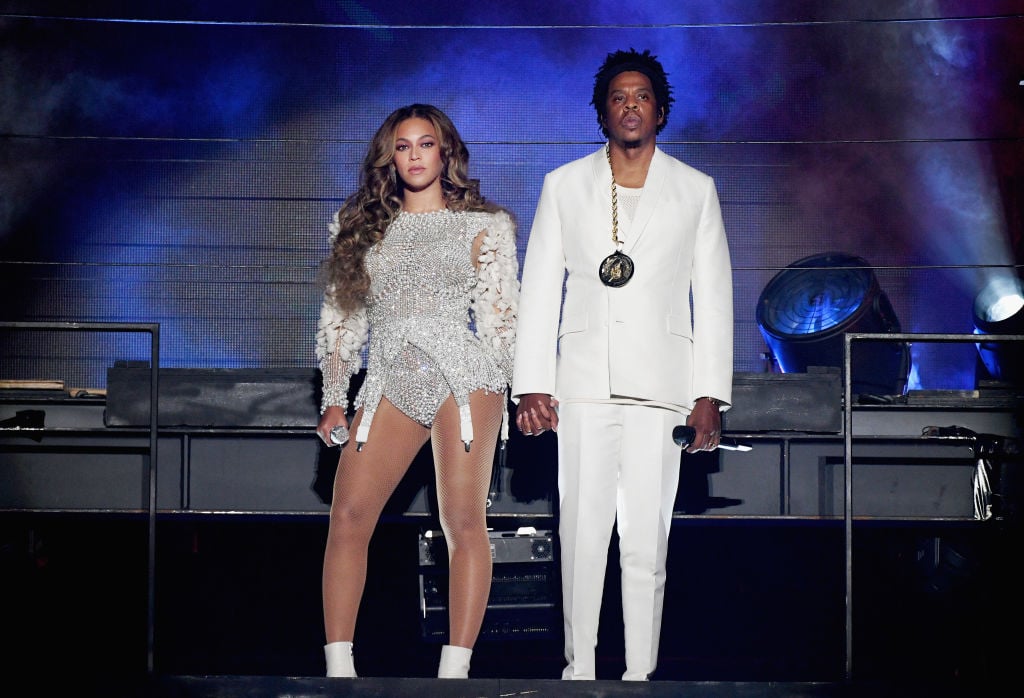 Beyoncé and Jay-Z didn't start dating right away
Bey and Jay have been together for what seems like forever. Though they started a relationship shortly after their "03 Bonnie & Clyde" collaboration, getting Beyoncé to go on a date with the rapper actually took a little convincing.
The pair first crossed paths in 2000 when Beyoncé was about 18, and Jay-Z would have just turned 30. At the time, Beyoncé was achieving mega-success with her girl group Destiny's Child, while Jay-Z was also making big moves in the music industry.
In the song "713" off the couple's 2018 joint album, Everything Is Love, the rapper reveals he developed feelings for the singer at the 2000 MTV Spring Break festival, where they both performed.
However, it wasn't until the following year that Bey and Jay had a real, face-to-face conversation at the post-9/11 "Concert for New York City" benefit at Madison Square Garden.
According to insiders, the "99 Problems" rapper asked Beyoncé for her number, and they spent a few months talking on the phone.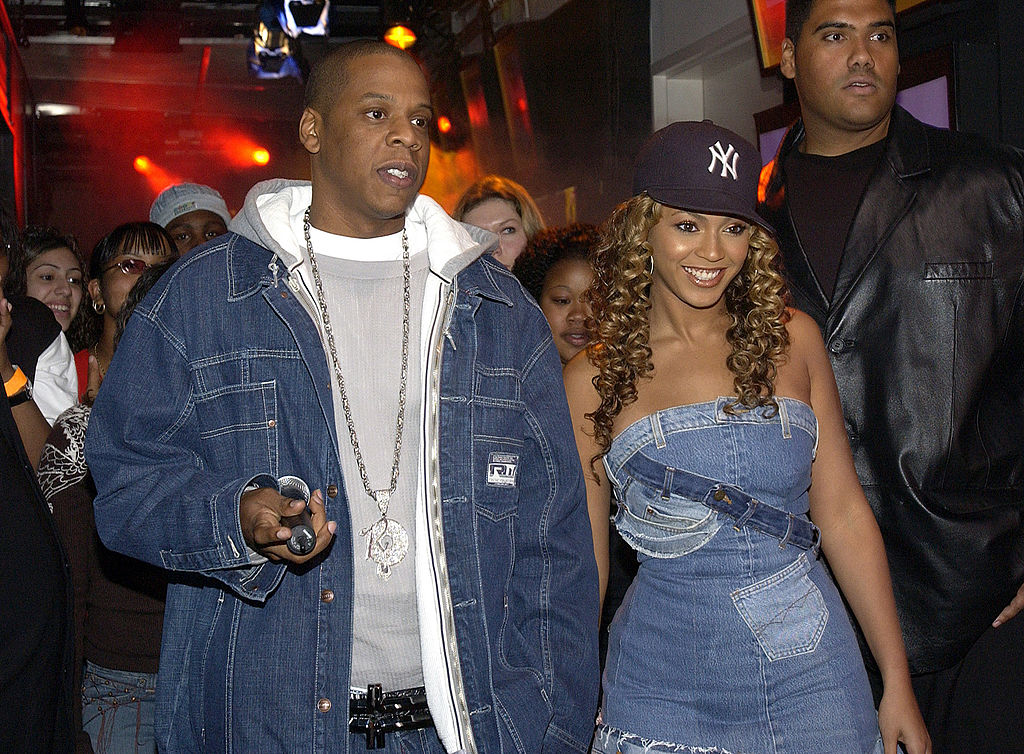 Though Jay was smitten with her, Beyoncé reportedly didn't feel the same way.
"He's nice," Beyoncé said, according to J. Randy Taraborrelli's 2015 biography Becoming Beyoncé, "but I don't know…I'm not feelin' him."
Apparently, Bey's mom, Tina Knowles-Lawson, was the one who encouraged her to go on one date with Jay to see what happens. And as we can easily guess, the date probably went very well because Beyoncé and Jay-Z have been together ever since.
Jay-Z and Beyoncé have been a couple ever since
Beyoncé giving Jay-Z a chance clearly worked out in their favor because in 2003, they became an official couple, but didn't publically display their relationship until the following year at the 2004 MTV Video Music Awards (the same award show where Bey would memorably reveal her baby bump seven years later).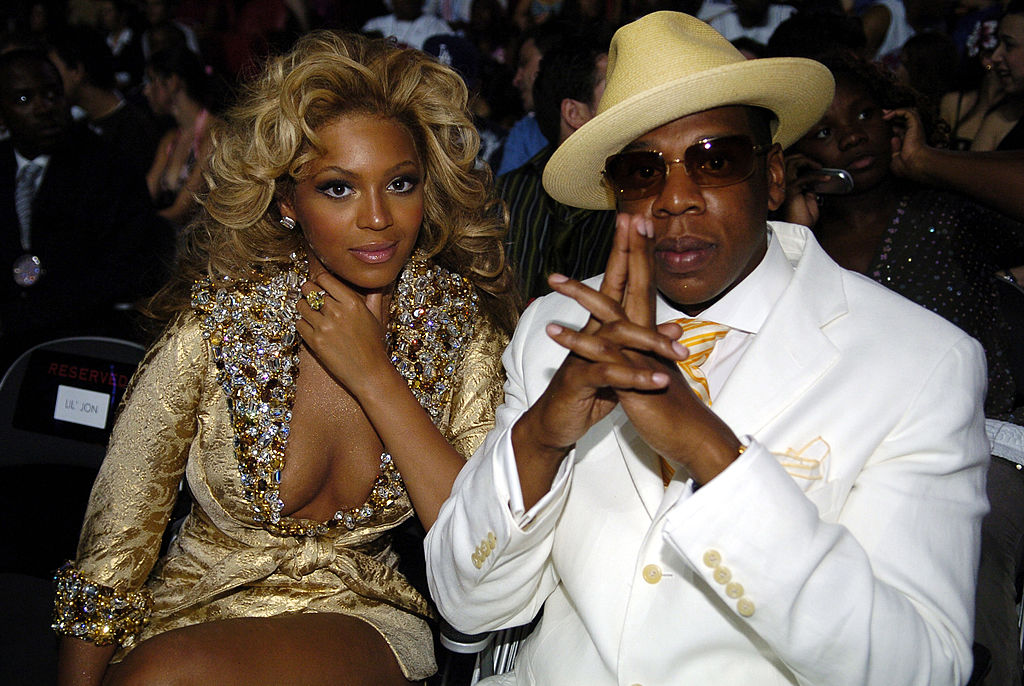 In 2005, Beyoncé opened up about her and Jay's relationship for the first time with Vanity Fair.
"We give each other advice, but we respect each other's business, and we don't really get involved with that," she said of their romance. "When I'm not working, I don't want to talk about business. I don't want to think about it. I want to turn my phone off."
Fast forward to April 2008, Jay-Z and Beyoncé tied the knot in a secret, intimate wedding ceremony at the rapper's penthouse home in New York City.
Four years later, they welcomed their daughter Blue Ivy. And in 2016, the couple had their twins, Sir and Rumi Carter.
Today, Beyoncé and Jay-Z are still happily married as they just recently celebrated their 12th wedding anniversary.
And to think, the Grammy winners probably wouldn't be one of Hollywood's most inspiring power couples had Beyoncé not been encouraged to give Jay-Z a chance.