Beyoncé Would Never Again Prep for a Role the Way She Prepped for 'Dreamgirls'
Beyoncé is famous for her immense talent, larger-than-life persona, and her extravagant yet classy taste. The star has managed to conquer just about every avenue in the entertainment world, showing herself to be multi-faceted.
Of course, her singing career is the longest and most established part of her fame, but she has also showcased her creative talents on screen. Known for her impeccable work ethic and drive, Beyoncé poured her all into these performances to make sure that she put her very best forward for fans. 
Even so, the star admits that the physical preparation she underwent for her starring role in Dreamgirls was too extreme, and she doesn't recommend anyone follow in her footsteps. 
Beyoncé has had several acting roles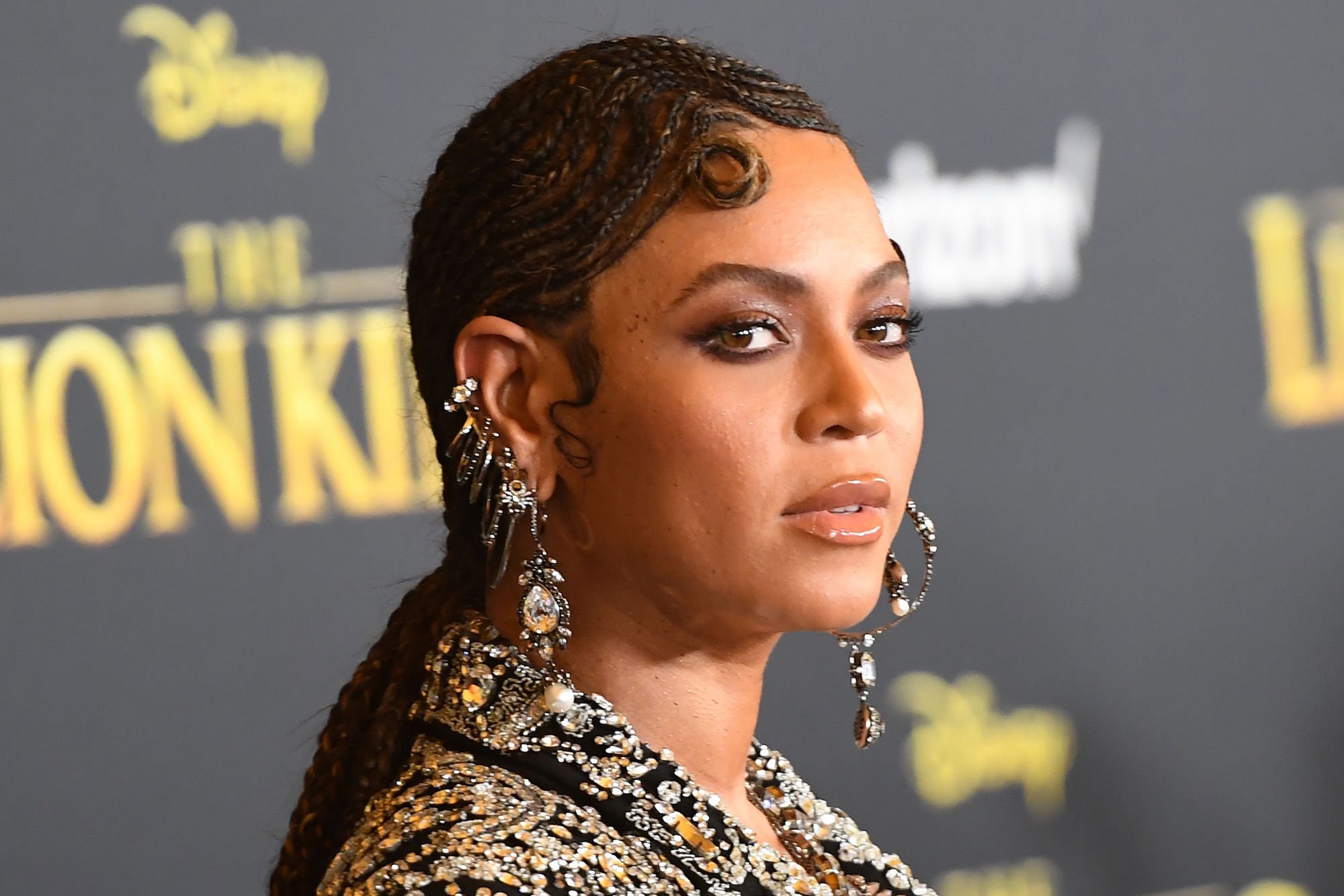 Born and raised in Houston, Texas, Beyoncé started on her path to fame at a very young age. As a child, she took part in a musical group called Girl Tyme, which was the foundation for Destiny's Child.
According to Hello Magazine, the group struggled to get off the ground, but Beyoncé's father, Matthew Knowles, was determined to help her reach success and even sold the family home to keep the group going. Under her father's management, Destiny's Child took off, and the rest is history. Beyoncé has gone on to have one of the most successful solo music careers of all time. 
Along the way, Beyoncé also demonstrated her acting talents. In addition to appearing in numerous music videos (including her experimental album-video projects like Lemonade), Beyoncé has made some high-profile appearances in mainstream films.
In 2002, she appeared as Foxxy Cleopatra in Austin Powers in Goldmember. The next year, she appeared alongside Cuba Gooding Jr. in The Fighting Temptations. In 2006, she was in Pink Panther alongside Steve Martin. Her most critically successful film (aside from The Lion King) is Dreamgirls, the 2006 musical drama 
'Dreamgirls' told a dramatic tale
Dreamgirls follows a trio of black female singers in the 1960s. The tale is based loosely on the real-life events surrounding the rise to fame for the Supremes.
According to Smithsonian Magazine, many of the details of the film mirror the actualities of Motown music in that era: "It wasn't uncommon for a group to get its big break at a high school talent show or, like The Dreamettes in the movie Dreamgirls, at a local talent contest." America was dotted with girl groups that captured the public's hearts and minds, but by the 1970s, their popularity had started to wane. Their influence, though, lived on: "In an era of cultural upheaval, girl groups helped articulate the personal experiences of teenagers—of all races—who were living through tremendous political upheaval."
The film captured many of this era's trends and distilled them into the tale of personal struggle between three fictional characters: Deena Jones (Beyoncé), Effie White (Jennifer Hudson), and Lorrell Robinson (Anika Noni Rose). These talented singers stepped back in time to portray musical icons from a bygone era. Along the way, they captured the interpersonal tensions that threatened to rip the group apart. 
Beyoncé had grueling prep for 'Dreamgirls' role
While Dreamgirls certainly helped showcase Beyoncé's immense talent as an actor and singer, she admits that the preparation for the role was grueling. In an interview with Elle, the star answers a question about famously doing the Master Cleanse to prepare for the part. 
When asked if she would consider the rapid weight loss approach again, Beyoncé was adamant that she would not: "Never. I did it to lose weight really fast, but it wasn't fun. There are healthier ways to lose weight—I wouldn't recommend it." Instead, the singer now showcases a much more practical and holistic approach to fitness and health including a vegan diet and a love for SoulCycle.