Beyoncé's $125K Ride is a Lavish Take on a Family Car
Jay-Z is well known for his impressive collection of cars, but what many may not know is that Beyoncé is working on building up her own. Most of her vehicles are family-oriented, so she can take her kids with her when she travels. This is Beyoncé, however, so she's not just going to drive a typical minivan. According to Hot Cars, she has made some customizations that make her vehicles both unique and comfortable when she hits the road. Here are a few details about her family and her Mercedes-Benz Sprinter Limousine.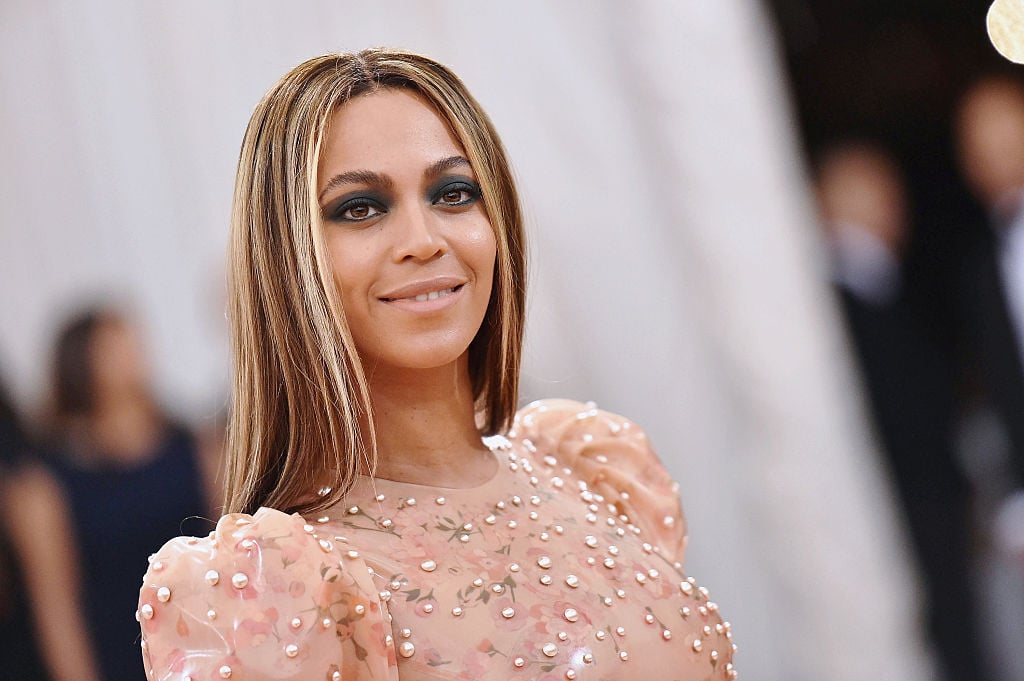 Beyoncé and Jay-Z's family
Beyoncé and Jay-Z's relationship may have its ups and downs, but they always manage to work things out for their three children Blue-Ivy, Rumi, and Sir. Jay-Z reportedly cheated on Beyoncé with an unnamed woman and has apologized to his wife. Since then, the couple seems closer than ever, and are focused on raising their family. They often allow Blue-Ivy to join them on trips now and even let her show off at galas, but the twins are more sheltered.
It's not likely that hip-hop's most well-known couple will have more children. Beyoncé had a miscarriage before giving birth to Blue-Ivy and wasn't sure she could have kids. Now that they have had three, Jay-Z and Beyoncé don't seem to plan on having anymore.
Together, the power couple has a combined net worth of $1.25 billion. Given their many ventures, this number may be growing as time goes by.
Beyoncé's Mercedes-Benz Sprinter Limousine
Beyoncé may be one of the world's biggest superstars, but she's also a mother first, and her impressive collection of cars are mostly family vehicles. The 2012 Mercedes-Benz Sprinter Limousine is probably one of her most expensive, but it's more like a home away from home.
The Sprinter is great for traveling because it's set up like a classic minivan, but Beyoncé has put her own unique spin on it. The Sprinter comes with its own bathroom, making road trips with the kids a breeze. There are 10 captain chairs made from full creamed out leather. It also comes with a TV, making it easier to keep the kids entertained while stuck in traffic. The Sprinter can hold up to 10 passengers, in case the kids want to bring a few close friends.
A Mercedes-Benz Sprinter Limousine usually costs around $125,000, but with some of the customized features Beyoncé added, the price naturally went up. The actual price isn't known, but since she can afford it, it doesn't actually matter.
How the Carters give gifts
Beyoncé and Jay-Z are also known for the elaborate gifts they give. In fact, Beyoncé' once spent $40 million on a gift for Jay-Z for his first Father's Day. It was a private jet, known as the Bombardier Challenger 850.
The power couple have also lavished their children with gifts that cost more than most people make in a year. For Blue-Ivy's first birthday, her parents gave her a Barbie dressed in real diamonds. It costs around $80,000.
The twins Rumi and Sir are also given expensive gifts. Their first cribs were plated with 18-carat gold, and the bedding was made of silk. Since Beyoncé rarely posts much about her children, it's unclear how much she actually spends on them. Given the clothes they are often seen wearing, however, she undoubtedly gives them only the best.
Jay-Z and her kids aren't the only ones Beyoncé splurges her money on. Style reports that Beyoncé give her mother expensive gifts to her mother .as well. She spent $5.9 million for a house in Houston as a gift for her mother. It's clear that Beyoncé loves spoiling those around her and has great tastes in gifts.