Beyoncé's Clever Anti-Aging Trick Uses 1 Product in a Whole New Way
Who runs the world?! Whether you're a fan, there's no denying that Beyoncé seems like she can do it all. She sings, dances, and has occasionally acted. She does all this while also having a family, and manages to stay fit and looking young. How does Queen Bey stay so flawless? Beyoncé's longtime makeup artist, John Barnett, …
Who runs the world?! Whether you're a fan, there's no denying that Beyoncé seems like she can do it all. She sings, dances, and has occasionally acted. She does all this while also having a family, and manages to stay fit and looking young. How does Queen Bey stay so flawless? Beyoncé's longtime makeup artist, John Barnett, once told his secrets in an interview. Marie Claire has listed them in three easy steps.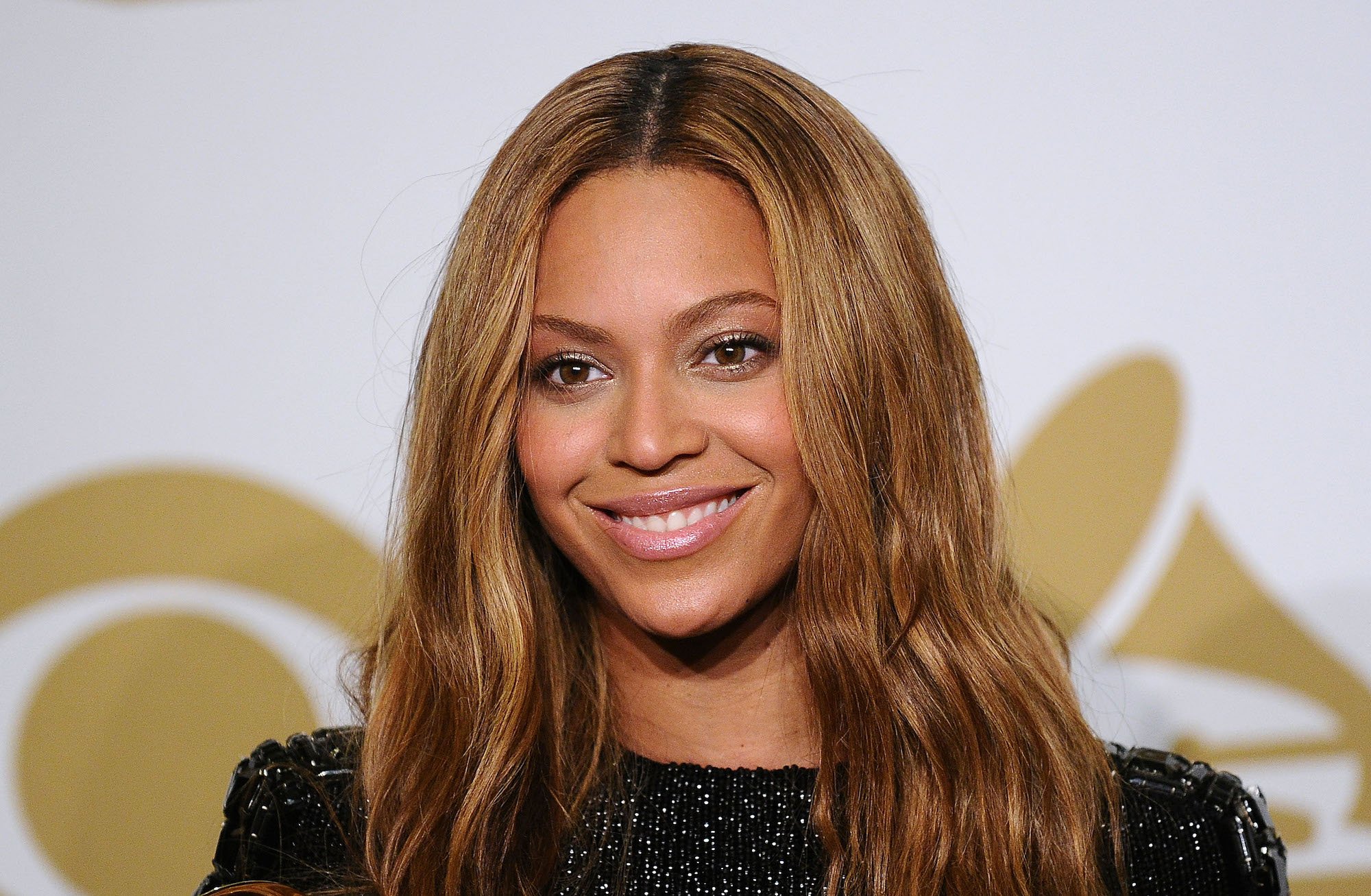 Who is Beyoncé?
Beyoncé Knowles-Carter was born and raised in Houston, Texas. She started competing in singing and dancing at a young age. In the 1990s, she gained her fame by being in the girl group, Destiny's Child. Beyoncé is now a 38-year old solo artist who still dances and occasionally acts. She has most recently voiced the lion, Nala, in the computer-animated remake of the Lion King. She also starred in Dreamgirls, Pink Panther, and Austin Powers in Goldmember, to name a few. She has also released her documentary-like films called live albums. The first film is Homecoming, and the second Black is King, which will be released on July 31st. In addition to all the work she accomplishes, Beyoncé also has three young children with long time husband, rapper Jay-Z. 
Beyonce's Diet and Fitness Routine
Related: Beyoncé Once Donated $2 Million She Earned From Performing at Private Concert to Charity
Beyoncé does not joke around when it comes to getting ready for a performance or tour, and her diet and fitness plan is hardcore. Leading up to her Coachella performance in 2018, she went on a very restrictive diet. It was a 22-day customizable meal plan devised by her trainer and nutritionist, Marco Borges, and is plant-based. Beyoncé limited her meat and dairy intake as well as most carbs and alcohol. However, she allowed herself to have her favorite meal only on Sundays, which is pizza with extra tomato sauce and jalapeños.
When it comes to working out, Beyoncé loves to turn to dance, and when she needs to push through a workout or needs more motivation, she turns to music. In an interview with Self, she said, "I'll put on a song I really like and do [bicep curls with] five-pound weights the whole song." In addition to dancing, Queen Bey does a lot of core work, like standing side crunches and full-body sit-ups using a medicine ball. On busy days, which are probably most days when you're Beyoncé, she fits in mini workouts that consist of squats, lunges, and planks. In the past, Beyoncé has also gone running and boxing as a way to get into shape. She is also sure to stretch at the end of every workout to stay flexible and help her body recover. If you would like to try Beyoncé's workout, Marie Claire asked fitness trainer and master sports nutritionist, Natalie Jill, to break it down to easy-to-follow steps.
The secret to her young and flawless skin is eye cream
Celebrity makeup artist, John Barnett, says his main anti-aging secret is to use eye cream all over the face. In one interview, he said, "it has smaller particles as it's meant to deliver ingredients to an area that's more delicate, so it really absorbs." However, this technique should be used with caution since eye creams have intensive moisturizing ingredients that could clog pores. Another alternative that people often do is to apply eye cream to lips in addition to the eyes since the skin is similar and delicate. Barnett's second secret to looking younger and flawless is to use face cream all over your body. Lastly, Barnett recommends drinking a lot of kale. He said, "Kale is very high in vitamin K, and it increases circulation and helps cell turnover."
If you want to try Beyoncé and John Barnett's eye cream beauty tip, but don't know where to start, Into The Gloss can help. This article categorizes the best eye creams for any concern you may have.