What Is Beyoncé's Father, Mathew Knowles' Net Worth?
Before becoming a global solo artist, Beyoncé stepped into the music industry as the lead member of Destiny's Child. With the help of her father and former manager, Mathew Knowles, she solidified her stardom through hits such as "Single Ladies" and "Irreplaceable." 
Besides launching his daughter's career, Knowles ventured into academia and recently wrote a memoir. So- what is the father of four's current net worth? Here's what we know.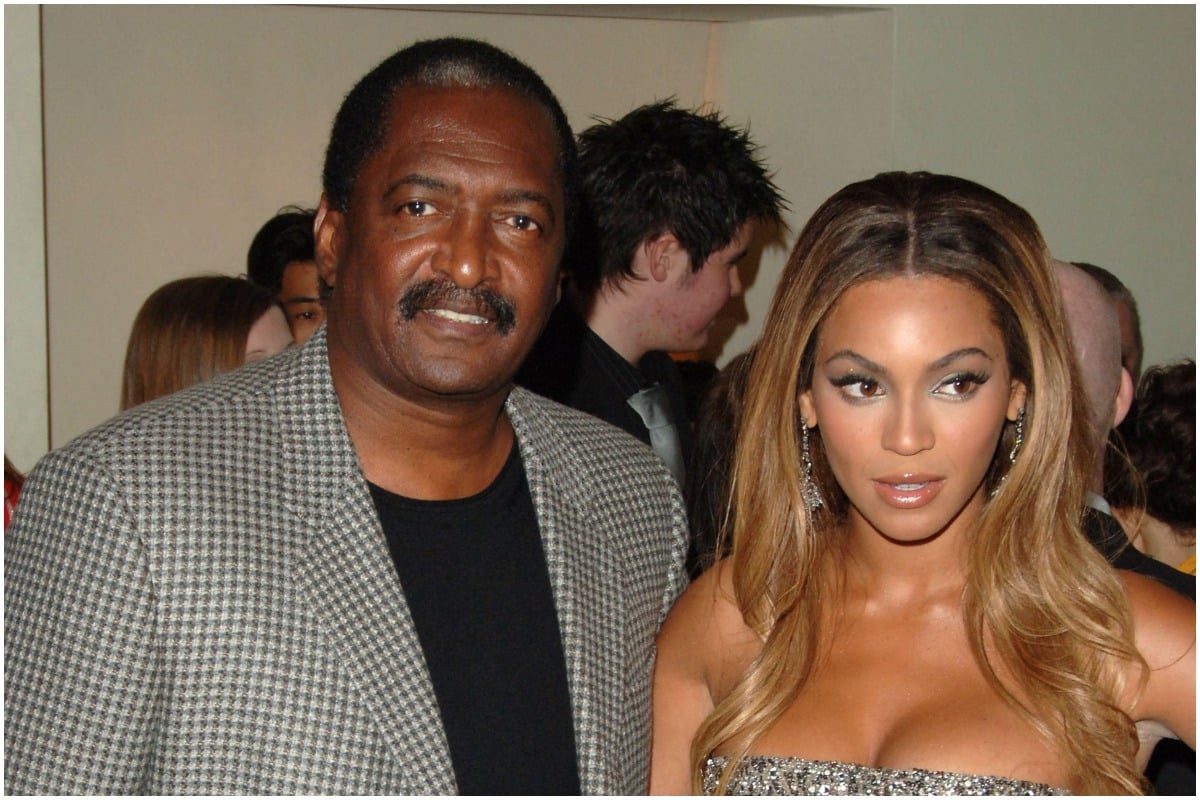 Beyoncé fired Mathew Knowles as her manager in 2011
Knowles spent most of his adult life in Houston, Texas. While there, he worked as a medical equipment salesman. He also met Tina Knowles in Houston, and the couple married in 1980. One year later, Beyoncé was born on Sept. 4. The couple welcomed their second child, Solange, in 1986.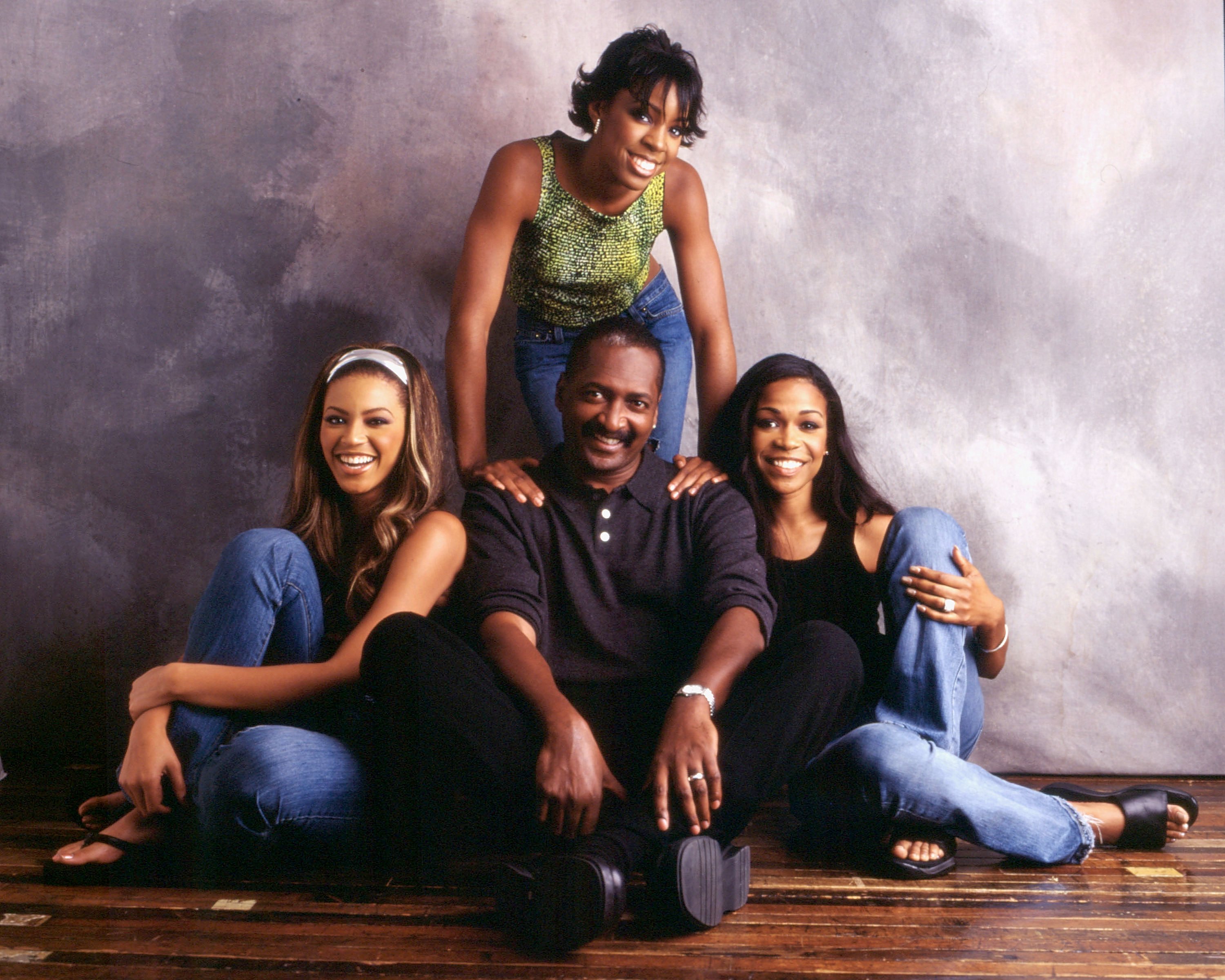 Throughout his eldest daughter's childhood, Knowles noticed her natural musical talent. Soon, Beyoncé and her friends, including Kelly Rowland, formed a group called Girl's Tyme. Eventually, the name changed to Destiny's Child. Knowles became the group's manager and quit his full-time job to focus on its success. 
After multiple Grammy wins and hits such as "Survivor," "Bills, Bills, Bills," and "Say My Name," Beyoncé decided to step away from the group to work on her solo album. With her father by her side, she debuted her first solo album, Dangerously In Love, in June 2003. The project included her solo hit, "Crazy In Love," featuring Jay-Z. 
Under her father's management, Beyoncé released three platinum-selling albums, starred in three films, and landed various endorsement and brand deals. However, they parted ways professionally in 2011. Amid his divorce from Tina and reports of Knowles fathering a son during an affair, the "All Night" singer released a statement to AP saying that her dad was no longer her manager, per The Hollywood Reporter. 
"I've only parted ways with my father on a business level. He is my father for life, and I love my dad dearly. I am grateful for everything he has taught me. I grew up watching both he and my mother [Tina Knowles] manage and own their own businesses. They were hard-working entrepreneurs, and I will continue to follow in their footsteps."
Mathew Knowles' net worth
According to Celebrity Net Worth, Knowles has a net worth of $500,000. After stepping down as Beyoncé's manager, he became a professor at Texas Southern University. During his seven years at the school, Knowles founded The Mathew Knowles Institute, which offers courses that focus on business and the music industry. 
In addition to his role in academia, the manager became a published author. Since 2015, he's written four books-The DNA of Achievers: 10 Traits of Highly Successful Professionals, Racism From the Eyes of a Child,  Public Relations and Media: PR Strategies for the Digital Age, and Destiny's Child: The Untold Story. For his fourth book, which debuted in 2020, he shared how the group came to be and the moment he realized Beyoncé's star power.
Why Beyoncé's father is leaving the music industry
After more than 20 years as a music professional, Knowles announced in February 2021 that he's leaving the industry for good "within the next two years." He told Page Six that, although he found success with Beyoncé, Destiny's Child, and Solange, the 69-year-old author wants to focus on other projects. 
"There's nothing negative about [the decision]. I'm personally ready to move on. I'll continue to teach about the music business," Knowles said. 
While speaking to the publication, Blue Ivy Carter's grandfather also said he's excited to focus on his new podcast, Mathew Knowles IMPACT. During the iHeartRADIO show, he said he plans to "have a familiar family member on as a guest."