Beyoncé's Father Is Quitting the Music Business, Is His Complicated Relationship With Queen B the Reason Why?
Beyoncé burst into the music scene in the late '90s. Under the guidance of Mathew Knowles, she became a singing sensation and won multiple awards with Destiny's Child and as a solo artist. However, she decided to fire her father as her manager in 2011. In Feb. 2021, the "Single Ladies" performer's dad announced his plans to leave the music business.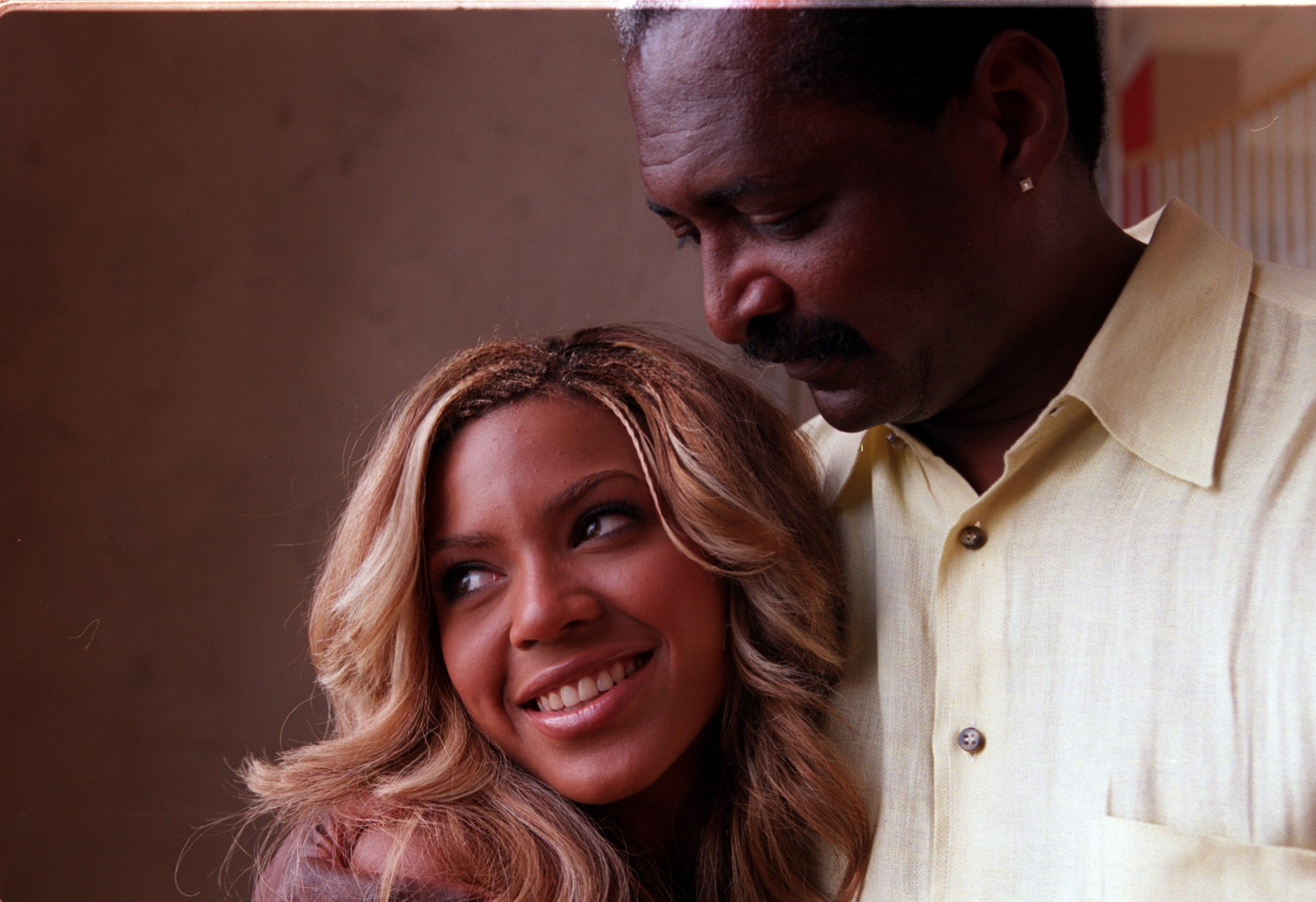 Why Beyoncé and her father have a complicated relationship
In 2003, Beyoncé released her first solo album, Dangerously In Love. The project included songs such as "Crazy In Love," "Baby Boy," and "Naughty Girl." Dangerously In Love earned the singer a Grammy for Best Contemporary R&B Album in 2004. 
With her father's counsel, Beyoncé became a global star. Soon after her first album came out, she released two more platinum-selling albums under Knowles' management. Additionally, he booked his daughter in leading film roles, such as Deena in Dreamgirls. 
Although she found success with her father, their relationship began to suffer as Beyoncé got older. In 2011, she released a statement to announce that Knowles was no longer her manager. While she implied that she made a professional decision, the firing came after Beyoncé's father and mother, Tina Knowles, that same year.  The split came after news broke that Knowles fathered a child outside of their marriage. 
Beyoncé's father has said that his relationship with his daughter and her sister, Solange, is intact throughout the years. However, neither of the famous siblings attended Knowles' wedding to Aleksandra Wright in 2013. In 2016, Beyoncé also opened up about their relationship on her album Lemonade. The project featured a song called "Daddy Issues" and addressed the singer's pain from the men in her life. 
Mathew Knowles' reason for quitting music isn't about Beyoncé
While Knowles and Beyoncé had issues within their relationship, the father and daughter are seemingly on better terms now. When the "Flawless" singer gave birth to her and Jay-Z's twins– Sir and Rumi Carter, her father announced the birth via Twitter. The manager also recently wrote a book in 2020 about discovering his daughter's talent when she was a child. 
Knowles announced to Page Six that he plans to leave the music business "in the next two years." During his interview, he explained how his decision had nothing to do with his famous daughter firing him several years prior. 
"In the next two years, I will have transitioned completely out of the music industry," Knowles said.  "My plan is to be completely dedicated to mentoring, academia. There's nothing negative about [the decision]. I'm personally ready to move on. I'll continue to teach about the music business." 
Although he plans to leave music, Knowles also shared that he isn't letting go of entertainment. He recently launched a podcast called Mathew Knowles IMPACT. The father of four said he would love to see guests such as "Nancy Brown, who is the [CEO] of the American Heart Association. Vice President Kamala Harris, Cory Booker, Wendy Williams, Oprah," to "diversify" his guests.