Beyoncé's First Scandal Wasn't the Elevator Fight Between Jay-Z and Solange
When you think about Beyoncé's scandals, the elevator incident involving her husband Jay-Z and sister Solange is probably the first and only thing that comes to mind. But in reality, that's not the only one. Years before then, Beyoncé got caught up in some serious drama that revolved around members of Destiny's Child.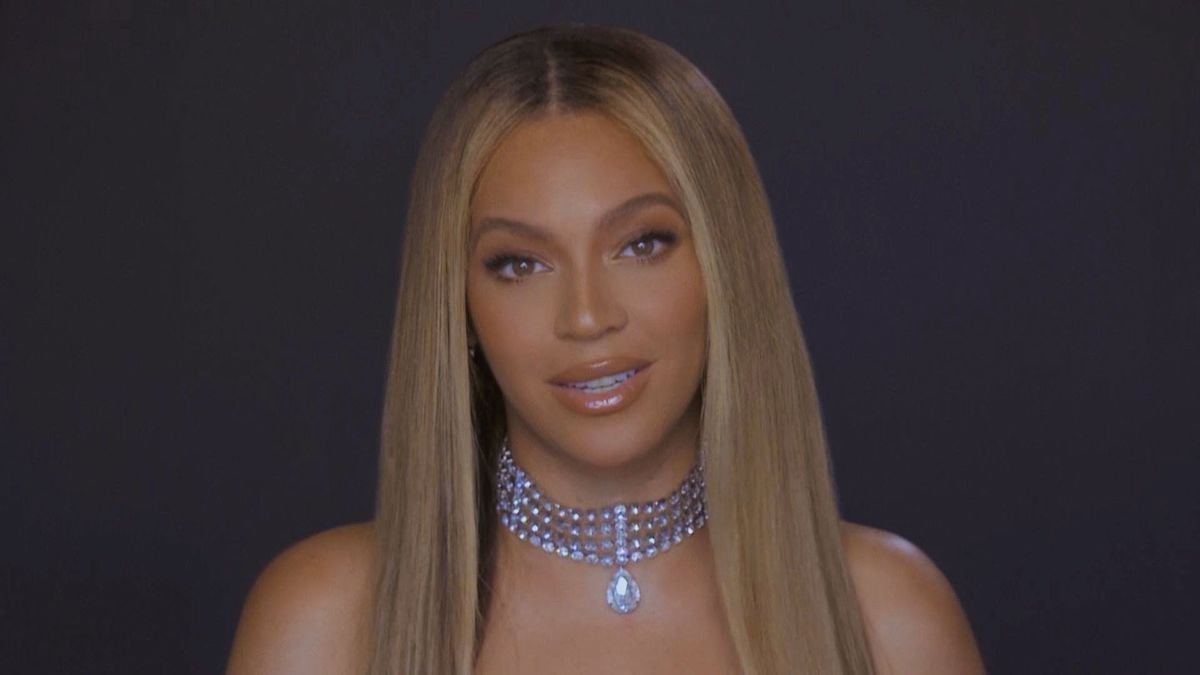 Beyoncé's first scandal involved Destiny's Child
Formed in the '90s in Houston, Texas, Destiny's Child was a group that initially consisted of Beyoncé, Kelly Rowland, LeToya Luckett, and LaTavia Roberson.
After catching the attention of a Columbia Records representative at a showcase, the quartet signed a deal with the label in 1996 and went on to release its breakout single "No, No, No" the following year, per The Associated Press.
RELATED: How Long Was Beyoncé With Destiny's Child?
Destiny's Child found great success with its self-titled debut album (1998) but really hit the stratosphere with 1999's The Writing's on the Wall, which featured songs such as "Jumpin', Jumpin'," "Bills, Bills, Bills," "Bug A Boo," and "Say My Name."
But behind the scenes, tensions had started to grow within the group. In a lawsuit, Luckett and Roberson accused Beyoncé's dad and Destiny's Child's manager Matthew Knowles of managerial misconduct and favoritism toward his daughter. As a result, they asked for their own manager, they claimed in a throwback interview. But instead, they were fired.
Beyoncé took a lot of heat for Destiny's Child's problems
After Luckett and Roberson exited the group, the rumor mill went haywire, with many people blaming Beyoncé for their problems. In an eponymous biography on the singer by author Sonya Kimble-Ellis, she writes that it got so bad that Beyoncé even received death threats.
"That was probably one of the worst experiences of my life," her mom, Tina Knowles, reportedly said in an appearance on CBS Morning Show. "Because it was so untrue [that Beyoncé had caused the group's split] and she took all of the heat for everything."
Beyoncé herself later admitted that she fell into a depression amid the fallout with the two group members. "For two weeks, I literally stayed in my room and did not move," Beyoncè told Vibe in 2001. "I felt like I could not breathe. I had a nervous breakdown, because I just couldn't believe it. And it hurt so bad."
But Beyoncé eventually sprung back into action
After processing what had happened, Beyoncé and Rowland hatched a plan to find new group members, Beyoncé told Vanity Fair. They eventually decided on singers Farrah Franklin and Michelle Williams, who went on to stand in for the old members in the "Say My Name" video.
Franklin eventually left the group following her own dispute with Knowles, but Williams stuck around and enjoyed a successful run with Destiny's Child before it disbanded in 2005.
RELATED: Former Destiny's Child Member Farrah Franklin Suggests Mathew Knowles Was Inappropriate With Her While In Group
These days, the drama within Destiny's Child is a distant memory. Beyoncé has won over the public with award-winning performances, movies, and music, and her former group members have repeatedly said that there's no love lost. There are even reports that they might eventually team up for a Destiny's Child reunion, but we'll have to wait and see what happens with that.
RELATED: Beyoncé Is In 'Talks' About a Destiny's Child Reunion, Report Says