Beyoncé's Mom, Tina Knowles-Lawson, Gives Rare Insight Into the Singer's Childhood in Powerful Instagram Post
Over the years, Beyoncé has made headlines for her admirable charity work and contributions to society's betterment. Though she's dedicated much of her adult life to supporting various causes and charities, helping those who are less fortunate is something Beyoncé was doing long before she became famous.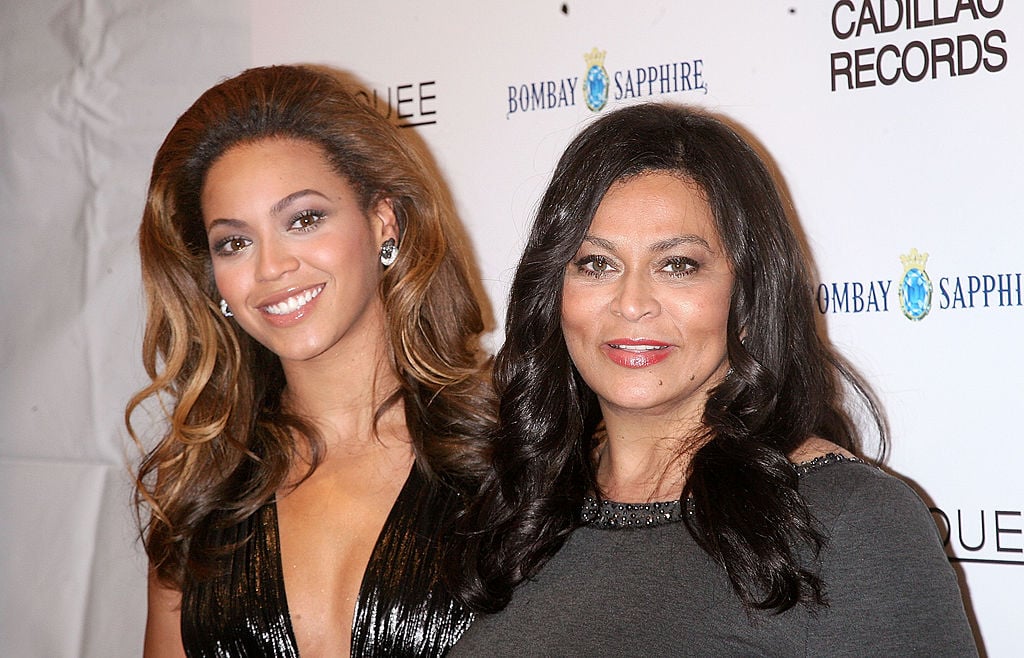 Beyoncé did charity work as a child, according to Tina Knowles-Lawson
Giving back to the community is something that was instilled into Beyoncé as a child, and thanks to her mom, Tina Knowles-Lawson, the singer is now known as one of the most charitable celebrities in the industry.
Though she rarely gives insight into her family's personal lives, the House of Dereon creator recently shared a small tidbit about her daughters, revealing on Instagram that Beyoncé and her sister Solange used to feed the homeless as children.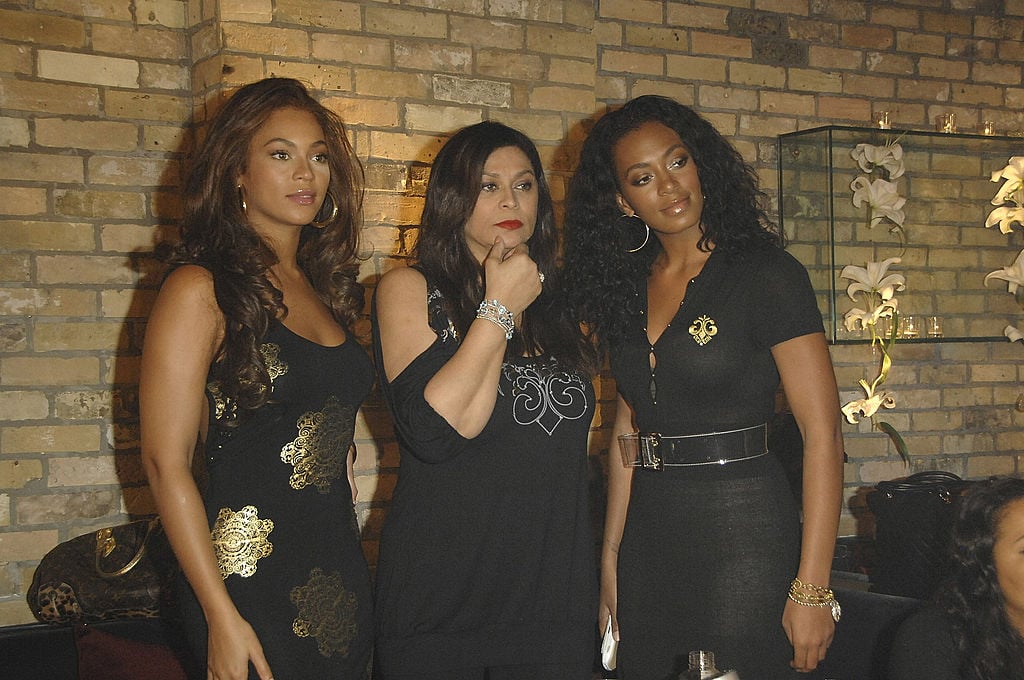 On June 4, Knowles-Lawson shared a video of Pastor Rudy Rasmus, who, along with his wife Juanita, has been feeding the homeless community in Houston, Texas for nearly three decades.
As she was writing about the couple's charity work in the caption, Knowles-Lawson revealed that Beyoncé and Solange's childhood consisted of feeding the less fortunate after church each week.
"Pastors Rudy and Juanita Rasmus have been Guardian Angels to our communities and the homeless, In our hometown Houston Texas for 29 years," she wrote. "Beyonce and Solange were 9 and 4 years old and were feeding the homeless after church with turkeys and can goods cooked by the ladies in the church !"
She continued, "They were purchased by the few Members of the church every Sunday. Boy has St. Johns come a long way! My Kids Learned about serving others as Kids partly because of St Johns. It is still a wonderful place of Worship. Services are online and [YouTube] on TV every Sunday.
Beyoncé often gives back to the community
Beyoncé's routine of giving back to the community as a child carried on into her adult life with her often doing charity work.
In 2017, the "Formation" singer, her daughter Blue Ivy, Knowles-Lawson, and the rest of her Bey Good team served meals to victims of Hurricane Harvey in her hometown of Houston, Texas.
Not only did the singer pass out food, but she also took the time to meet with those who lost their homes due to the hurricane. She even made a "significant donation" to help as many people as possible.
Though her contributions were much appreciated, Beyoncé's philanthropy goes far beyond handing out food to the homeless.
Not only was she the social ambassador for World's Children's Day in 2005 — which raised funds to support various children's causes — she's also collaborated with several foundations throughout the years, including the National Association of Broadcasters Education Foundation, the New York Police and Fire Widows' and Children's Benefit Fund, and The Global Food Banking Network. 
But perhaps Beyoncé's most significant contribution to date is her Survivor Foundation, an organization she found with fellow Destiny's Child member Kelly Rowland that helps to provide transitional housing for hurricane victims in the Houston area.
Beyoncé is a huge supporter of the Black Lives Matter movement
In addition to doing charity work, Beyoncé is also a renowned activist who often voices her opinions about social justice and politics.
Following the death of George Floyd, an unarmed black man killed by a Minneapolis police officer on May 25, Beyoncé shared an emotional video of herself on Instagram, calling on her fans to take action and refuse to "normalize the pain."
"We're broken and we're disgusted," she said. "We cannot normalize this pain. I'm not only speaking to people of color. If you're white, black, brown and anything in between, I'm sure you feel hopeless by the racism going on in America right now."
As protests continue to break out across the globe, the singer recently encouraged followers to remain "focused" in the fight for justice for George Floyd.
On June 3, she shared a poignant message on Instagram, which featured an aerial shot of thousands of Black Lives Matter demonstrators as well as the words, "The world came together for George Floyd. We know there is a long road ahead. Let's remain aligned and focused in our call for real justice."