Beyoncé's Net Worth: How Much Is The Queen Bee Is Worth Today?
Beyoncé's Net Worth: How Much Is The Queen Bee Is Worth Today?
Bills, Bills, Bills are not a problem at all for Beyoncé!
While the Queen Bee is selling out stadium concerts, hitting stages with custom Balmain outfits, and showcasing her amazing vocals, she is also singing herself to the bank.
As one of America's Richest Self-Made Women, Beyoncé has a very high net worth that none of us are surprised by.
Her net worth is $350 million
We honestly thought she was worth a whole lot more!
Along with her husband, rapper and music mogul Jay-Z, they are known as the world's richest couple for the year.
The singer is continuing to rack in the cash from album sales, worldwide stadium tours, brand deals, endorsements, and merchandise with a net worth of $350 million.
Beyoncé really is showing that she is the number one diva in the game!
Beyoncé was born to be a performer
Queen Bee began her career at a young age, performing in multiple talent competitions.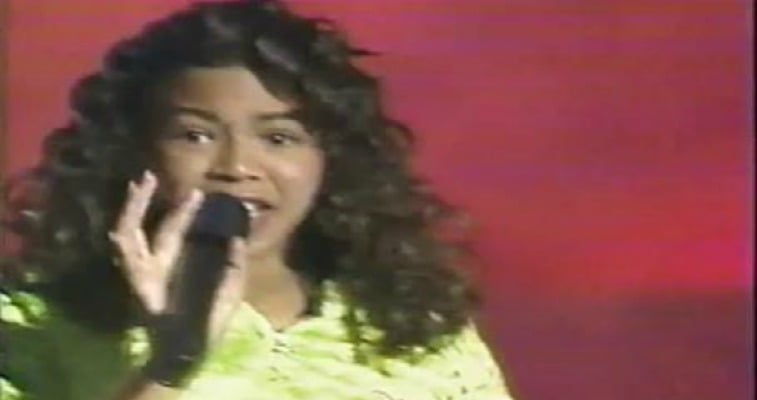 At the age of eight, she formed a girl group with Kelly Rowland and LaTavia Roberson called Girl's Tyme.
The girls performed all throughout Houston, Texas beating out groups twice their age.
Destiny's Child was formed
In 1996, Beyoncé, Kelly, and LaTavia (soon replaced by Michelle Williams) were signed to Colombia Records and changed their name to Destiny's Child.
The group gained major success throughout the 90s into the early 2000s. Their self-titled debut album garnered record-breaking sales and established the group as one of the top-selling recording artists in the music industry.
After winning three Grammy Awards, collaborating with big names in the industry, selling millions of albums, and topping the charts with their hit songs, Destiny's Child was on top of the world.
Beyoncé became a solo act
In 2003, just two years after Destiny Child announced their hiatus, Beyoncé pursued her own solo career by releasing her very first studio album Dangerously In Love.
The album sold over 300,000 copies in its first week and topped the Billboard 200.
Many of the album's singles reached number one on the charts such as "Crazy in Love" and "Baby Boy" while others landed in the top five ("Me, Myself, and I" and "Naughty Girl").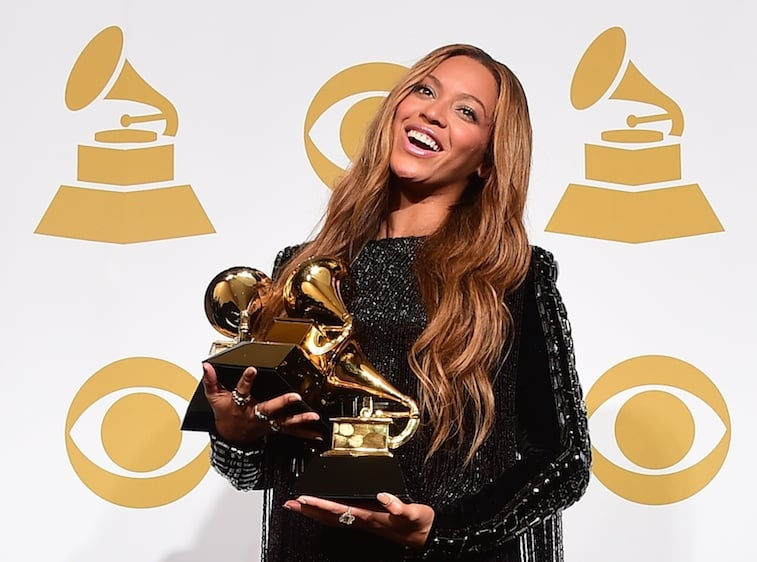 That same year, Beyoncé took home five awards at the 46th Annual Grammy Awards, tying her to Michael Jackson.
She had fame and fortune
Since her debut album, Beyoncé was taking over the music industry with her record-breaking studio albums and sold out tours.
In addition to music, the singer even graced the big screen with her many movie roles. One, in particular, was the film version of the 1981 Broadway musical Dreamgirls.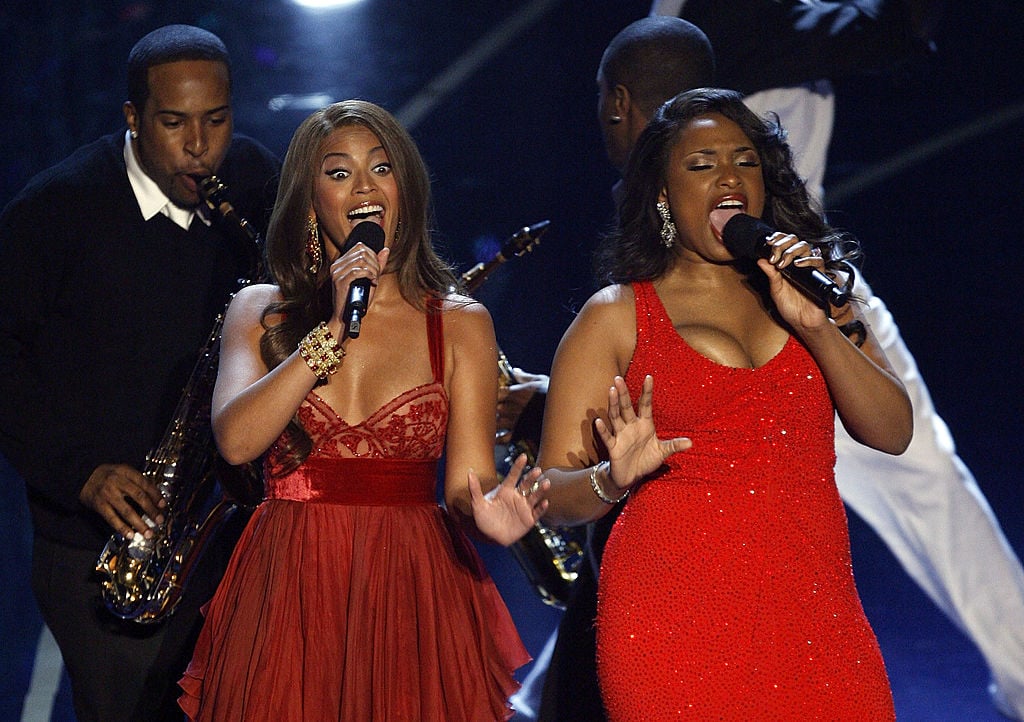 The film grossed $154 million internationally and showed the world that Beyoncé was truly a force to be reckoned with.
Beyoncé's platinum-selling album I Am…Sasha Fierce was released in 2008 and sold over 80,000,000 copies worldwide.
That same year, the singer married Jay-Z and together they took on the world side by side!
'Queen Bee' is a rightful title
Beyoncé has six studio albums all-surpassing a million in sales.
Her most recent work Lemonade became her third-best-selling-album.
Since then, the Queen Bee has embarked on a worldwide stadium tour The Formation Tour that grossed $210 million, making it the top-selling tour of 2016.
Since wrapping up The Formation Tour, Beyoncé headlined Coachella 2018 as well as On The Run II Tour.
Beyoncé has rightfully earned the title 'Queen Bee' and continues to be one of the top-selling musical artists to this day.