Beyoncé's Reaction to Britney Spears' Breakdown Resurfaces Amid New Documentary
The new FX documentary Framing Britney Spears is diving deep into the life and career of the legendary pop star. One big talking point is Britney Spears' breakdown in 2007, which resulted in the infamous conservatorship that continues to control various aspects of her life today. As viewers reflect on those times and the response from her peers, an old video of Beyoncé reacting to Spears' breakdown has resurfaced.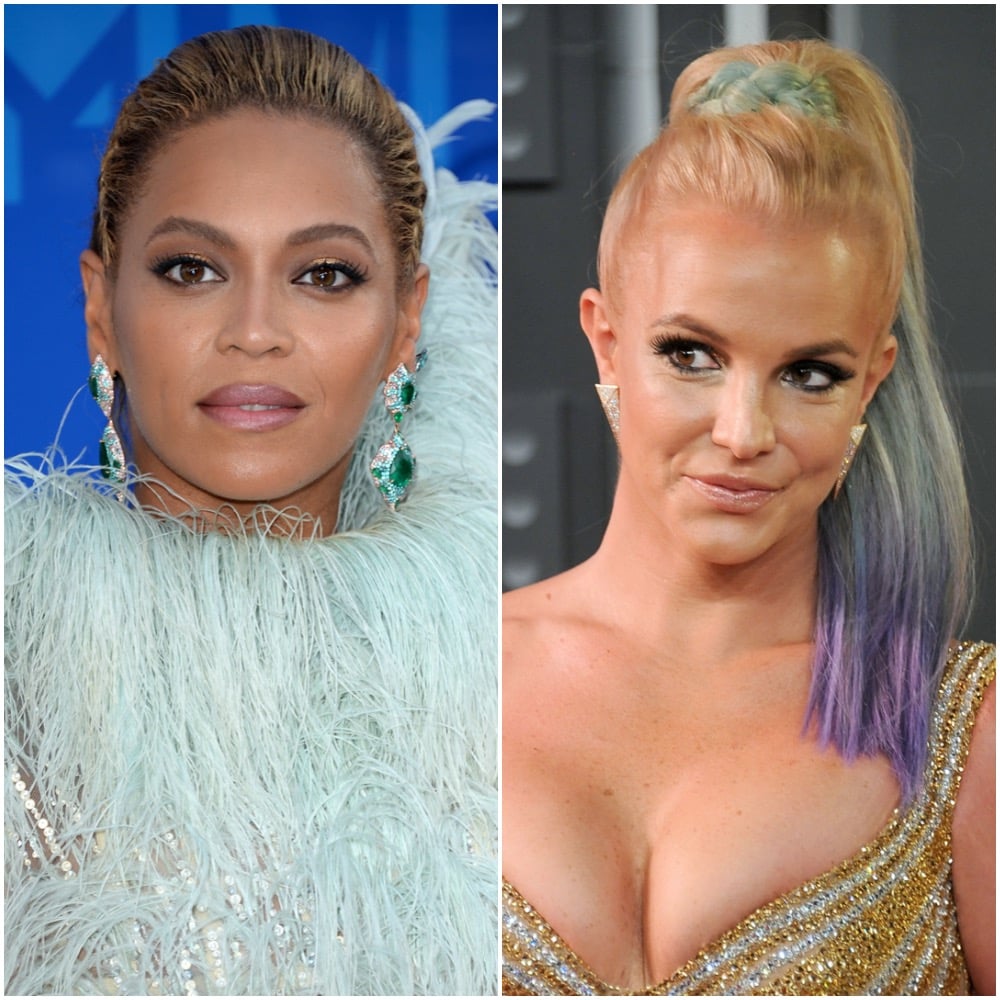 Looking back at Britney Spears' breakdown
Spears became one of the hottest artists in the '90s and early 2000s thanks to hits such as "…Baby One More Time," "I'm a Slave 4 U," and "Oops!… I Did It Again." But as the documentary explains, the pressures of fame left her unhappy and spiraling.
By 2007, Spears was mostly attracting negative headlines — whether for shaving her head or battering a paparazzo's car with an umbrella. The following year, a conservatorship was put in place that gave her father, Jamie Spears, control of her finances and medical affairs, according to Women's Health.
How Beyoncé reacted to the situation
In a 2007 interview with 60 Minutes Australia, Beyoncé faced questions about her own experience as a teen star and how that success translated into making her the icon she is.
The journalist, Liam Bartlett, then drew a comparison to Spears, a fellow teen star who's also the same age as Beyoncé, 39. "There's only a three-month age difference between you and Britney, and look at the difference," he said. "Complete disaster."
In response, Beyoncé kept it classy as she spoke about industry pressures and the importance of having supportive people around. "Well, I mean, people handle different things differently," she replied. "Thank God I've been surrounded by honesty, and thank God I've chosen to still be around people that I trust. And it's really difficult when you're a celebrity to know the difference."
The reaction resurfaced amid the new documentary and generated many positive reactions
Beyoncé's interview resurfaced on Twitter in late February — weeks after Framing Britney Spears came out. In the time since then, there have been many conversations online about the treatment Spears received from media figures throughout her career and how that might have contributed to the conservatorship that rules her life.
During this reckoning, many public figures have come under fire for making certain comments about Spears. But when it comes to Beyoncé, the reaction seems to be more positive. In the comment section of the re-posted video, many people praised the singer for her grace and poise when responding to that remark about Spears.
Neither of them has commented on the resurfaced interview so far, but Spears probably really appreciated those times when people stuck up for her instead of feeding into the negativity. We definitely would.