'Big Bang Theory' Star Kaley Cuoco Shares What She Misses Most About the Sitcom
Kaley Cuoco's new show, The Flight Attendant, is on HBO Max now. She still looks back fondly on her 12 years on the CBS comedy The Big Bang Theory. While speaking to Kristen Gijbels for The HFPA In Conversation podcast on Dec. 11, Cuoco shared what she misses the most about her long-running sitcom.
'The Big Bang Theory' had 1 thing Kaley Cuoco's new shows do not 
Cuoco has also been voicing Harley Quinn on the animated Harley Quinn series for two seasons. The Flight Attendant is a drama, so her favorite part of The Big Bang Theory doesn't translate into either show.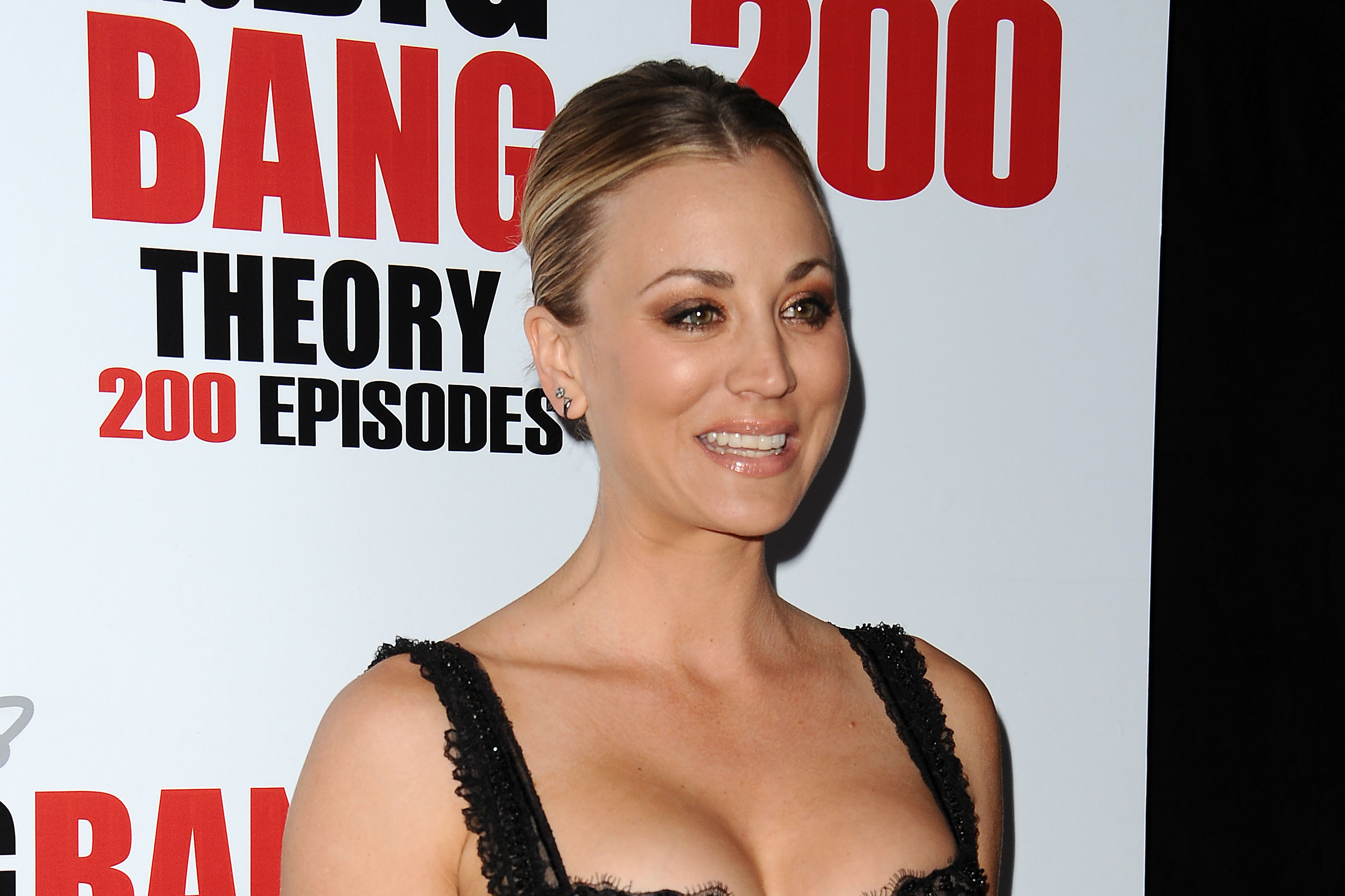 "I think the thing I miss most are the live tapings in front of the audience," Cuoco tolk Gijbels. "You just don't understand the energy you get from the audience in that moment and learning how to be so quick on your feet, having Chuck Lorre run in and change your joke last minute and then trying to make the audience laugh with that. It was a constant competition against yourself and how can I do this? It taught me to be pretty quick and to learn quick."
Not everybody could do what Kaley Cuoco did
After 12 years on The Big Bang Theory, Cuoco grew to thrive on the live audience. However, she knew that it was an acquired skill, especially when she saw newbies try it.
It's funny, that daunts you to shoot in front of an audience. We had a lot of actors come in, and big name actors, [from] movies and come from dramatic sides, who were terrified to do an audience show. Big names, when you haven't done it, it can be very scary which was so crazy to me. I'd go, 'What, really, you're nervous?' It would never cross my mind because I was so used to it and actually we thrived on it. But I guess when you think about it and you're not used to it, it can be quite scary. 

Kaley Cuoco, The HFPA In Conversation podcast, 12/11/2020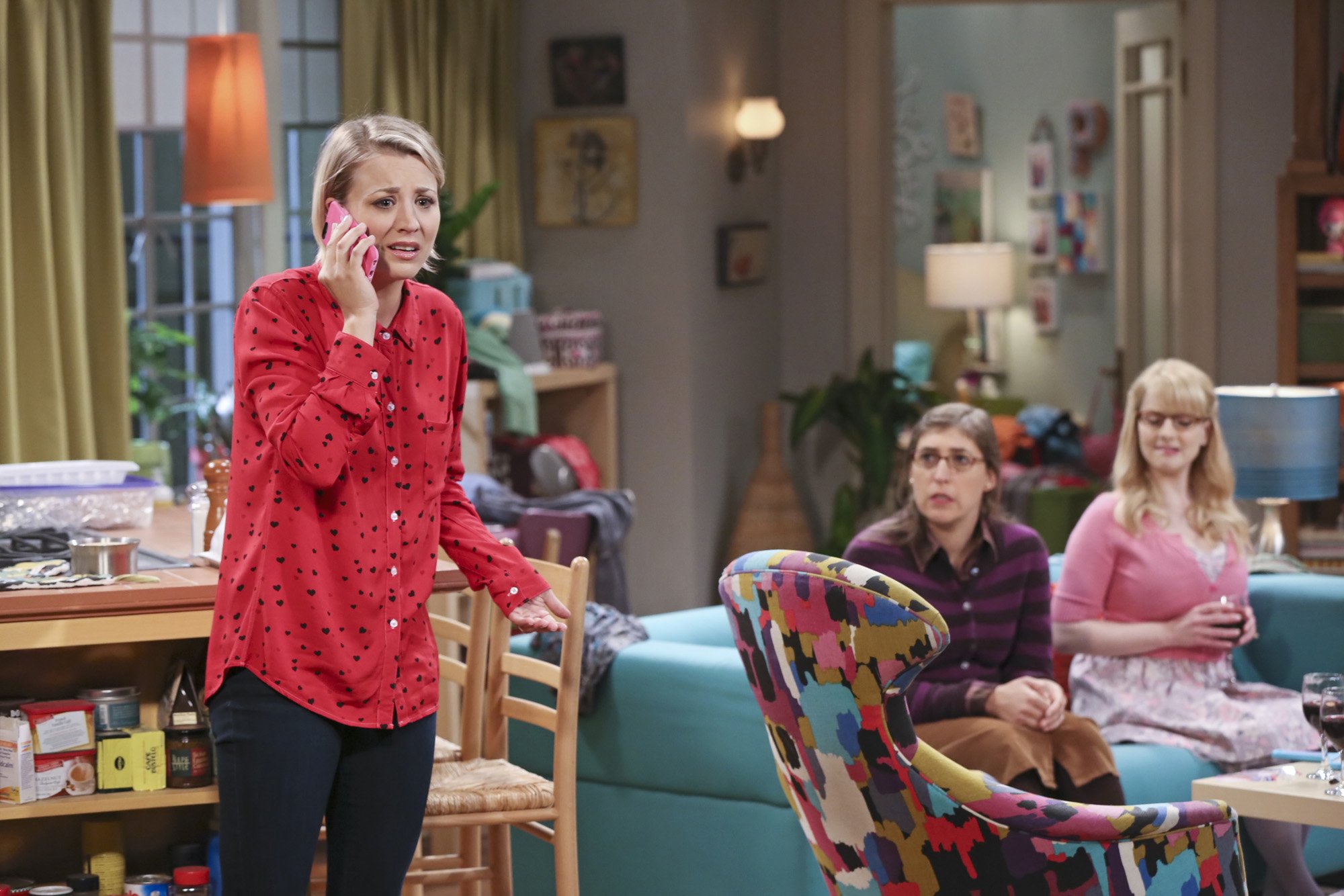 Performing to a live audience on The Big Bang Theory can be challenging, but it also gave Cuoco a natural high. 
"That's what's cool about it," Cuoco said. "You get an immediate reaction. You know if you nailed it which is the best feeling in the world. If you kill a joke, they're going to tell you right away which is unbelievable. To get that kind of reaction that fast and to know you nailed it or you didn't, it's actually pretty amazing."
Saying goodbye to 'The Big Bang Theory'
All good things must come to an end, though. Cuoco knew they couldn't do The Big Bang Theory forever but she still looks back fondly. 
"It really was bittersweet," Cuoco said. "That was 12 years of pure life changing situations. I look back on it so fondly."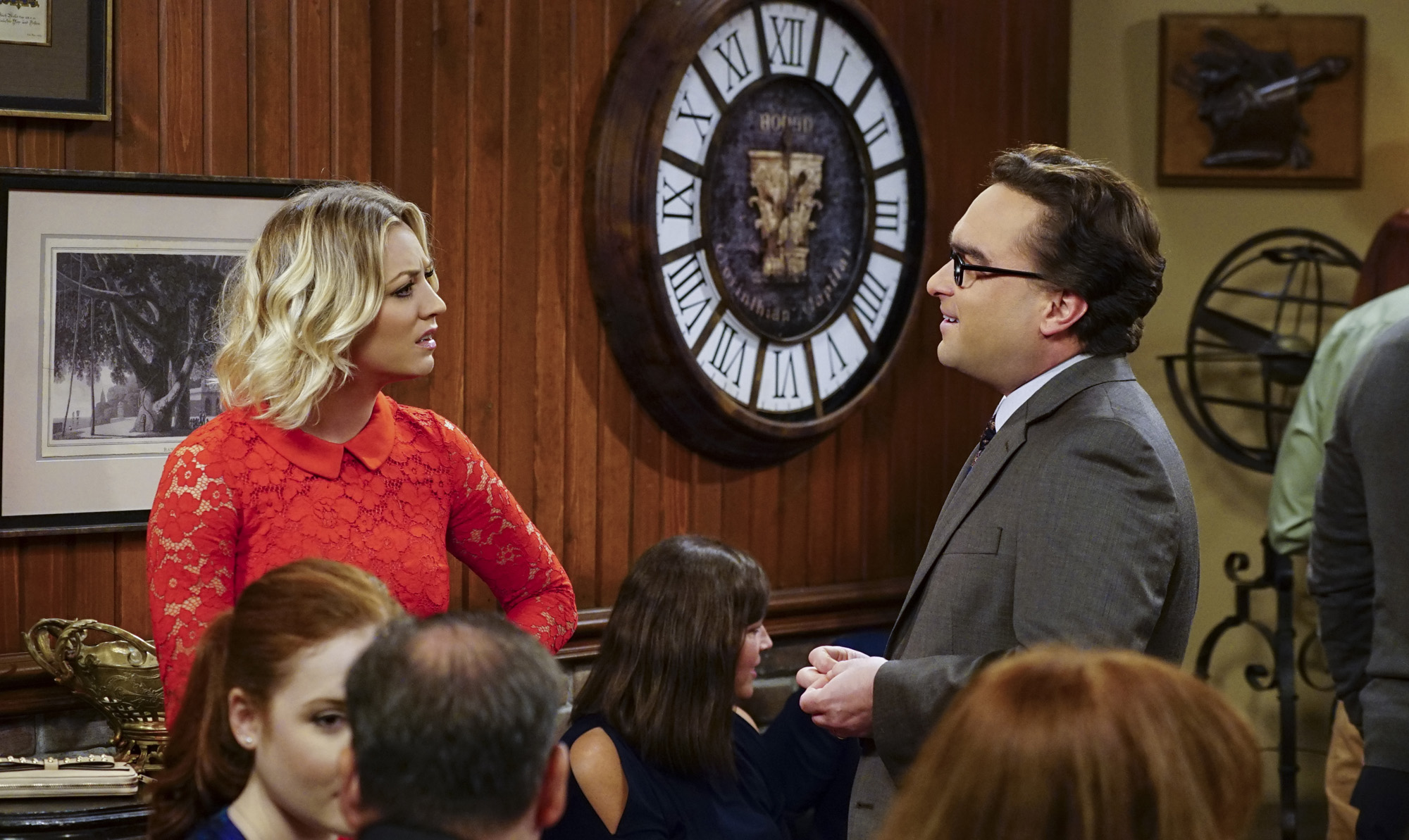 Cuoco recalled the emotional table reading of the final episode.
"I think they did a video thing on it and we were bawling, all of us," Cuoco said. "If you look around the table, every single person was bawling. I think it was just the realization of it being over and how beautiful we felt the finale was. Then I think what really got me, they ended up playing our theme song acoustically at the end of the table read and it was just silent."