Big Boi Net Worth and How He Makes His Money
Big Boi, also known as Antwan André Patton, is one half of the rap group Outkast, which also starred rapper André 3000 (born André Lauren Benjamin). Here is Big Boi's net worth and how he makes his money.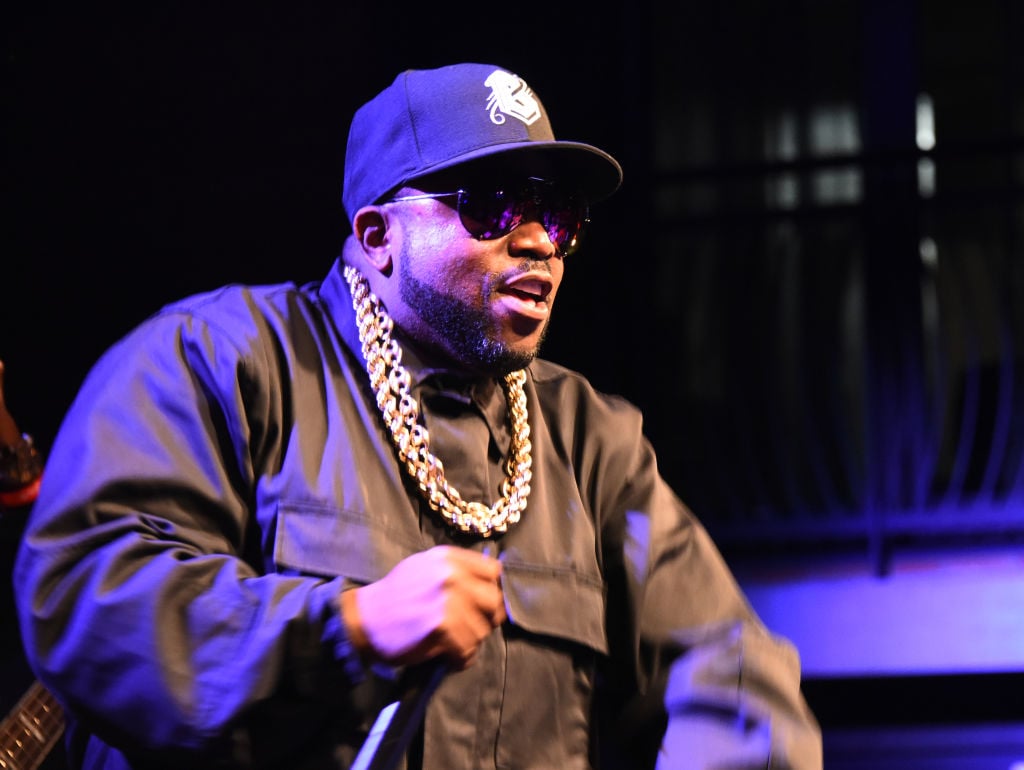 The early years and rise to fame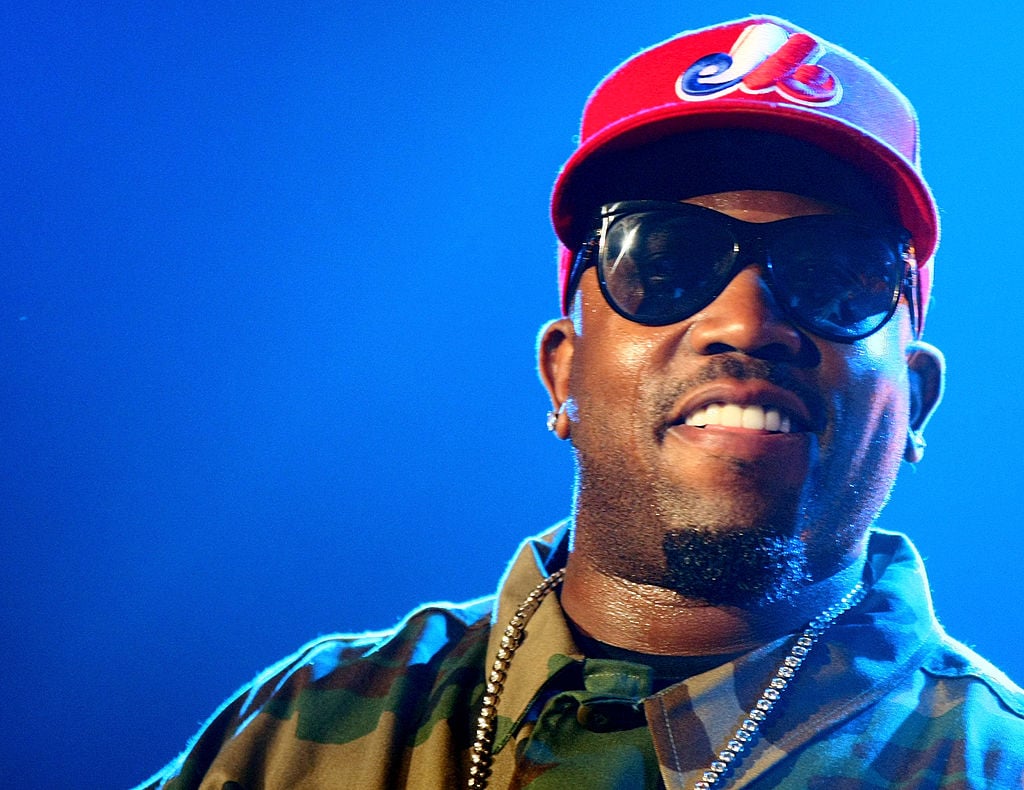 Big Boi nurtured his musical talent at Tri-Cities High School, a visual and performing arts school. The rapper met André 3000 in high school. The duo formed Outkast and the scored a record deal with LaFace Records. During his time with Outkast, Big Boi produced six studio albums. Some of their biggest hits include the singles "Hey Ya!" and "The Way You Move."
Awards
Big Boi won many awards during his time with Outkast. In 2001, the group won a BET Award for best male group. In 2004 they won a Billboard Music Award for hot 100 artist duo/group of the year. That year, Outkast also won an American Music Award for favorite album rap/hip-hop for Speakerboxxx/The Love Below. The group has won many more awards include Grammy Awards, MTV Video Music Awards, and NAACP Image Awards.
Solo career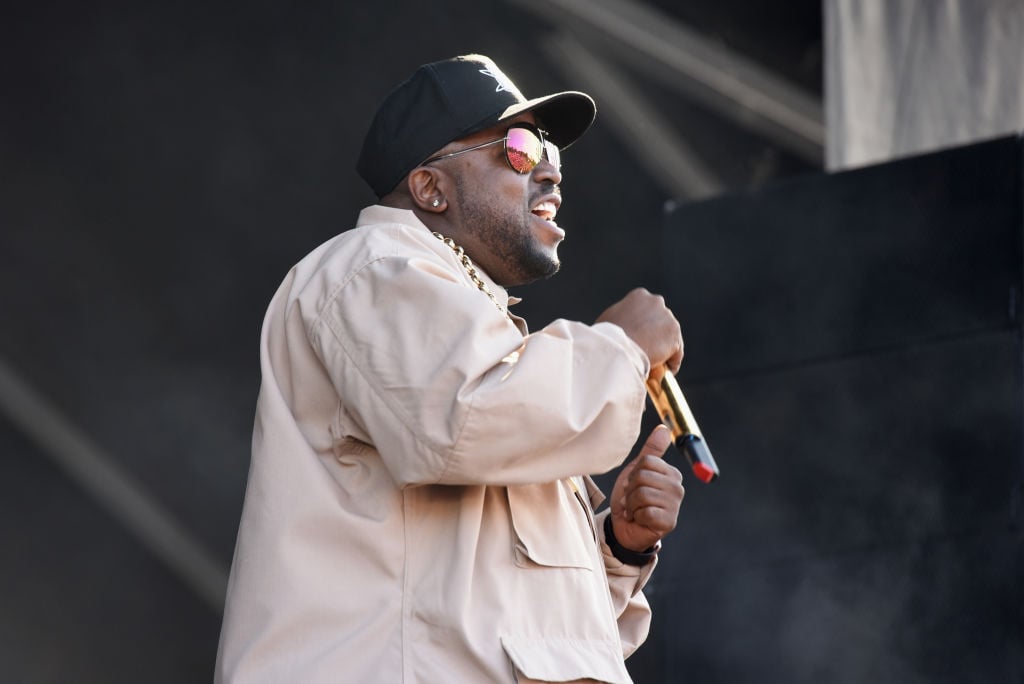 After a few years, Big Boi decided to strike out on his own. Big Boi's solo debut album, Sir Lucious Left Foot: The Son of Chico Dusty was released in July 2010. He released his second studio album, Vicious Lies and Dangerous Rumors in 2012. In June 2017, he released his third studio album, Boomiverse. Rolling Stone declared the single from his 2017 album titled "All Night" the biggest hit of his solo career.
Big Boi told Rolling Stone it was tough for him to try to establish himself as a solo artist. "When you're a part of something that big, it's hard for people to distinguish you apart from that. No matter what I do, I'm OutKast until the day we die. To get people reacquainted with me has been challenging but also gratifying," he said.
Controversy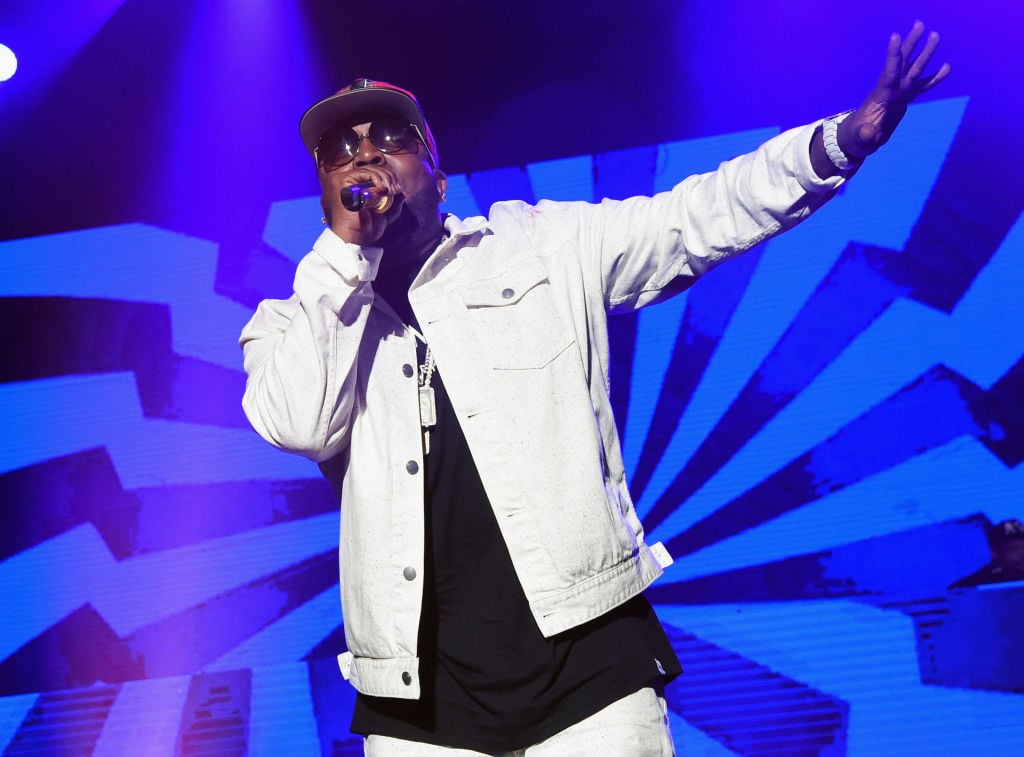 Big Boi was added to the 2019 lineup of Super Bowl halftime performers with Maroon 5 and rapper Travis Scott. However, some fans weren't happy about the performer accepting the gig. Some celebrities also weren't thrilled with Big Boi's choice because they disagree with what they perceive as the NFL's lack of support for people of color.
Some singers chose to turn down invitations to perform at the Superbowl. One high-profile celebrity who rejected the invitation is Rihanna. Stars such as Amy Schumer, Anika Noni Rose, and Kathy Griffin all praised the singer for her choice.
How he makes his money
Outside of music, Big Boi has several income streams. One way the rapper makes money is through acting. He made is acting debut in the 2004 film 20 Funerals. He played the role of Lucious. He also appeared in the 2006 film Idlewild. Other acting credits include Girlfriends, Law & Order: Special Victims Unit, The Quad, and Superfly. Furthermore, the artist has credits as a composer, writer, and producer.
Big Boi's net worth
Big Boi has a net worth of $50 million according to Celebrity Net Worth.
Read more: Soulja Boy Net Worth and How He Makes His Money
Check out The Cheat Sheet on Facebook!