Is 'Big Brother 21' Nicole Anthony Dating Tommy Bracco's Brother, Philip?
One of the only fan-favorites to leave the Big Brother 21 house, Nicole Anthony, posted Valentine's Day pictures with co-star Tommy Bracco's brother, Philip, to her Instagram. After Tommy tried to set Nicole up with his brother while they still lived in the BB house, the two met last month and have spent some together. Are they dating?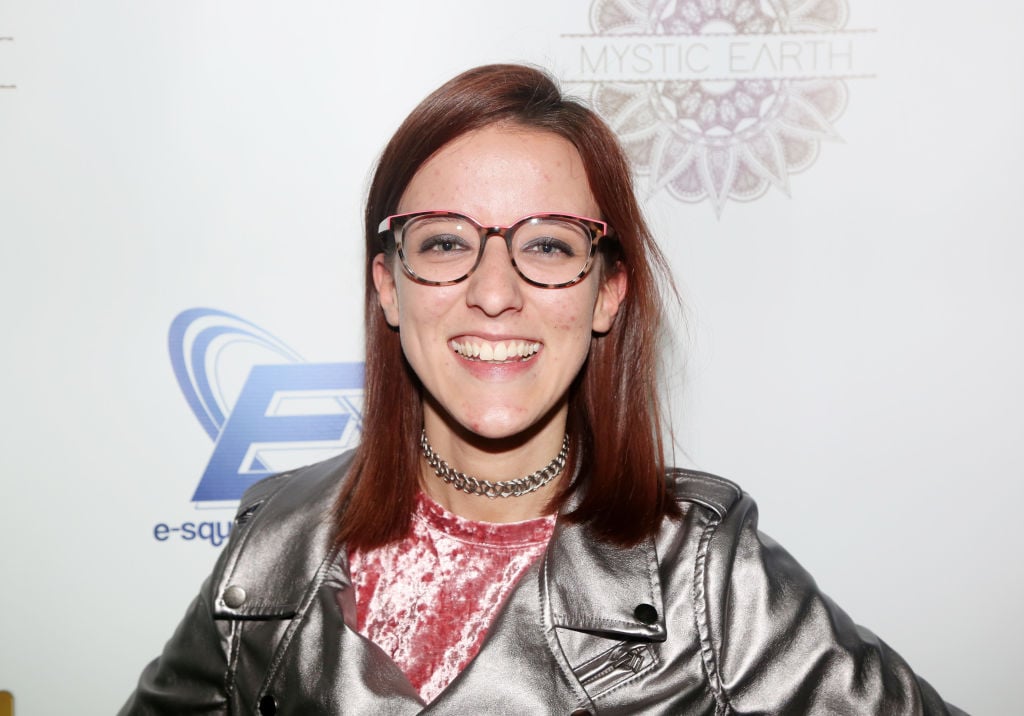 Nicole Anthony on 'Big Brother 21'
Known for her kind spirit and close alliance with Cliff Hogg III, Long Island-native Nicole Anthony played an under-the-radar game and relied on her strong social skills to last throughout the competition.
She ended up on the block on Week 3, but flipped the vote and survived elimination even though the nine-person alliance, Unde9able, targeted her. The alliance sent home Sam Smith and separated from Nick Maccarone and Isabella Wang, becoming Six Shooters.
However, that alliance dissipated once Jack Matthews exposed Holly Allen and Kat Dunn's pre-existing relationship. The revelation separated Holly and her showmance, Jackson Michie, from the rest of the house, and they made a fruitful secret alliance with Nicole and Cliff.
Throughout the game, Nicole was the swing vote for almost every elimination and nominated one of the biggest threats in the game, Christie Murphy, for eviction, successfully sending her to the Jury. She then saved her closest ally with the Power of Veto, and controversially chose to evict Tommy Bracco over Jackson's showmance, Holly at the final five.
Nicole then lost Cliff at final four, and didn't win either part of the last Head of Household competition, sending her to the Jury in third place. Many Big Brother fans rooted for Nicole to win as they loved her spirit but didn't like other castmates, and she won America's Favorite Houseguest.
Is Nicole Anthony dating Tommy Bracco's brother, Philip?
While living in the Big Brother house, viewers heard Tommy telling Nicole that he thought she would be perfect for his brother, Philip. In an October 2019 Instagram Live with Tommy's family, Philip, wearing a Unicorn School shirt in support of Nicole, admitted he would vote for the preschool aide over Tommy for America's Favorite Houseguest.
When the rest of the family began to protest, Tommy's cousin joked it "doesn't matter because they'll be splitting that money down the road once they're married."
After Nicole left the house, she created her first Instagram and immediately followed 18 people: her castmates, Julie Chen, and Philip Bracco. Then, the two talked for a couple of months until meeting in January 2020, where they completed an escape room together.
For Valentine's Day a month later, Nicole posted several pictures of her day with Philip at another escape room and eating dinner at a steakhouse. In her caption, she called this year "perfect" because of "the handsome man in these photos." Tommy commented, joking that he wasn't "freaking out at all" and referred to Nicole as his "sister-in-law."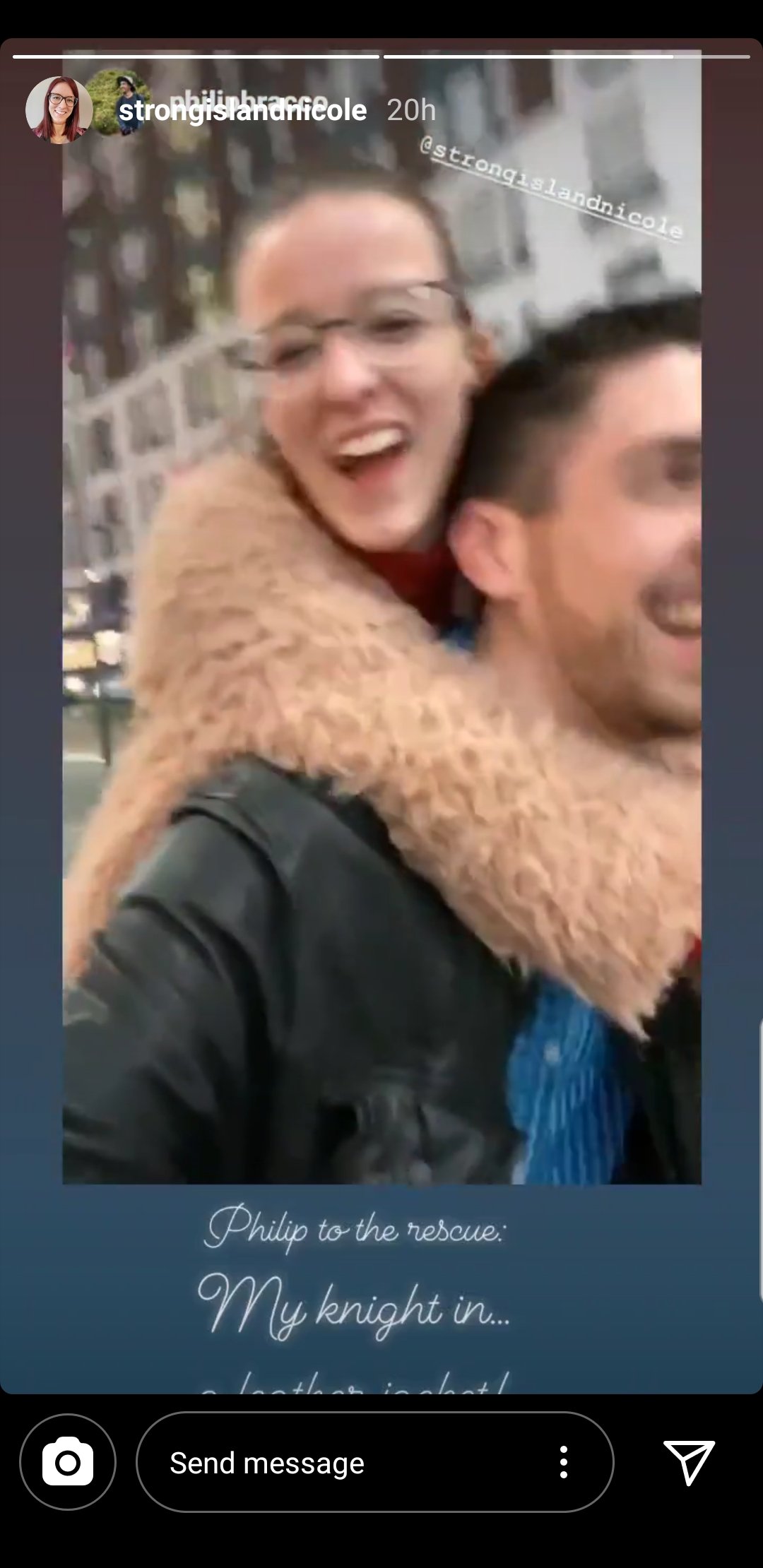 Nicole also documented some of their day on her Instagram story and posted a video of Philip carrying her on his back because her boots started hurting her feet. She captioned it, "Philip to the rescue," and called him her "knight in a leather jacket."
Even though the two haven't publicly stated they're in a relationship, the Valentine's Day post implies the couple are more than friends.