'Big Brother 22': 2-Time Runner-Up Paul Abrahamian Reveals Whether or Not He Will Be on All-Star Season
Soon enough, former Big Brother houseguests will be back inside the Big Brother house. The long-running CBS reality TV series will premiere for its 22nd season on Aug. 5, and the cast will consist entirely of All-Stars for only the second time in the show's history. Of course, there are plenty of former houseguests that fans want to see. However, one legend recently confirmed whether or not he will be on the show — two-time runner-up Paul Abrahamian.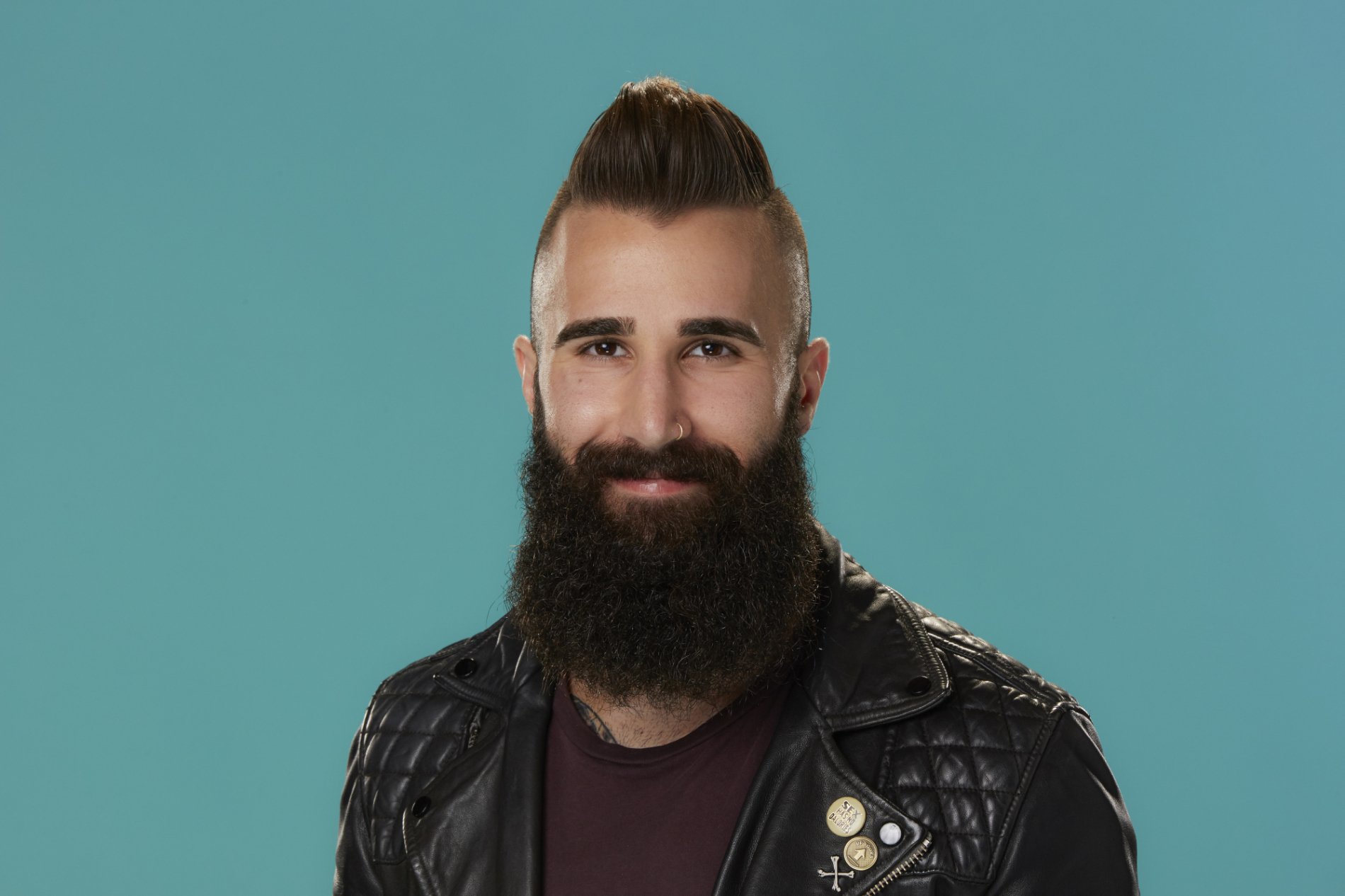 Paul Abrahamian starred on Season 18 and Season 19 of 'Big Brother'
Abrahamian first entered the Big Brother house on Season 18 of the show, which aired in 2016. He worked hard to get all the way to the end too, as he was nominated six times, according to Fandom, and three consecutive times within the first three weeks.
Big Brother 18 had four returning players, Da'Vonne Rogers and James Huling from Big Brother 17, Nicole Franzel from Season 16, and Frank Eudy from Big Brother 14. Abrahamian outlasted all of them but Franzel as he reached the final two with her. Franzel ultimately won, though, in a 5-4 jury vote.
Abrahamian then returned to Big Brother for Season 19, and — as the only returner of the season — really dominated his competition. His fellow houseguests only nominated him twice all season, and he went all the way to the final two yet again. However, just like the previous season, Abrahamian lost in the final two. This time it was to Josh Martinez, who won by a 5-4 vote.
'Big Brother 22' will be an All-Star season
CBS recently announced that Big Brother 22 will be an all-star season. The only other time that the show has had a cast that consists entirely of all-stars was in Season 7, which aired in 2006. Mike "Boogie" Malin, who previously appeared on Season 2, won that season.
Being one of the first reality series to begin production during the COVID-19 pandemic, CBS said that houseguests will undergo a quarantine period prior to production. They will also get tested several times before entering the house. 
Inside the house, they will get tested weekly during the season. They will also have no contact with any crew members, and all supplies delivered will be disinfected. The staff and crew members will also get tested prior to working regularly and will get screened for symptoms every day. CBS also reported that a COVID-19 compliance officer will be on staff to enforce protocols. 
Paul Abrahamian revealed whether or not he will be on 'Big Brother 22'
Since rumors first came out about Season 22 being an All-Star season, the speculation about the potential returning houseguests has been crazy. 
Of course, given that Abrahamian had so much success in his other two seasons, many fans have hoped for a third season from him.
He, however, said that he won't be on Season 22.
"The experience as a whole comes with a hefty amount of emotional and mental stress," he said in a tweet. "I don't think going from one stressful quarantine to another is a good idea. I miss life and I miss genuine human interaction. I can't and won't abandon my family during these difficult times, it would be irresponsible of me. Both my parents need surgery."
Abrahamian also went on to say that since society is changing at a fast pace right now, he doesn't want to miss out on the evolution of where people are headed. "I want to be part of this change and I want to continue learning and growing with society. (not hide from it)," he said in his tweet.
So, it appears that one of the biggest legends to ever star on Big Brother will not compete against some of the other greatest competitors this season. It will be interesting to see who all returns when Big Brother 22 premieres on Aug. 5.