'Big Brother 22': Julie Chen Left Speechless After Eviction Vote Shocking Fans
Julie Chen was taken by surprise on 'Big Brother: All Stars' during the live eviction episode. Fans took to Twitter to react to the host being speechless after she was thrown a curved ball.
Julie Chen is the face of Big Brother All-Stars hosting every live eviction. The television personality is known to be stoic as to not reveal to the housemates what is going on outside in the real world. However, even Chen was thrown for a loop when she heard Danielle Donato's vote to evict. The vote left her speechless and made her go off the script for a bit.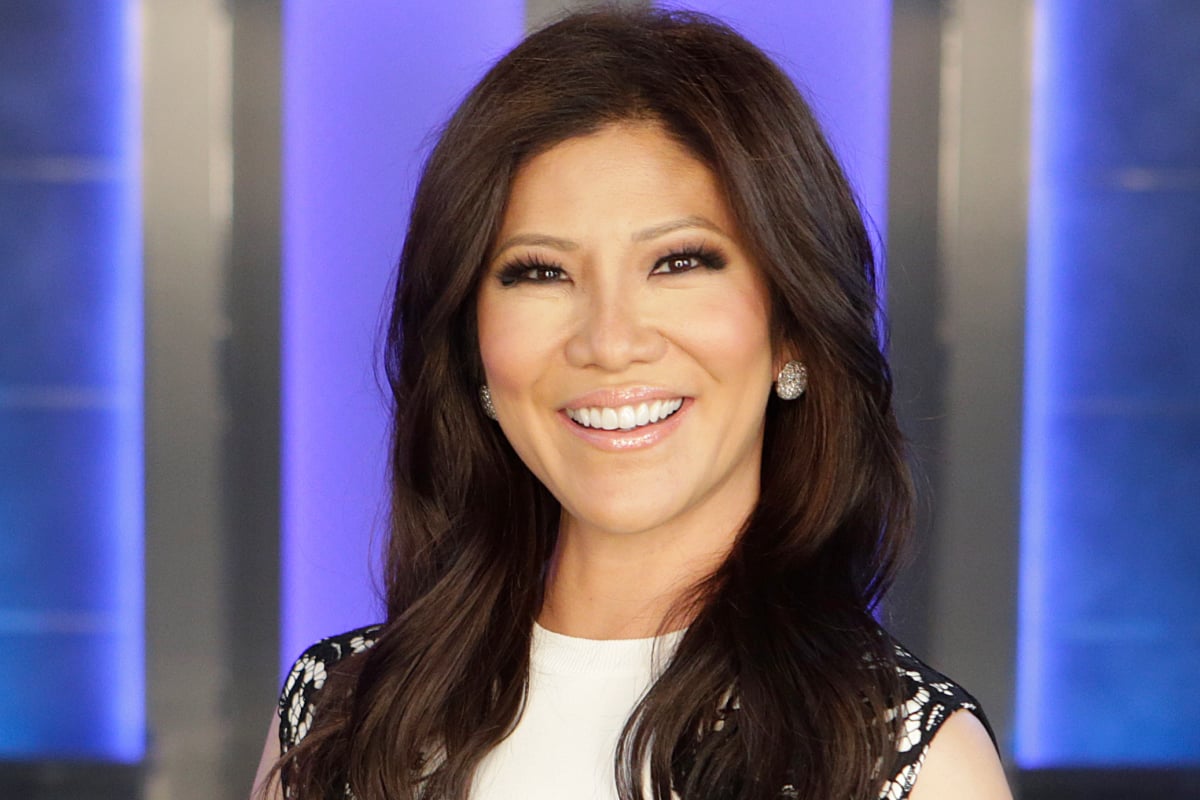 Who was up for eviction?
Janelle Pierzina and Kaysar Ridha were nominated for eviction from the Big Brother house. The two housemates have been targets for the rest of the house since the show started. Both are legends of the game and the newbies put the focus on them to have a better shot at winning. The truth is that they both didn't win any competitions, except for one where they both competed, but we digress.
The person that the majority of the house wanted to vote out was Pierzina as she is known to be a "comp beast" and could undoubtedly win a competition. Throughout the week Pierzina tried to make deals with her housemates but going into the live eviction show, it was obvious she would be voted out.
It didn't help that Pierzina was wearing a dress while the rest of the house was in athletic gear ready for the Head of Household competition.
What happened on the live show?
Chen is one professional TV host that doesn't veer too much from the script. Big Brother has a formula and although they sell the show on having "twists," producers always know what's going on. When the housemates vote to evict in the diary room, Chen usually makes believe she doesn't know how they will vote. Their vote is usually obvious to people that watch the live feeds and surprise no one.
However, on Thursday's show, Chen was surprised by Donato's vote to save Pierzina who she had gunned for all week long.
After Donato's vote, Chen turned to the camera and mouthed, "What?"
"Alright let me get back on script, I'm just a little bit… what is happening?" she said.
After the show, Chen weighed-in on the moment and what was happening in her head during the voting process.
"At first, I thought Dani was throwing a vote to spare Janelle just so Dani wouldn't become the target of a hate campaign from Janelle's fiercely loyal fan base," she told Entertainment Weekly. "Then I thought no, she did it to pin it on someone else so she can take out another strong player."
Fans are equally shocked
Viewers at home were equally as surprised as Chen over Donato's "hinky vote." Fans took to Twitter to react to the shocking vote.
"Julie Chen was all of us when Dani said who she was voting to evict," a fan tweeted.
"I think that's the first time I've ever seen Julie react to a live vote," a viewer added.
"Dani 10000% surprised me there. Even Julie was SHOOK!" another fan expressed.
"The fact Julie was shook by Dani's vote is confusing the hell out of me [right now]… Grodner, don't play with me," another viewer said.
"Julie was shocked," another fan mentioned. "Dani voted to evict Kaysar and I about spit out my drink."
"[Julie's] reaction to Dani's vote was the best part of the episode," another viewer noted. "And [the] interview with Janelle afterward was fun. This season has been Julie's best."
Big Brother: All-Stars airs Wednesday, Thursday, and Sunday at 8 p.m. ET on CBS.