'Big Brother 22': Why Fans Should Still Expect a Season This Summer
Due to the coronavirus (COVID-19) pandemic, several productions have shut down. Here's why fans should expect a 'Big Brother 22' season this summer.
While Big Brother Germany and Big Brother Brazil contestants were informed about the coronavirus (COVID-19) pandemic, they were allowed to continue filming. However, Big Brother Canada recently ended production in the middle of the season due to government mandates over concerns for the newly discovered disease. Now, Big Brother US fans are concerned they will not see Season 22 in Summer 2020.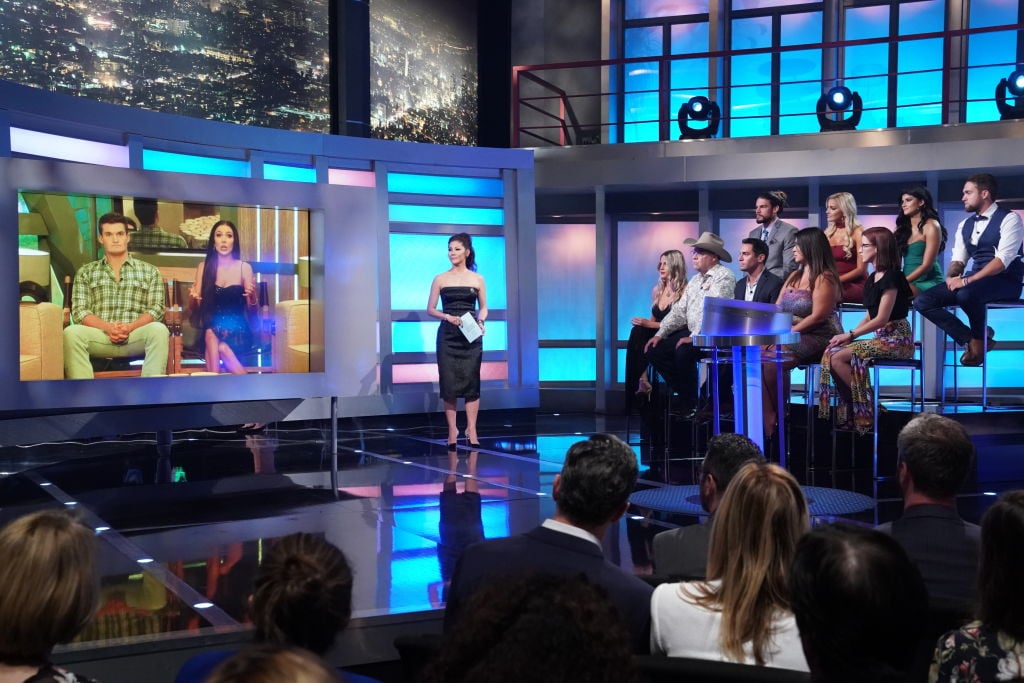 Although the open calls scheduled to take place around the country were canceled, the casting director and several houseguests have continually urged interested viewers to submit their applications online. Because the casting process is still on schedule and there are several workarounds if productions are still shut down due to the disease, fans should expect to see Big Brother 22 as scheduled in late June 2020.
Everything we know about 'Big Brother 22'
On September 25, 2019, Los Angeles-based server Jackson Michie won CBS reality competition series Big Brother 21, earning a $500,000 grand prize. A few days before the finale, host Julie Chen signed a one-year deal to return as the host for Big Brother 22.
Beforehand, her status as the show's host remained unclear as her husband, former CEO of CBS Les Moonves, left the company amid numerous sexual harassment and abuse allegations.
Additionally, spinoff Celebrity Big Brother Season 3 did not air in Winter 2020 as fans expected. While many believe CBS pulled the series due to the drop in viewership, the network has yet to make a statement regarding its future.
In February 2020, the show began its annual open calls to find potential houseguests. However, the calls were shut down due to the coronavirus (COVID-19) pandemic only two months later on April 3.
Casting director Robyn Kass, as well as several former houseguests including BB21's Nick Maccarone and runner-up Holly Allen, began encouraging interested candidates to submit their application for the new season online.
Even though this suggests BB22 will include all fresh houseguests, many fans are convinced the new season will incorporate veterans in a twist.
Why fans should still expect 'Big Brother 22' this summer
Because the open calls were closed, several fans believed it meant the entire season would be canceled as well. However, Robyn Kass has repeatedly encouraged people to apply online.
She also explained in an April 5th tweet that the "BB22 application has been open for six months," and it's the "same deadline" for everyone applying. Her tweet implies that casting is still on schedule to proceed with the summer season as planned.
Additionally, the semi-finalist round finished around May 17 for BB21. Therefore, the casting company has at least a month to sort through applicants and select their top choices for the next stage.
Many fans also believe it is feasible for CBS to test the 16 houseguests for the virus before locking them in the house. Moreover, the show could do another edition of Big Brother: Over the Top, if live audiences are still banned.
However, Big Brother doesn't begin until the end of June 2020, and the coronavirus-related orders could be lifted before then, allowing the show to proceed as usual.