'Big Brother 24': Why Fans Think 4 Alums Might Return for the New Season
'Big Brother 24' fans think Julie Chen Moonves is dropping hints about the new season.
Big Brother fans are always on the lookout for clues about a new season. Julie Chen Moonves has recently posted more about the show, which fueled a fan theory about alums returning for season 24.
Julie Chen Moonves posted pictures from past 'Big Brother' seasons
We're getting closer to a new season of Big Brother. Moonves has been reminding fans of that on Instagram.
Two weeks ago, she posted pictures of the Big Brother 14 cast. She captioned it, "Talk about a BB throwback. Do you know what season these photos are from? If you watched, what do you remember most?" Hannah Chaddha commented, "shane's blindside." Christie Murphy answered, "DANS FUNERAL."
Moonves made a similar post on May 26. This time, it was pictures of the Big Brother 18 cast. The host captioned it, "Another BB #tbt … what do you all remember most about this season?" GinaMarie Zimmerman commented, "Glenn was robbed !" Paulie Calafiore wrote, "Damnnnnnn @davonnedianne_ we look GOODDDDDD."
These two posts led to a new fan theory that the two seasons have something in common and might predict season 24.
'Big Brother' fans think 4 houseguests will return as coaches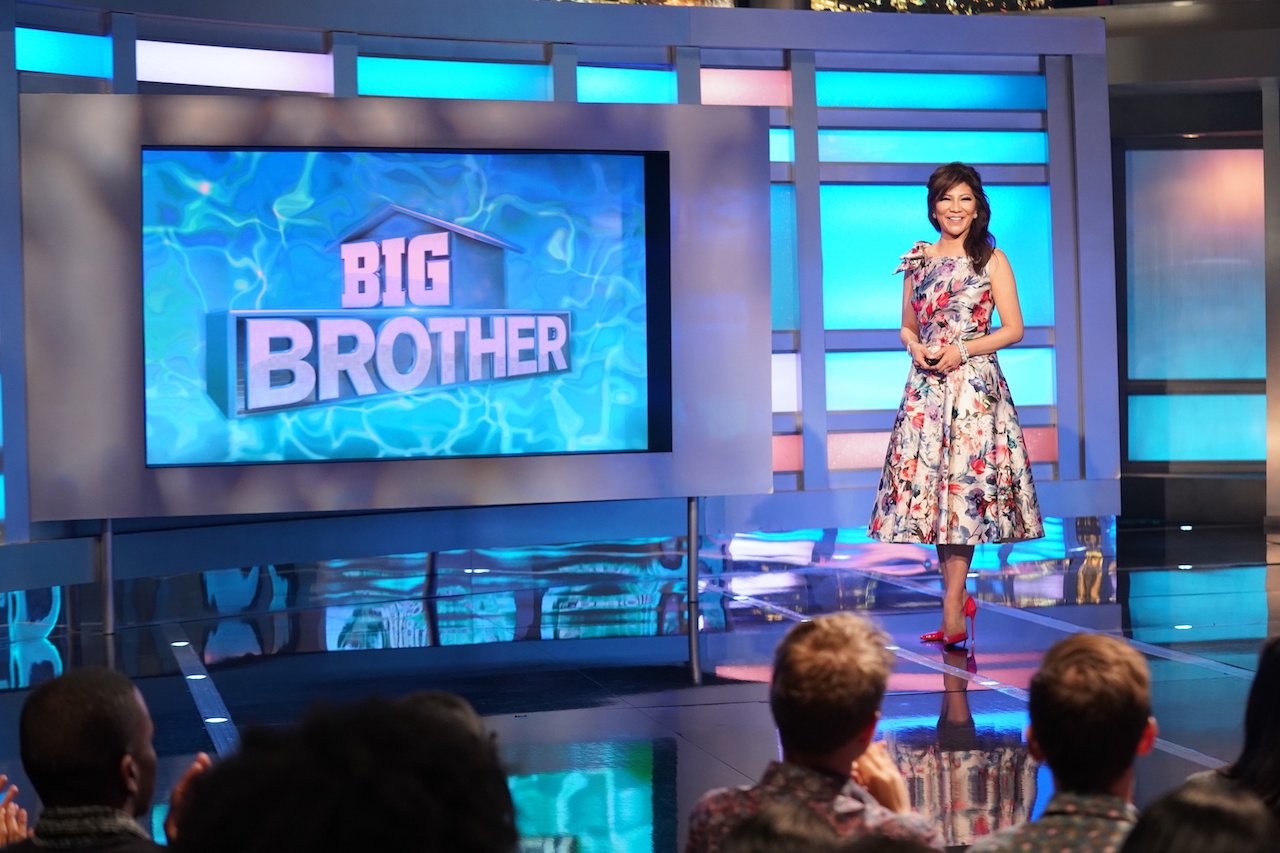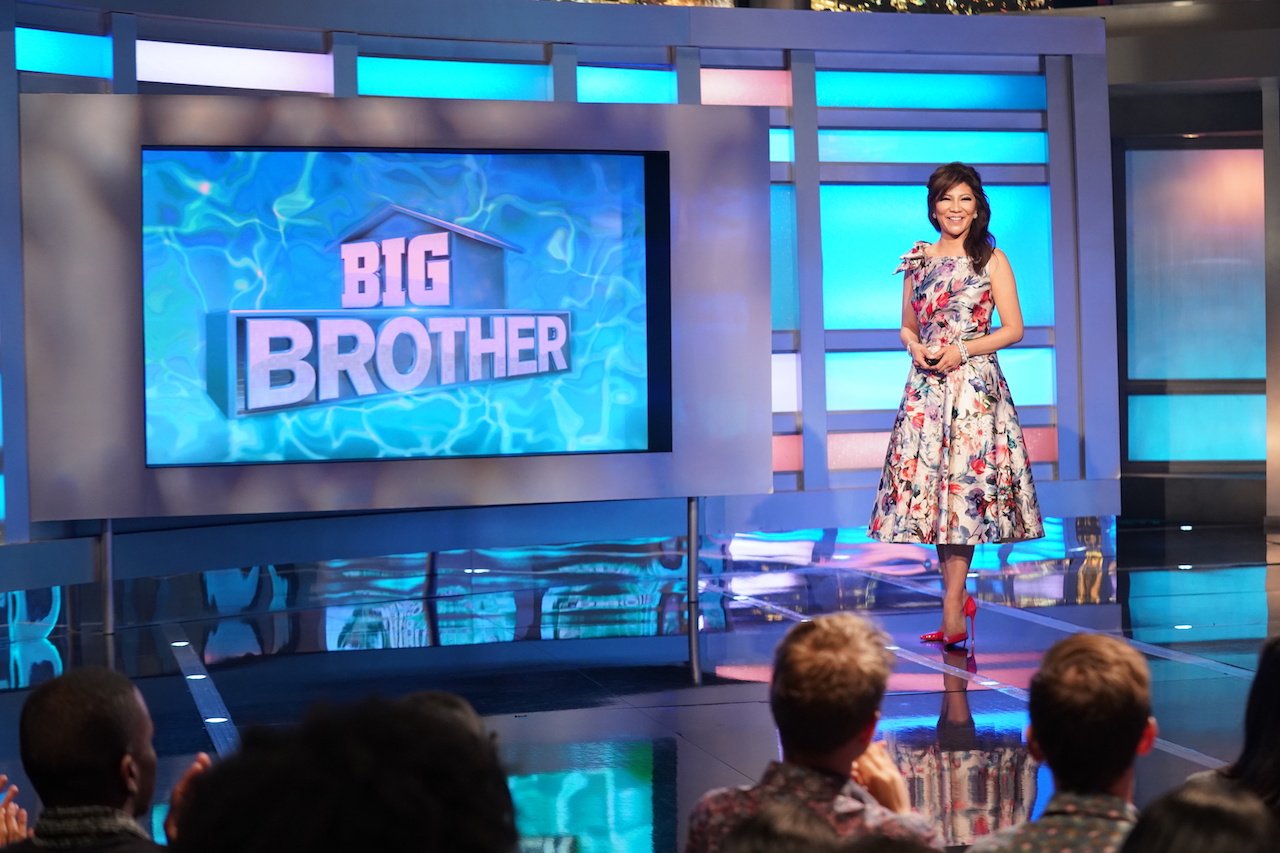 One fan started a Reddit thread with, "So Julie has been posting throwbacks to seasons for the past couple of weeks on Instagram. The first was BB14 and today was BB18 with the caption 'What do you remember' and it seems to some people, especially on Twitter, think that this could mean we might have 4 returning houseguests this summer. Whats your thoughts? If you think it'll happen who would you like to see/think would come back?"
"It would be cool if the night 1 boots were given a 2nd chance," one person commented.
Someone else suggested, "seems a heavy Michelle presence in the BB18 throwback… the return of Big Meech?"
"Honestly, I'm so down for some returning vets, and I hope this is what's gonna happen. Mixing vets and newbies always seems to create chaotic environments in the house, and we DESPERATELY need that this upcoming season for the American version," another fan added.
But there are multiple fans who don't believe the posts are anything more than promotion for the new season. "We go through this same conversation every year. They're just hyping the season," someone wrote.
"I feel like she does this every season," another fan commented.
Julie Chen Moonves posted a picture from the set
There is one new picture Moonves posted on social media. The picture shows what looks like the floor of the Big Brother set outside of the house. Her heels are also in the picture. The host posted this on Twitter on May 20 with the words, "#tgif so shiny."
It's possible that she was on the set to film a promo for the new season. Sadly, there's no premiere date for Big Brother 24 yet, but hopefully, it's coming soon.